Before GST, there were state VAT and the person who were registered under the scheme was allotted with the TIN number by the respective state where the person was registered. In the same manner person who was providing services which are service provider was assigned by the service tax registration number by the Central Board of Indirect Tax and Custom.
After GST, all the person who provides goods and services to everyone are combine under the single platform for all the compliance and administration, and they all are assigned with the registration number under a single authority.
Every business that operates in a state or union territory is assigned with a unique Goods and Services Tax Identification Number, which is generally known as GSTIN.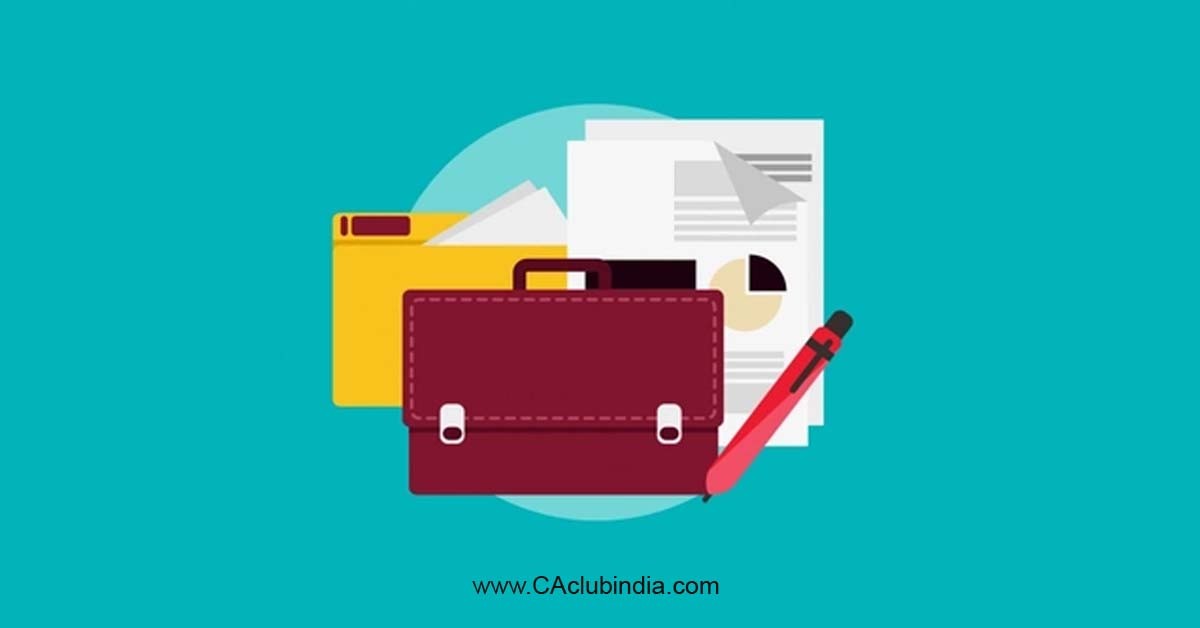 WHAT IS THE STRUCTURE OF GSTIN?
Every registered taxpayer person is assigned a Goods and Services Tax Identification Number which is based on PAN and it is state wise, it is a 15 digit number.
Format of the GSTIN
The first two digit of the GSTIN shall mean it is a code of state as per Indian Census 2011. Every state has their different code.
After two digit of state code there will be ten number of PAN of the person who is eligible for tax payment.
The thirteenth digit is assigned to a person on the basis of the registration number within a state.
After these number the next number will be 'Z' by default.
The last digit of the GSTIN will be for check code, it can be alphabet or can be number also.
HOW TO APPLY FOR GSTIN?
Any person who wants the unique GSTIN will be done while registration of GST. After the application for GST is approved by the GST officer then after that unique GSTIN is allocated.
There are following two ways to register for GST:
On the GST portal; and
On GST Seva Kendra which is set up by Government of India.
Details which are required while applying for GSTIN
Valid PAN;
Valid Mobile Number;
Valid E-mail Address;
Prescribed documents and all the information;
Place of business;
Valid Bank details;
IFSC number of same bank;
At least one Partner or Director or Trustee or Member with valid PAN;
An authorized signatory of a person who is resident of India;
Details of jurisdiction.
COST FOR OBTAINING GSTIN
Registration process under GST and for obtaining the GSTIN is totally free of cost.
DIFFERENCE BETWEEN GSTIN AND GSTN
GSTIN and GSTN are two different terms and shall not be used interchangeably. GSTIN is a registration number for tax payment under GST and GSTN (Goods and Service Tax Network) is an organisation who manages all the IT system and entire GST portal. The portal is used by the Government of India to get access of all the information of financial transaction and they will also provide all the services to taxpayer from registration to they can also file taxes and can also maintain details of tax.
Authored by Adv Shivam Kumar
"Loved reading this piece by
Shivam from Taxblock
?
Join CAclubindia's network for Daily Articles, News Updates, Forum Threads, Judgments, Courses for CA/CS/CMA, Professional Courses and MUCH MORE!"
Tags
gst