Desk review is the first and foremost step taken by an Auditor to conduct an audit . It simply means performing initial audit procedures in the office itself without going to auditee's place of business. It involves collecting some important information from the assessee to understand the operations prior to the conduct of field audit.
In this post, I am discussing a list of information that should be asked for by the Auditor for preliminary desk review. I will discuss detailed version in my next post. So, here it goes: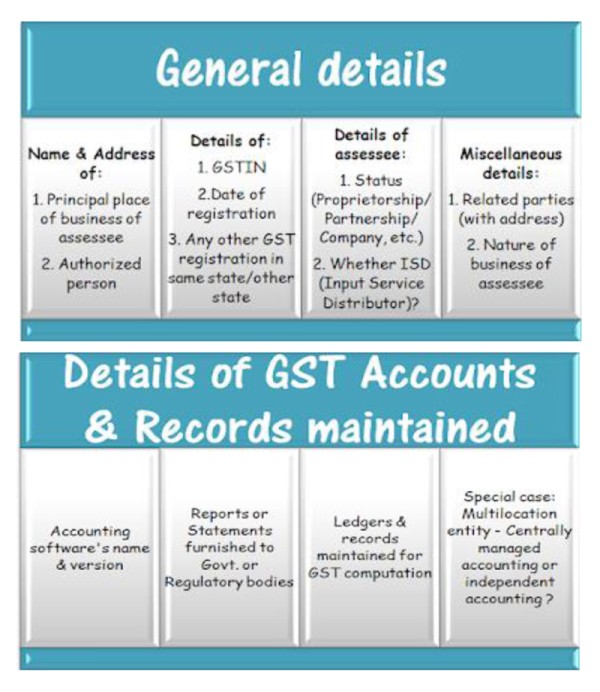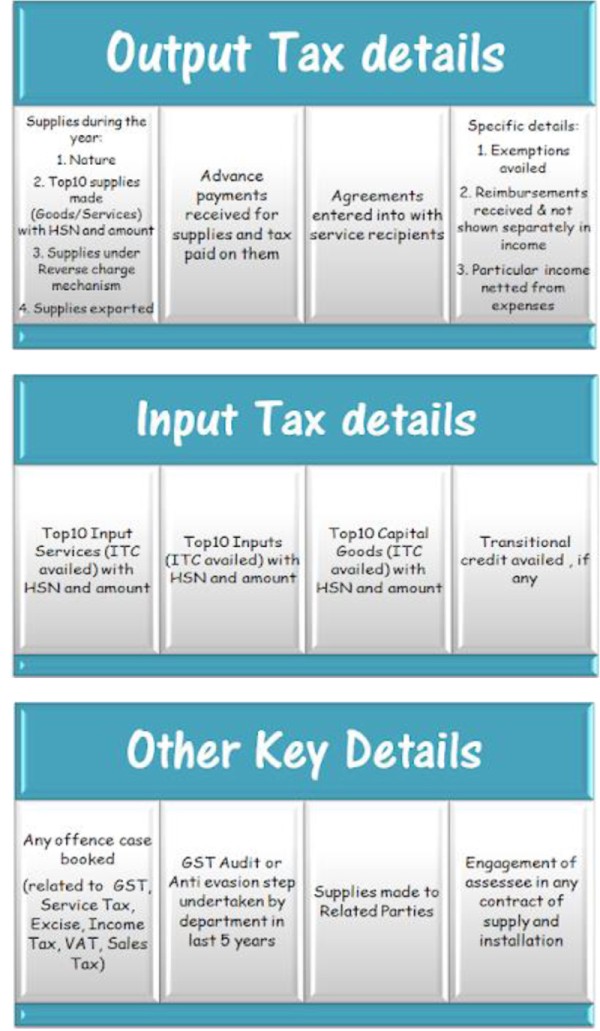 For detailed analysis on GST Audit Desk Review, read my upcoming articles. Thank You.. :)
"Loved reading this piece by
CA Saba Naaz
?
Join CAclubindia's network for Daily Articles, News Updates, Forum Threads, Judgments, Courses for CA/CS/CMA, Professional Courses and MUCH MORE!"
Tags :
GST