The government plans to improve the existing GST return filing system instead of rolling out a new model. The new system was supposed to be launched on 1 October this year. Yogendra Garg, Principal Commissioner, GST Policy at CBIC, while speaking at a webinar hosted by Assocham, said that the move is aimed at making compliance much easier.
Improvements planned in the Current System
They are going to introduce a new form GSTR 2B, which like the GSTR 2A will have details of all purchases of the company or business with added information on input tax credits. The existing GSTR 1 form, which captures sales-related information, will be more detailed than earlier. The Form GSTR 3B, which gives the tax computation, will now be auto-populated.
New features such as a matching tool for comparison of GSTR 2A with purchase register, the communication channel between buyer and seller, and an improved comparison table of tax liability and input tax credit (ITC) after incorporating ITC on IGST paid on imports are likely to be added in the new improved version of the existing return system. They are in the further process of improving the process of linking GSTR1 with GSTR3B and GSTR2A data with GSTR3B for smooth and easy flow of ITC.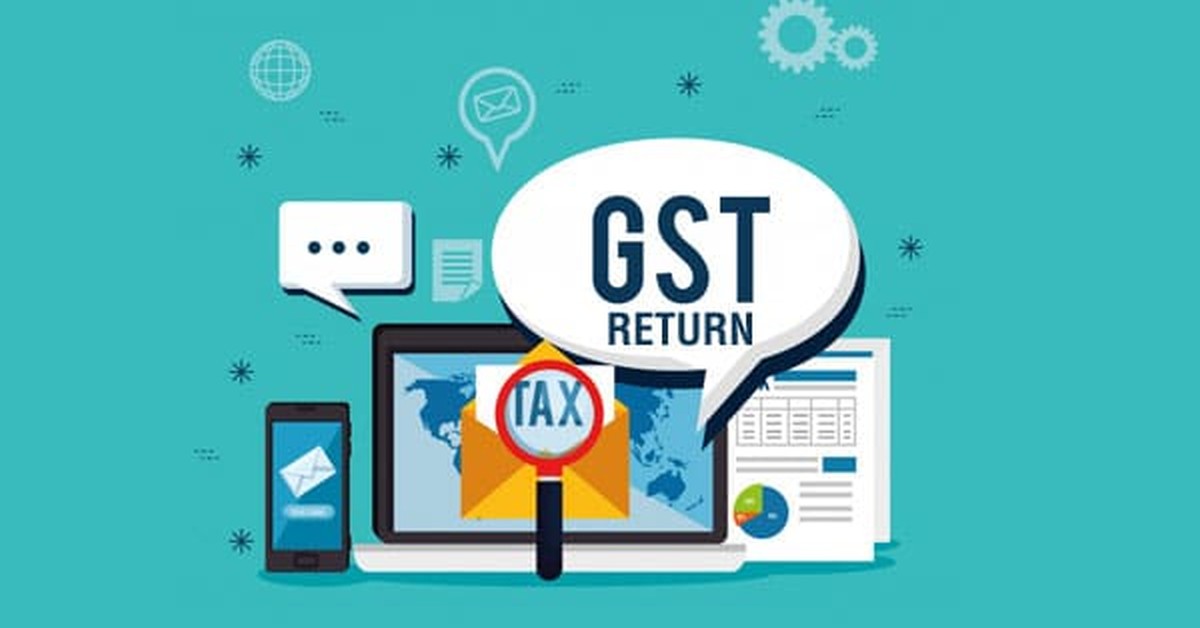 New GST Return System originally planned
It was then decided that a new Return System under GST would be introduced for taxpayers in the 31st GST Council Meet. This system will contain simplified return forms, for ease of filing across the registered taxpayers. There would be a main return called FORM GST RET-1 and 2 annexures FORM GST ANX-1 (Annexure of Supplies) and FORM GST ANX-2 (Annexure of Inward Supplies). The return will be filed monthly, except in the case of small taxpayers who can opt for the quarterly filing of returns. A mechanism to be prepared for the continuous upload of revenue invoices on a real-time basis. The input tax credit can be claimed based on invoices uploaded by the supplier and the Missing invoices and amendments, if any, can be made by filing an Amendment Return as earlier compared to amending the subsequent returns. A user will also get HSN via his GST ANX-2, wherever a supplier was supposed to declare the HSN code.
In the meantime, E-invoicing, a form of electronically-authenticated invoices, will be implemented from 1 October only for businesses with a turnover of Rs 500 crore or more. Earlier, it was planned to implement e-invoicing for businesses with a turnover of Rs 100 crore or more in a year.
Tags
gst return
gst