Read the first article in the series:
Professional Empowerment Series - Chapter 1: Setting your Professional Goal
This article (more a collation of thoughts) is a sequel to the first on goal setting. Many students and practitioners may wonder whether their dreams and plans would actually be achieved. The structured approach [using planners, reminder, and to-do list enabled in any normal software program could be a big support] to achieve any action would no doubt be a bit challenging at the take-off stage. Once started inevitably one comes across hurdles. The road bumps could detract one from continuing. All dreamers know there is no gain without pain. The fruit (results) at the end of this continued exercise would be delightful and sweet. Take 1 action point and carry it forward 1st for 20 days and then another 40 days and see for yourself if that is true. You will find surprisingly that you would not be able to do without it.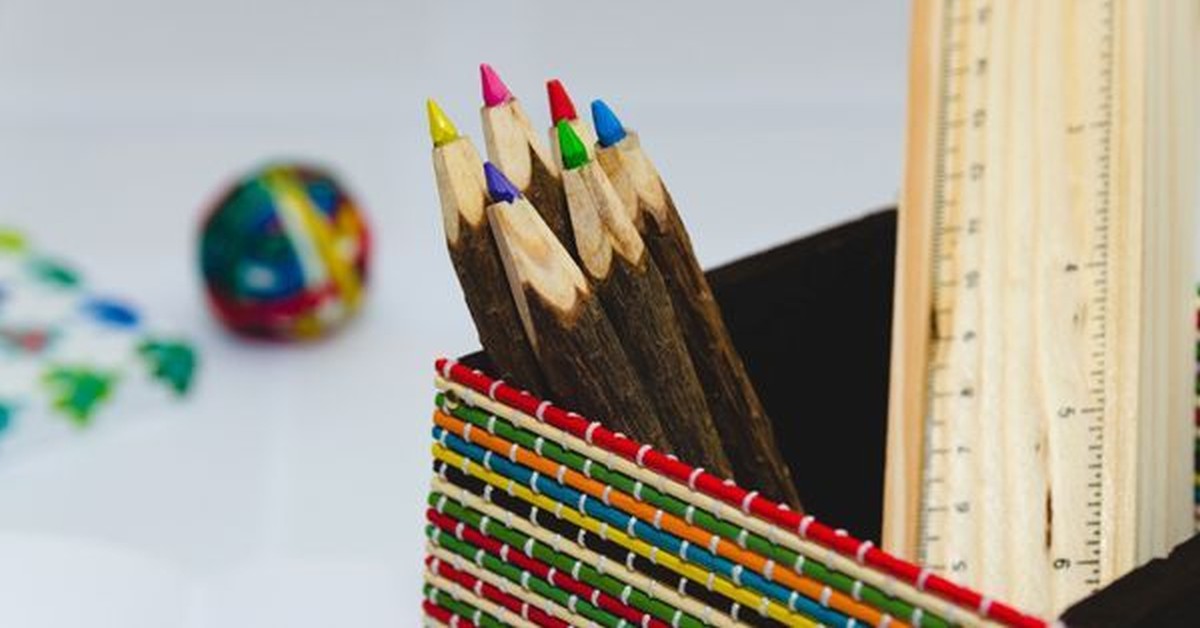 We need to know that one of the biggest stumbling blocks is postponement [badme/ kal (later) for a learner. Do not allow yourself to be prey to this by following the schedule set by you [be realistic and provide for interruptions when doing so- ensuring stretch and do not make it too easy]. In the event of your schedule being upset and getting into the guilt trap, one drops the initiative. Step back and reschedule and rededicate yourself to the new schedule.
The importance of knowledge in our lives today can be grasped with some of the quotes as under:
'Your earning ability today is largely dependent upon your knowledge, skill, and your ability to combine that knowledge and skill in such a way that you contribute value for which customers are going to pay.' Brian Tracy
'An investment in knowledge pays the best interest.' Benjamin Franklin
It is true that only when start delving deeper into a subject, we come to know the vast extent of our ignorance. How we can learn effectively is a subject which I can only hazard to share through some best practices and that used in training at ICAI ( in my stint as the Chairman of the IDTC in 2012 & 2016-19) & our office.
Step-2 How to Learn the chosen subject?
In this sharing, I have looked at how one can get expertise in GST and feel that the same approach could be used for learning any other tax, regulation, or area of practice. There is a common area- improvement of the English language for all which I feel today is not being emphasized even by professional organizations like ICAI etc. Enhancing vocabulary is linked to the level at which one reaches for sure.
The Stages of all learning could be qualification dependent. Courses like CA, CMA, CS, PG in BBM, MBA have GST as a part of the curriculum. Even in B.Com and M.Com, GST is taught in a limited manner. Courses like CA have a mandatory period of internship which in my understanding is the golden period for them to be professional. It should be used well.
For all online courses the tips to better assimilate and retain are to: Read headlines of what is going to be taught from the bare act, make notes in an indexed notebook subject-wise ( learning from other sources can be added over time- invaluable as it is your insights there). I recommend a 400-page hardbound book. Makes notes in class physical or online. Revise for 15 m after class on what was learned. Revisit at weekend to revise again learning for the week. The link to the basic ( to be completed first) & advanced course of about 100 hours is as shared earlier on this site as well as at the end of this article.
Stages in Learning for any student can be:
I. Understanding the Basics
II. Deepening the knowledge and solving problems in real life
III. Expertise
The source of knowledge is primarily from books and videos today most of which are freely available. However, a professional needs to invest in his/ her practice and should be ready to pay for knowledge.
Subscribe for credible online resources for continuous learning.
Be a part of specialized WhatsApp groups
Attend seminars/ study circles in GST in the locality. Be a player not a spectator in these groups. Groups study of 1 aspects or issue could be a good problem solving tool. Gaining experience: Intern or take a job which allows you to learn on the job. Ask the question of why this is important, then put your heart and mind behind that. Results will speak for themselves.
If part of a company - learn from your seniors who know and have practiced GST. Appoint a consultant to whom your answers to various questions can be confirmed. The subject knowledge would include Allied & Relevant – Laws, Subjects, Legal Maxims, Constitution.
One could also research & write analytical articles, speak about subjects of expertise (seeking to learn).
They could play mathematical games, solve puzzles, crossword, sudoku, scrabble, chess, bridge for honing the skills needed.
Join a debate club or speaking enhancement group
Read and understand different views on some off debated topics- articles books- follow contributors
Join online forums answering - Check with the provisions and share your view
Start writing booklets on topics be it general or sectoral.
Understand the business
Analyze the issue ( old issues in same or other laws)
Decisions related should be read fully - not only headnotes
Once the draft in place, discuss the conclusion with experts before issuing it to the client. Ideal to have a structured professional arrangement with a senior with whom you have the rapport to vet/ advise you.
Conclusion
The acquisition of knowledge is the initial process and one can move from basics to advance, to get exposure, and when the opportunity presents to deliver quality work. Seek indulgence for the possible repetitions. I expect this article to lead to further introspection to fine-tune what exactly to do to get the expertise to rely on the Hindi proverb- ' hosiyar ko ishara hi kafi hae' Wishing all of you enjoy learning.
Read the next article in the series: Professional Empowerment Series - Chapter 3: Skilling


Tags
students