MSME fullform being Micro, small, and medium enterprises needs a loan, also known as MSME loan, which can be availed from ZipLoan that assist business owner with the quick and hassle-free funds. For the smooth and the seamless functioning of any organization, finance is the key factor. Any business, whether small, medium, or large, will need finance sooner or later. Business loan from Ziploan is a boon, as it offers MSME loan without any collateral up to 7.5 lacs, at very attractive and affordable business loans interest rate, while the best part is, it is unsecured, meaning the business owner doesn't have to provide anything as a security.
Whether a business owner is planning to launch a new business or expand the current one, buy new machinery, etc. loan/finance is very necessary. While, many a times, it is seen that, when an owner does not have enough funds to meet these basic essentials of business, that's where a collateral free loan from ZipLoan makes actual sense. A business loan from ZipLoan can help the business owner get to access the quick and the hassle-free funding.
Over and above this, when one avails a business loan from ZipLoan, he/she avail a number of features, which are as below.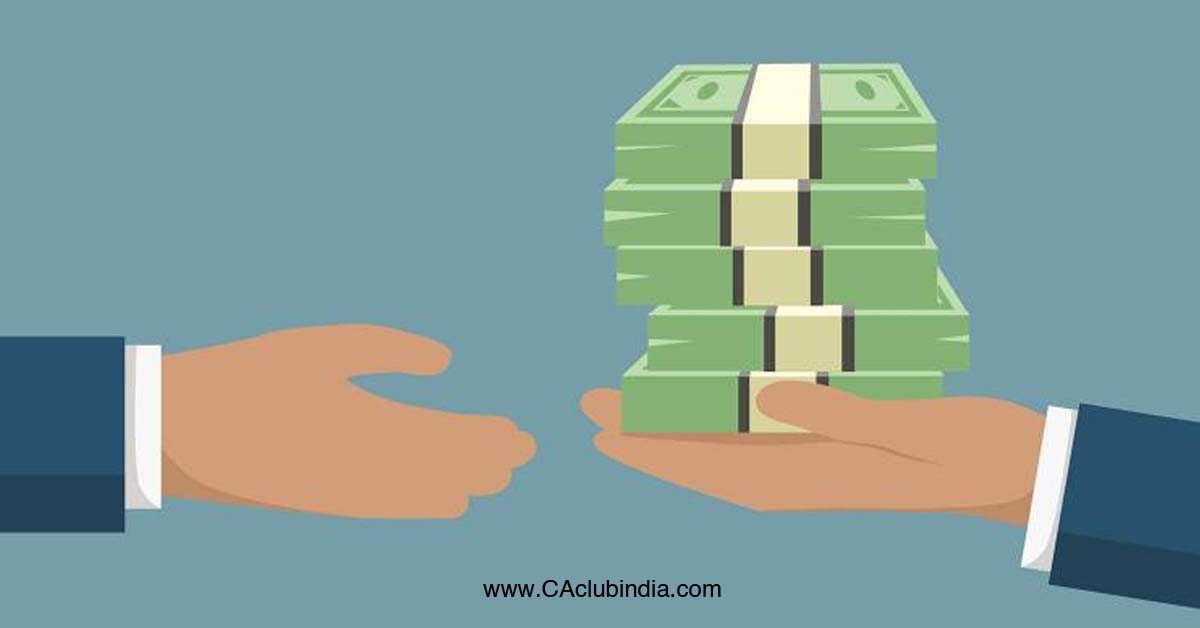 1. Easy Funding
ZipLoan believes that as a business owner, time is money, and so it provides instant business loan up to Rs. 7.5 lacs, in just 3 days* at the most affordable business loan interest rate with flexible tenure anywhere between 12 to 36 months.
2. Flexible Repayment
With the facility of flexible repayment tenure, the business owner can pay the loan amount with great flexibility and easily as per his/her business revenue.
3. Unsecured Business Loans
SME loan from Ziploan are basically collateral free loans, and as a borrower of a business loan, there is no need to provide any sort of collateral or asset to avail the funding.
4. Online Loan Application
The business owners have the convenience to apply for an MSME loan, directly from the Ziploan website or they can even do it from Ziploan mobile loan App.
All of these factors together make Ziploan the best NBFC or a lending institution in the market, as compared to the other MSME loan options as available in the market. Moreover, at Ziploan, everyone is committed to make the entire SME loan process easy, and hassle free for its customers.
Lastly, availing a business loan from Ziploan comes with additional benefits that includes
No collateral requirement: Since Ziploan offers unsecured business loans, there is no need to submit any asset or a collateral.
Online application: Ziploan provides flexibility to apply for a business loan online through its website or from mobile loan app.
Minimal documentation: Ziploan asks for very minimal documentation process to complete the loan application, which can be uploaded digitally as well, from the website or an app.
Easy eligibility: Ziploan business loan eligibility is easy to meet. All what a business owner is required to have is a business with a turnover of Rs. 10 lacs or above and business vintage of at least 2 years.
Over and above this Ziploan asks business owners to submit only a minimal of the documents which are as follows:
* Identity proof
* Address proof
* Financial documents
* Business ownership proof
How to Apply for MSME/SME Loan
Here are the three simple steps to apply for an online MSME loan from ZipLoan:
Submit Application - Simply enter all your information to receive an MSME loans offer.
Upload Documents - Upload all the digital PDF copies of the documents for verification process.
Get Sanctioned - Lastly, receive your MSME loan approval and disbursal in just 3 days*.
To conclude, MSME loan is one of its kind business loan that Ziploan provide to individuals, SMEs, MSMEs, and Start up to meet their working capital, cash flow, buy machinery, etc. types of varied requirements.
Tags :
others