Dear Friends,
We have witnessed various scams and frauds during the regime of previous Congress Governments. The businessmen, in collaboration with political leaders, have looted public money and many bank officials are also involved in those scams. Some businessmen had settled abroad after plundering public money from banks. They are still residing like king on various parts of World. Those big scams had been done with the help of our corrupt politicians and we are still waiting the Current Government will take some hard stand on these politicians. Our political system has become sick, every politician is here not for serving people but for creating their wealth and making arrangement for their future generations.
These politicians on recommendations of businessmen even changed the norms, rules, regulations and instruct government officers to co-operate with businessmen.
The fugitives, whether they are politicians or businessmen have run away with hard earned money of the general public. We have also witnessed that the rules and regulations of our country have been amended or interpreted to benefit those people.
We saw Satyam Scam, ILFS Scam, Coal, Chopper gate, INX Media and other countless scams. In some cases, fraudsters after colluding with enforcement authorities and politician's run away from India and settled abroad.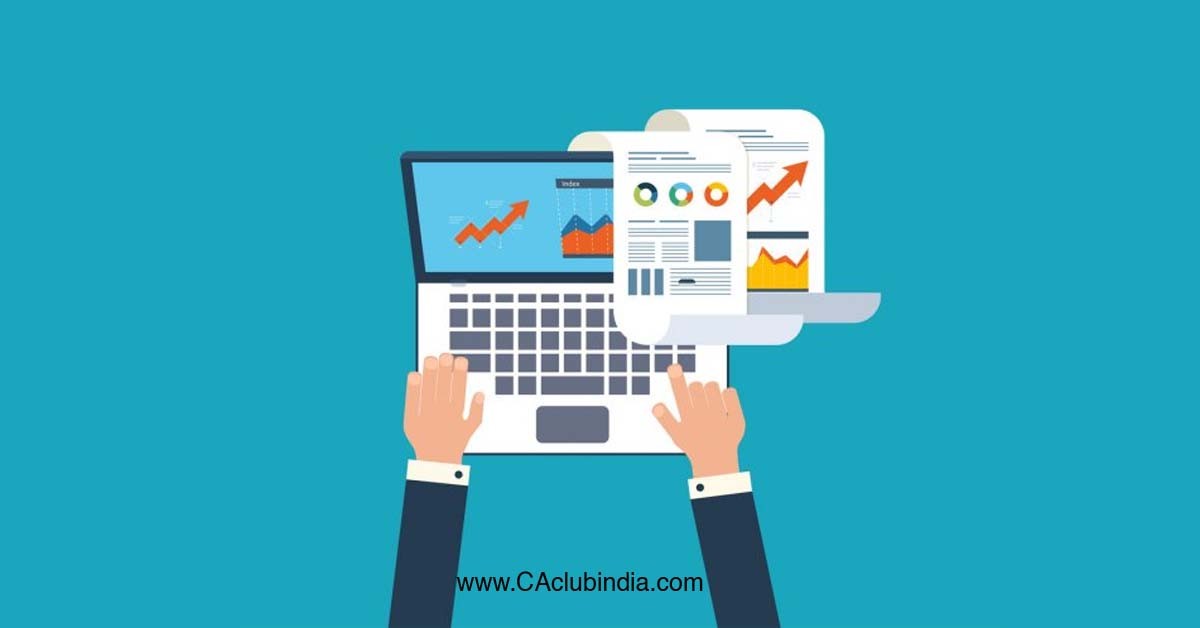 The Government of India promulgated Fugitive Economic Offenders Act, 2018 in the sixty ninth year of the Republic of India. The Act ,2018 define Fugitive Offenders, Proceeds of Crime, Attachment of their properties in India as well as abroad and procedure to declare a person as Fugitive Offender.
The preamble of the act is as follows
"An Act to provide for measures to deter fugitive economic offenders from evading the process of law in India by staying outside the jurisdiction of Indian courts to preserve the sanctity of the rule of law in India and for matters connected therewith or incidental thereto."
LET US CONSIDER SOME DEFINITIONS
Section 2(f)
"Fugitive Economic Offender" means any individual against whom a warrant for arrest in relation to a Scheduled Offence has been issued by any court in India, who-
Has left India so as to avoid Criminal Prosecution; or
Being abroad, refuses to return to India to face Criminal Prosecution.
Section 2(k)
"Proceeds of Crime" means any property derived or obtained, directly or indirectly, by any person as a result of Criminal Activity related to a Scheduled Offence, or the value of such property, or where such property is taken or held outside the country, then the property equivalent in value held within the country or abroad."
Section 2(m)
"Scheduled Offence" means an offence as specified in the Schedule, if the total value involved in such offence or offences in 100 Crore rupee or more."
Section 3: Applicability of Act
This act is applicable to those individuals who is or becomes Fugitive Economic Offender on or after the date of coming into force provision of this act.
Section 4: Application for declaration of Fugitive Economic Offender
Where a director or Deputy Director authorized by Director, has reason to believe on the basis of material in his possession that any individual is a Fugitive Economic Offender, he may file an application in such form as specified in "Special Court", that such individual may be declared as "Fugitive Economic Offender".
The application referred to above must contain;
Reasons for believe that individual is a Fugitive Economic Offender;
Any information related to whereabout of Fugitive Economic Offender;
List of properties and value to be the proceeds of crime;
List of Benami properties held by individual in India and abroad to be confiscated;
A list of people who has any type of interest in the properties listed above.
The authorities appointed under Prevention of Money Laundering Act, 2002 shall be the authorities for purpose of this act.
Section 5: Attachment of Property
The Director or any other officer duly authorized by Director, may with the permission of the Special Court attach the property/ies as mentioned in the application by an order of Special Court in by following Specified Procedures;
The Director or any other office duly authorized by Director may, by an order in writing from Special Court before filing application under section 4 confiscate the property under consideration.
The attachment shall continue for a period of 180 days or such period as specified in the order of Special Court form the date of issuance of Order;
Nothing in this section shall prevent the person interested in the enjoyment of immovable property attached under Section 5(1).
Section 12: Declaration of Fugitive Economic Offender
Special Court after hearing application u/s. 4 if satisfied that an individual is a Fugitive Economic Offender, it may by order declare the person as Fugitive Economic Offender for reasons to be recorded in writing;
After declaring an individual as a Fugitive Economic Offender, the Special Court may order confiscation to the Central Government –
The proceeds of crime in India or abroad, whether or not such property hold by Fugitive Economic Offender; and
Any other property or benami property in India or abroad, owned by Fugitive Economic Offender.
Section 14: Power to disallow Civil Claims
Notwithstanding anything contained in any other law for the time being in force, -
On a declaration of an individual as a Fugitive Economic Offender, any court or tribunal in India, in any civil proceedings before it, may disallow such individual from putting forward or defending any civil claim; and
Any Court or tribunal in Indian in any civil proceeding before it, may disallow any company or LLP from putting forward or defending any civil claim, if an individual filing the claim on behalf of company or LLP, or any promoter or KMP or majority shareholder of the company or an individual having controlling interest in LLP has been declared as Fugitive Economic Offender.
CONCLUSION
The Fugitive Economic Offenders Act, 2018 to some extent provide a legislative tool in the hand of authorities and same should be implemented judiciously. There are many other legislations promulgated by recent government and commitment of this government towards eradication of corruption in the society is commendable. The greed in every human is the main cause of these types of scams, we are inclined to earn more and more money. There should be some check and procedure in choosing of politicians and government authorities.
DISCLAIMER: the article produce above is only for information and knowledge of readers. The article has been prepared on the basis of documents and information available at the time of preparation. It is advisable for readers to consult with professional before taking any action on above article.
"Loved reading this piece by
FCS Deepak Pratap Singh
?
Join CAclubindia's network for Daily Articles, News Updates, Forum Threads, Judgments, Courses for CA/CS/CMA, Professional Courses and MUCH MORE!"
Tags :
corporate law