Hello Friends,
Well through this simple post I would like to convey something to those students who did not clear their CA Exams in May 2010 for certain reasons. My message is quite clear. Have a look at it:
Hey Friends...believe me you do not need any special advise....as am sure that your preparation is absolutely fine...all you need to do is just continue your efforts with full force and concentration.
According to my best judgment at this point of time any significant change in your preparation strategy is not required at all as unnecessary shuffling may harm or destroy your preparation flow, hence doesn't make any sense. But I would advise you to review your preparation method or style positively and update the same accordingly. In short there is no need to panic regarding your preparation.
This is also very imp keeping in view your previous efforts...Failure is not the end of life but it also brings a ray of hope that I?ll clear my exam in the next attempt. In the end I would say --- have faith in your abilities...
There is strictly no need to lose HOPE and it's time to work out a winning strategy keeping in view your past mistakes. It is high time to identify your past mistakes and come out of the trap as success is just round the corner waiting for you.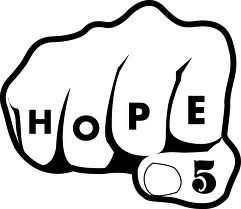 Also request you to kindly observe the points below, shared earlier so many times, to register mush awaited success in the coming November 2010 attempt:
1. You are requested to stay away from negative thinking like you are weak in theory or numerical. If you are not comfortable with any topic or subject then think and figure out a plan to deal with the problem. Remember only you can design a plan for yourself because you are well aware of your strength and weaknesses. So just grow up?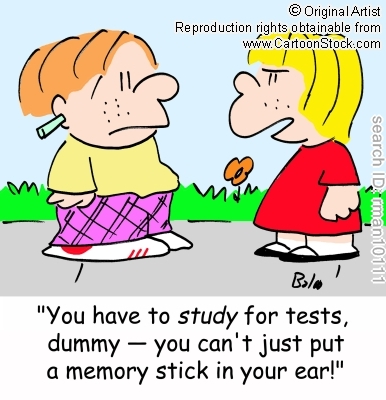 Correct approach is to prepare a strategy to deal with the subject or topic not amongst your favourite, rather than running from the subject or topic.
2. Keeping in view your previous exam experience prepare a proper study plan and study according to the same.
3. Prepare a good revision schedule and follow the same strictly. One of the main reasons of failure is lack of revision. Also review your revision schedule after a certain period and modify the same accordingly.
4. Do not change the books and notes quickly. Stick to the notes and books used from the very beginning. After completion of them you may refer other notes for practice purpose.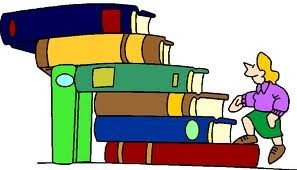 5. Also refer ICAI study as it contains the entire course at one place. Further it is advisable to refer Study for some topics which are important form exam point of view but never asked in exam.
6. Discuss the topics with your friend for better grip. Well this point is very important for that student who complains about their weak memory. Do not dare to ignore the importance of this point.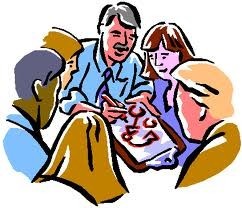 7. In CA and CS Exams Scanner plays an important role. So it is advisable to complete your scanner with the help of ICSI Guidelines or ICAI Suggested answers of previous exams, as the case may be.
8. During second time study you must be aware of the important topics so prepare some effective and to the point short notes. Refer them later during revision.
9. Prepare short notes for frequently asked questions and revise them properly.
In second attempt it is your duty not to leave anything from your course. In short give a proper reading to all the topics or at least discuss them within your friend circle for a better grip.
10. Last but not the least have faith in your abilities. I know you can do it.
Forget the last negative result as it was just a matter of time and was there to give you a message for your whole life. This message can be read as under:
Don't be afraid of failure and keep up the positive energy and keep Moving towards your goal. You will definitely succeed one day.
That's it from my side. Wish you all successful November 2010 attempt. Happy reading.