Invoicing in GST Portal
With GST being rolled out a lot of SME are facing additional cost towards Invoicing, GST Filing and other statutory compliance linked with it. To facilitate smooth Business Activities and also help SMEs in statutory compliance, GST should roll out invoicing facility in the existing GST portal. This feature should be automatically linked to eway bill. Thus, avoiding duplication of work.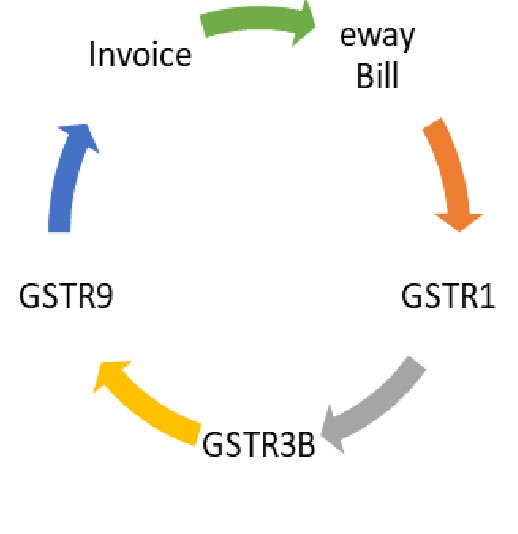 Technology for Invoicing
1. The Invoice Number will be auto generated
2. Eway bill number will be auto generated
3. The Invoice data will be autopopulated in GSTR1 – Monthly return for Outward Supplies, , GSTR3B – Monthly Tax Return and GSTR9 – GST Annual Returns
Benefits to Small vendors
1. No need for additional accounting software
2. Simple and self-filing of returns possible
3. Cost Saving
UPI Integration to GST Portal
BHIM app UPI can be linked up with GST Portal and make transactions to route through GST Portal. This helps in capturing required data for GST Returns. As the UPI Payments happen bank to bank and only data is being captured in required fields of GST Returns.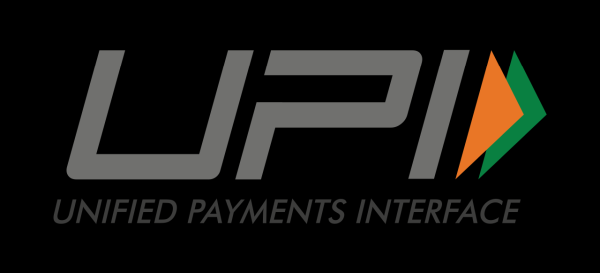 Benefits to SMEs
1. Auto reconciliation of bills
2. Reflecting TDS or any deductions in specific space
3. Outstanding statements will be auto generated
Benefit to Department
1. Advance amounts received can be tracked.
2. Cash payments towards Invoices can be recorded
3. Invoices for which payment is not made beyond 6 months can be recorded and Input can be reversed accordingly.
Automatic HSN and SAC code allotment
The GST Portal should have checklist to describe the nature of work and auto suggestion of HSN code has to be generated. This will help in the classification of goods to understand the overall effect on economy.
Challenges Involved
1. There are too many items and services Involved
2. Defining checklist is an exhaustive process
Benefits
1. File GST Returns without the help of Professionals
2. Cost Savings on Accounting Software
About : Founder of Efintech Inc and Vidhyanidhi Consulting labs. We are the next generation Accounting firm, with focus of new technology to be implemented in the Accouting and auditing to bring in trasnparancy and reportability.
Tags
GST