First of all I would like to give thanks really a very big thanks to all my friends and the members of CAclubindia for reading my first article "Students will be examiners" and giving me so much appreciation and very important and valuable feedback in way of views, likes and comments and this is the reason that today I am able to share my feelings with all of you.
Exam exam exam
The word is so powerful that I can remember only this word in my mind. I can't learn even a single word of my book when this word surrounds me. I can't escape from this haunting word. I know all management tricks that how to crack exams? How to prepare for exams? How to achieve my target of passing the exams? But what is this yaar? Every trick has already included the word 'exam'. I want to escape from this word. I want to learn my all books. I want to practice my all sums. But every day when I do study I feel fear from this word. Even I try to study in different corners of my room or my home but I can't escape from this word even for a single minute.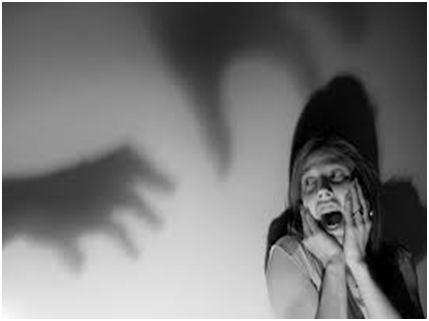 Actually, I think that physical things are in my control. I can hide them. I can throw them. I can easily escape from them. But this word is in my mind. I can't see it but I can feel it. I can feel its presence. I can feel how strong is this word!!!
But then suddenly a voice comes. Somewhere a voice is saying something to me.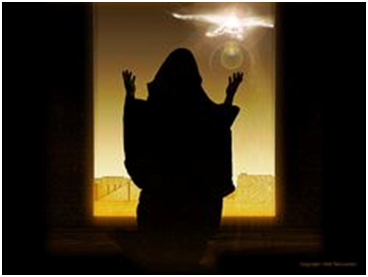 Don't afraid Seema. Don't afraid. It's just a word. It can't harm you.
What will happen if you will give exams? What?..... You will be failed.
Nothing more else. Nothing more.
Your life will not be ended. Your CA will not be ended.
Your hope of becoming CA will not be ended.
But being a failure is a very big matter. How can it possible that I think that I will be failed and now the voice is again telling me something that
I am not saying for thinking about failure,
But I am saying that the results will be not so dangerous.
It is a simple process just pass or fail.
If you will pass then you have to study books and if you will fail then you have to study books. The difference is only that the books will be new or old. If the books will be new then you will learn new things, you will read new concepts but if the books will be old then you will read those chapters which you had to skip due to lack of time.
You will have an opportunity to learn new things which you wanted to learn.
Even now you will have more time in comparison to earlier time. You will have six months which is sufficient to better revise a group and you can surely clear the group.
Overcoming fear of failure is as hard as you make it. When you face your fears, you will realize that they are nowhere.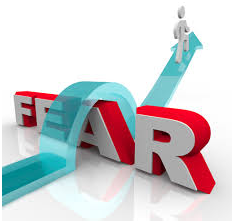 Yes, this is also true, a big truth and a feeling of relax is also occurring in my mind. I am feeling as some fear is going away and my body, my mind is feeling very very relaxed. But what about this time? Should I give the hope? I want to clear my group this time. Now this voice again assures me that
Don't give hope.
Hope is life, life is hope.
Even if you have only a single day in your life, then you should not give hope. And presently you have so many days for preparation of exams then why will you give the hope?
Relax your mind and revise your all syllabus which you read already once or twice. Divide your already studied portion of books into days so that you can revise/prepare for all books. Don't start a new chapter for which you will have to give more time. It is better to be fully prepared for 80% syllabus instead to be half prepared for 100% syllabus.
"Do not dwell in the past, do not dream of the future, concentrate the mind on the present moment." - Buddha
Yes I will do study, I will do my preparation, I will be not afraid from exams, I will give my best.
I will show to all that I can do and I will do.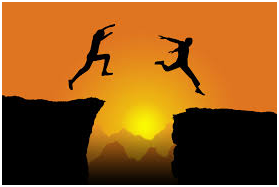 And you??
Tags
Students