What is the purpose of Signed QR Code?
The IRP will generate a QR code containing the unique IRN (hash) along with some important parameters of invoice and digital signature so that it can be verified by an Offline App.
When would the Signed QR code be available?
IRP system will provide this 'Signed QR Code' as part of the response to the request made by the tax payer for the IRN generation.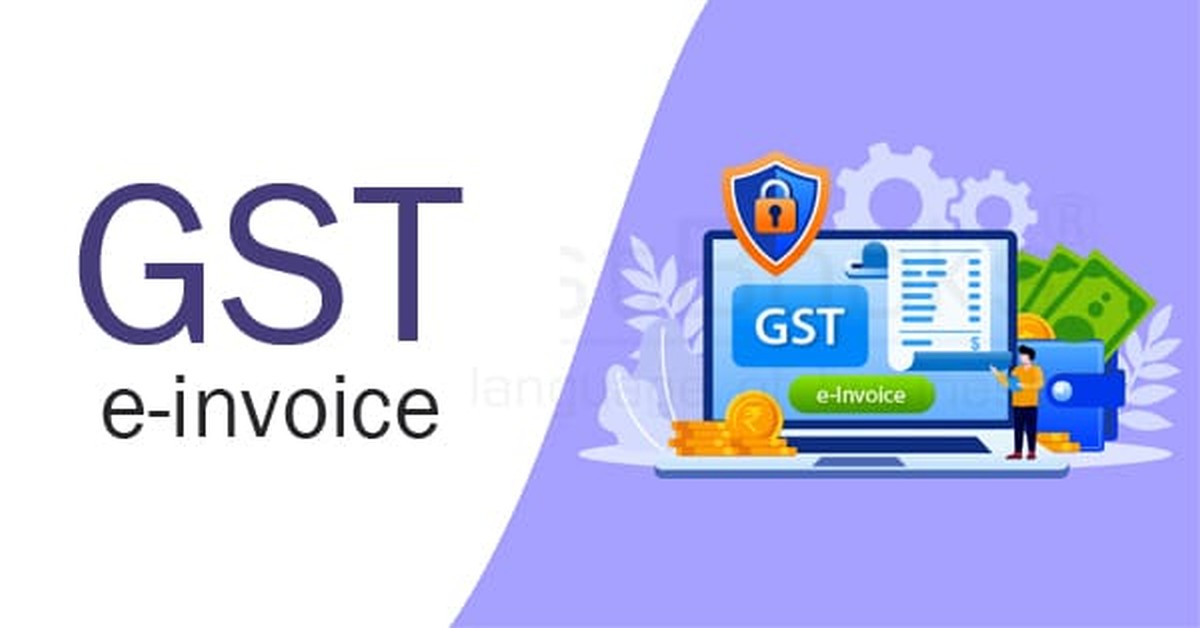 How one can use the Signed QR Code?
Content of the signed QR code can be easily verified by the taxpayers or Tax Officials to ascertain whether the invoice is registered with the IRP and is digitally signed by the IRP itself. By validating the content of the QR code data with the digitally signed content (which is part of the QR code itself) one can check the authenticity of the
content. If the content of the QR code is tampered, the e-Invoice will become invalid and signature verification fails. The Signed QR Code can be verified by anyone using the offline app provided on the IRP portal.
What will be there in Signed QR Code?
The QR code will consist of the following e-invoice parameters:
o GSTIN of supplier
o GSTIN of Recipient (if applicable)
o Invoice number as given by Supplier
o Date of generation of invoice
o Invoice value (taxable value and gross tax)
o Number of line items.
o HSN Code of main item (the line item having highest taxable value)
o Unique Invoice Reference Number (hash)
Does taxpayer have to print the Signed QR Code?
The Signed QR Code may be printed by the tax payer on the invoice copy.
What shall be size of the Signed QR code on the invoice?
The size of the printed signed QR code can be 2 X 2 inches. However, it depends on the size of the space available on the invoice. But it should be readable from the QR code scanners.
How does the Signed QR code look on the invoice?
When it is printed it will look like as follows: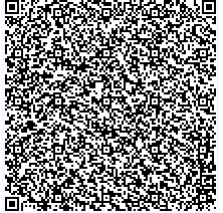 Tags
gst