Chartered Accountancy is ranked 2 in the world's toughest courses. From passing the entrance exam, training as an article, clearing the next two levels of the course, one has to go through a lot to become "A PROUD CHARTERED ACCOUNTANT".
Here is what famous celebrities have to say about our profession.
"Chartered Accountants are Partners in Nation Building."- Sir A P J Abdul Kalam
Sir A P J Abdul Kalam, the 11th President in his special address at the inauguration of ICAI's international conference on Accounting Profession said the CAs have an integrated experience of auditing,financial advance and financial management and providing leadership to certain industries and establishments.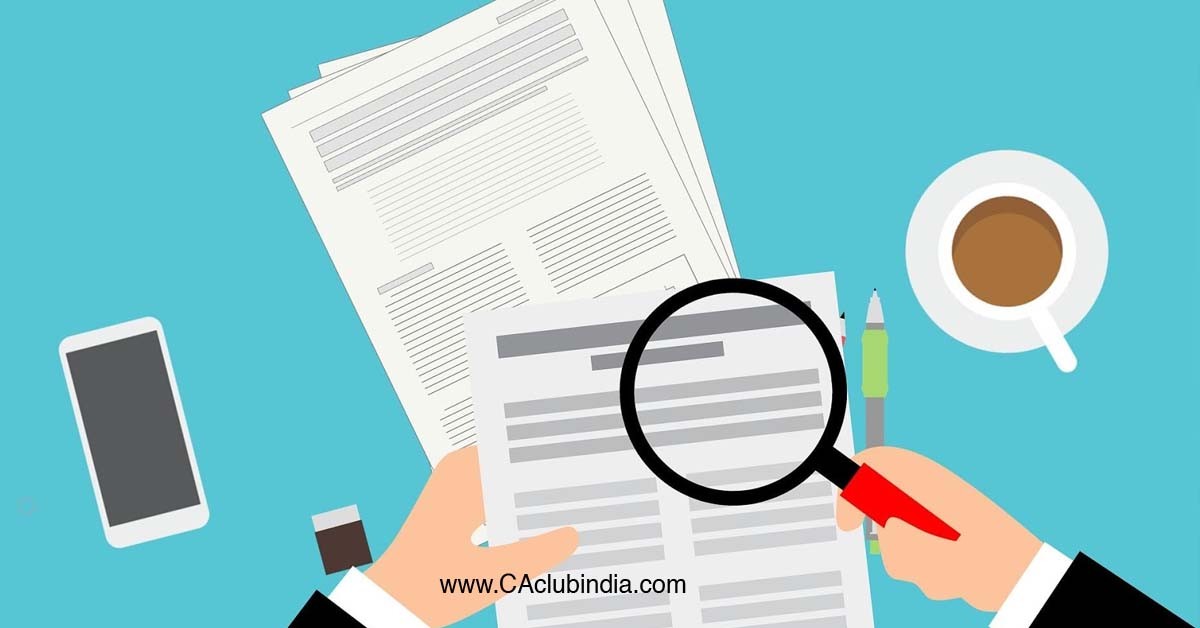 "CA is not just a qualification, it's the pride and dignity of my life." - Kumar Mangalam Birla.
Sri CA Kumar Mangalam Birla is Indian Industrialist , Chairman of Aditya Birla Group and a proud Member of The Institute of Chartered Accountants of India.
CA Birla in his interview recalls his student days and says he never wanted to be a CA but his father wanted him to pursue and keen on Birla becoming a Chartered Accountant, which turned out to be the right decision.
"......I decided to do CA in case cricket didn't work out .After opening my first book I doubled my efforts in Cricket."- Rahul Dravid.
Sri Rahul Dravid, former Indian Cricketer and Captain and also known as "The Wall."in one of his interviews recalled his journey in choosing his career.
"Duniya me do cheez bohat mushkil hai…..Ek to CA me Pass hona.. And.. Dusra LLB me Fail hona.." -Arun Jaitely."
Sri Arun Jaitely was a former Finance Minister of India. Mr. Jaitley had the desire to be a Chartered Accountant in his younger days but ended up choosing the legal profession as CA exam was too difficult to pass.
"Signature of a Chartered Accountant is More important than the signature of the Prime Minister."- Narendra Modi.
Sri Narendra Modi the Prime Minister of India has great respect for Chartered Accountants and emphasises CAs vital role in India's Progress.
Chartered Accountancy is just not a course, it teaches us patience, boosts confidence and moulds us into better responsible citizens.
"Loved reading this piece by
Poojitha Raam
?
Join CAclubindia's network for Daily Articles, News Updates, Forum Threads, Judgments, Courses for CA/CS/CMA, Professional Courses and MUCH MORE!"
Tags
professional resource