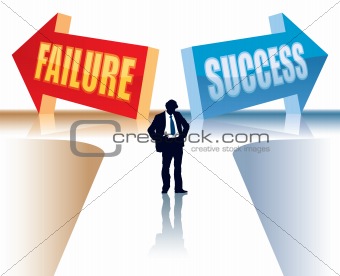 General topic
Everyone needs success, everyone want to be a successful person of the world but if we want to get success then you need must work hard for that. Sometime we think that some person got their success by luck only, but only that person knows how he got such success.
For success there are not just sacrifices enough; but also true dedication is needed. One should know that there is no shortcut for success.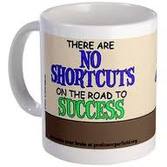 This is not true that hard work doesn't pay. Because every little effort makes its impact in building success .AN OCEAN IS MADE WITH THE COLLECTION OF LITTLE- LITTLE DROPS. Some people are really hard working but they quit at the last moment of success. They are unable to realize that how close they were to success. That's the main reason that they are just unable to taste their success. It's just like that someone has made his dish with heart and soul but forgot to put the salt in it.
Their thinking is always focused on the negative aspect of life. They don't count their little efforts but always busy in criticizing themselves. And life is like a mirror, what thought you have in your mind, it will reflect you the same.
But some people are unable to know their strength. They just think that some work will be tough and don't even give a try for that. So that is the reason for not succeeding.
"There is no failure, but just a step toward success."
YOU ⇒FAILURE ⇒SUCCESS
Success is the destination; failure is how you get there.
Examination and Success: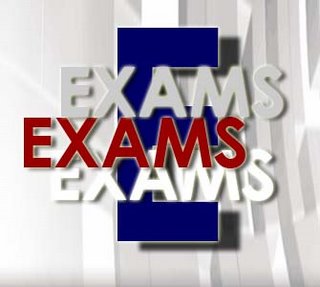 Student has to learn how to digest the failure, if they can't get success than they will be disappointed or in extreme conditions commit suicide, this is not right way to handle the pressure of failure. They should learn how to face the failure and turn failure into success.
When exams results are declared, so many students break into tears while seeing their failure in these results.
First handle the pressure of exams and learn to digest the failure, until you don't bear the failure, you can't reach the ladder of success. You need to set goal for success which you can achieve as you thought
Group study or solo: You decide whether you want to study alone or in a group. Some are good at solo where others are good in group. Group study not only helps you in managing time but also helps in setting a daily routine.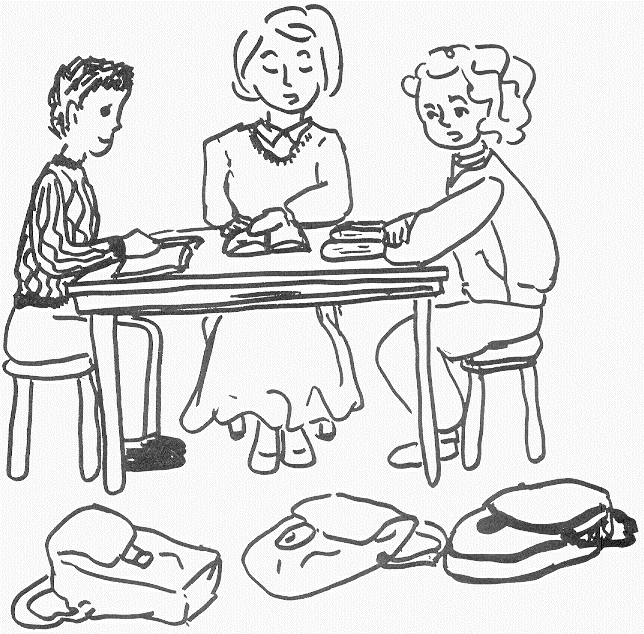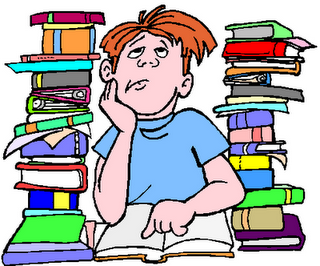 Time management: Manage the time in right manner. Keep aside those hours which are free from disturbance, where you can give your whole 100%.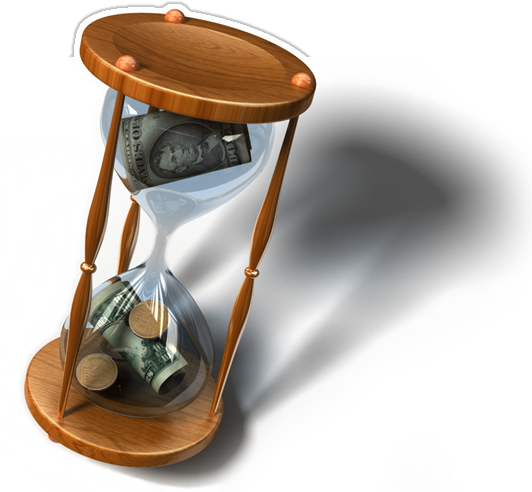 Content: The material, reference books and lecture notes are ideal to study, make proper plan to cover one theory and one practical subject every day. When your confidence level is at its peak, it's time to study for that hard subject which you tend to ignore while setting your study routine.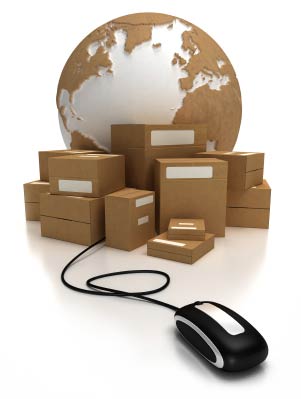 Notes: Make habit of making notes and points, it`s also one of the best habits that you can incorporate into your study plan. If you missed a goal of studying on one day, and it needs to be cover-up during the same week.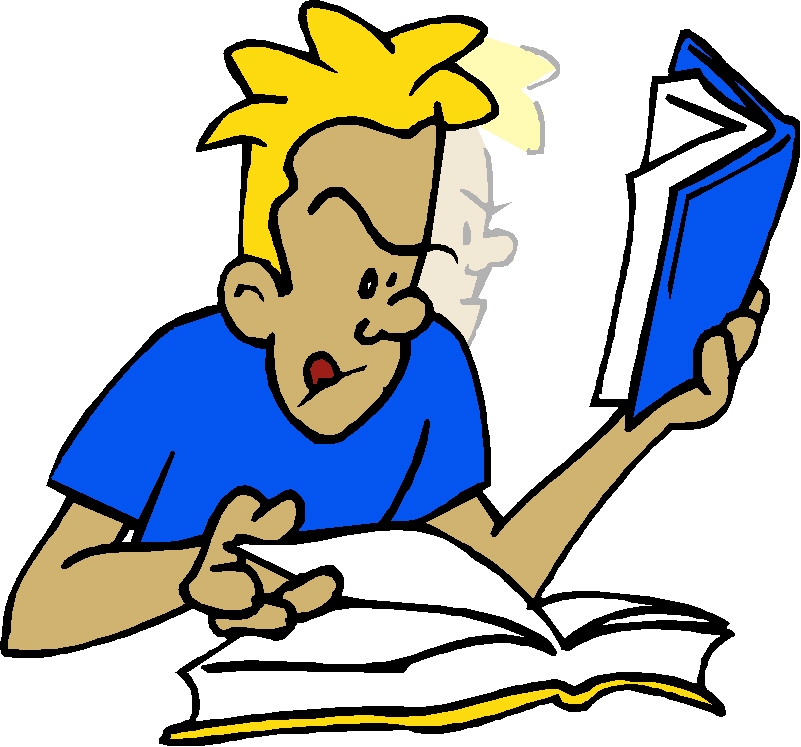 Revision: This is something which is certainly last but not least. Your revision is must before the exams. The more you revise the more the probability of passing as we all know. So must focus on that point to strike your best shot.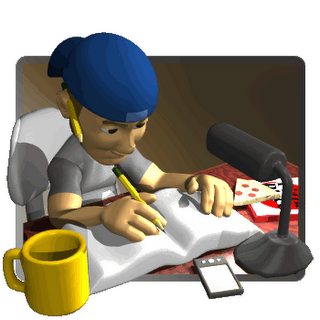 Proper planning, confidence, dedications and hard work, can surely get success. Don't fear of failure just face it and digest, then nothing can stop you to get success..
"Failure is a part of success"
Best of luck
Have a great career.
Regards
Balu