SHORT SUMMARY
Many professionals have asked in many Whatsapp Groups, Social Media Platforms about Extension in Annual General Meeting. Even many persons has given reference to circular no 02/2021 dated 13 January 2021 in respect of extension of AGM till 31 December, 2021.
In this article, we will provide a clarification on Circular No. 02/2021 in respect of the Extension of Annual General Meeting for FY 2020-21 till 31 December 2021.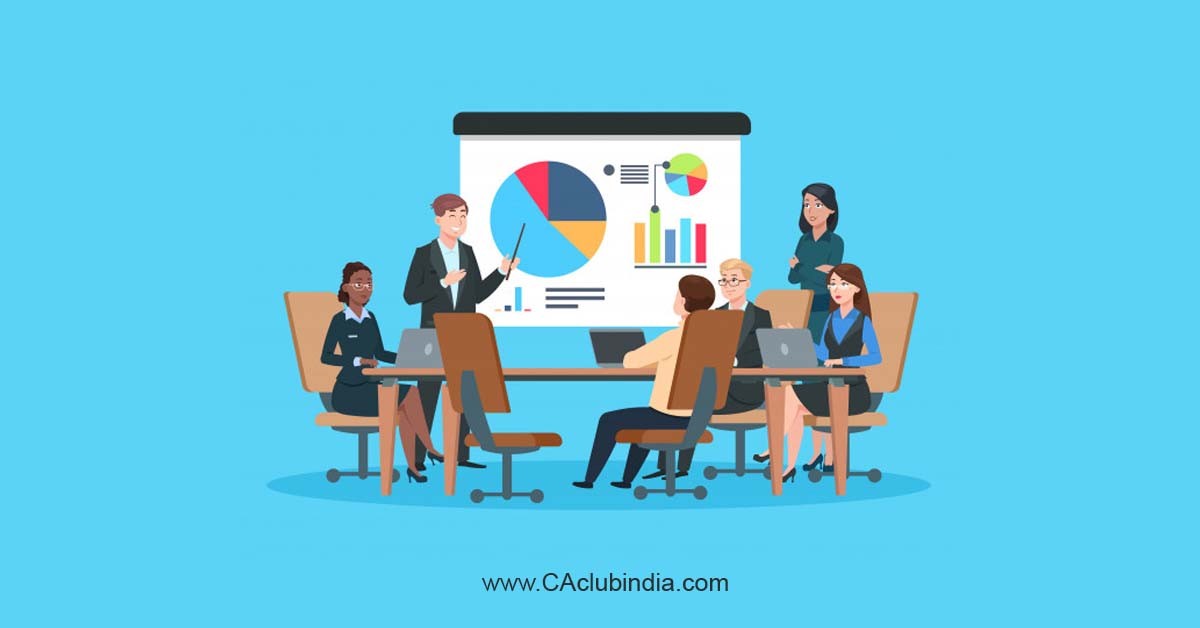 Language of Circular
In continuation of this Ministry's General Circular No. 20/2020, dated and after due examination, it has been decided to allow companies whose AGMs were due to be held in the year 2020, or become due in the year 2021, to conduct their AGMs on or before 31.12.2021, in accordance with the requirements provided in paragraphs 3 and 4 of the General Circular No. 20/2020.
It is clarified, that this Circular shall not be construed as conferring any extension of time for holding of AGMs by the companies under the Companies Act, 2013, and the companies which have not adhered to the relevant timelines shall remain subject to legal action under the Companies Act, 2013.
A. ANALYSIS OF CIRCULAR
As there are no provisions of holding of Annual General Meeting through Video Conferencing under Companies Act, 2013. However, due to CoVID 19 pandemic Govt has allowed Companies to hold their AGM through video conferencing for FY 2019-20 till 31st December 2020 by circular no 20/2020.
On the same line, MCA has passed circular no 02/2021 on 13 January 2021 to allow all the Companies to hold their AGM through Video Conferencing for the Financial year ending 31st March, 2021.
B. EFFECT OF AMENDMENT
EXTENSION OF ANNUAL GENERAL MEETING
As per paragraph 1 of Circular, it is clear that MCA has allowed Companies to hold AGM through Video Conferencing till 31st December, 2021 for the financial year ended 31st March 2021.
However, as per paragraph 2, Due date of AGM is still 180 days from the date of closure of the financial year i.e. 30th September 2021. Very clearly mentioned in para 2 that there is no extension in AGM through this Circular.
CONCLUSION
Circular No. 02/2021 is allowing to hold Video conferencing AGM till 31 December 2021, if Company has taken extension of AGM approval from Registrar of Company.
If Company has not taken any extension approval from ROC. Then such company have to hold AGM maximum till 30 September 2021.
However, it is choice of Company for F.Y. 2020-21 whether they want to hold Meeting through Video Conferencing or physical Meeting.
THERE IS NO EXTENSION IN DATE OF HOLDING OF AGM FOR FY 2020-21.
"Loved reading this piece by
CS Divesh Goyal
?
Join CAclubindia's network for Daily Articles, News Updates, Forum Threads, Judgments, Courses for CA/CS/CMA, Professional Courses and MUCH MORE!"
Tags :
corporate law