Finally, the update for which we all were waiting is here. The Ministry has released an Office Memorandum on 23rd September, 2021 regarding the extension of due date of AGM by 2 months. Accordingly, the MCA has advised the ROCs to release order for their respective jurisdictions, providing for extension of due date of AGM by 2 months beyond the date by which companies are required to hold their AGM for the F.Y. 2020-21.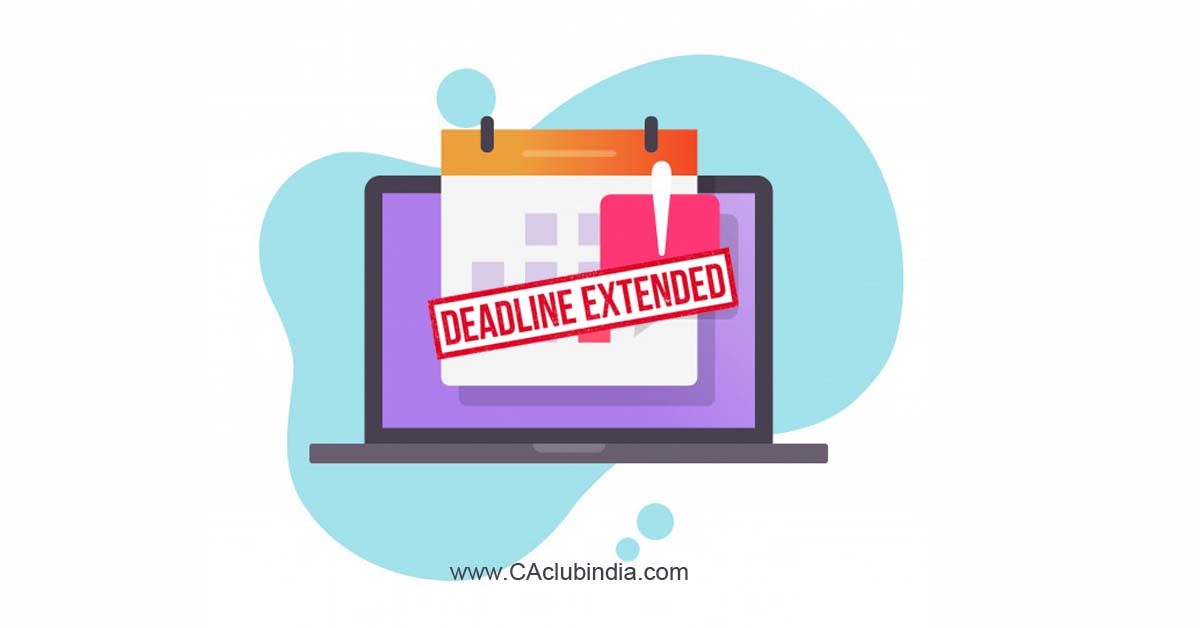 Points of consideration
The due date is not extended upto 30th November, 2021 for all Companies. It is only for those Companies whose due date of conducting AGM is 30th September, 2021.
The period of 2 months is to be calculated keeping in view the provisions of Section 96(1), more specifically, the provision of maximum gap of 15 months between 2 AGMs.
No such extension is provided for first AGMs.
There's no need of filing form GNL-1 to seek extension of due date of AGM.
This extension also covers:
Pending applications filed in form GNL-1, which are yet to be approved.
Rejected applications filed in form GNL-1.
Approved applications filed in form GNL-1, where the extension was approved for a period of less than 2 months.
This extension shall not apply to those Companies which have already received extension of more than 2 months.
Illustration
| | | |
| --- | --- | --- |
| Company | Due date | Extended due date |
| A | 30th September, 21 | 30th November, 21 |
| B | 25th September, 21 | 25th November, 21 |
| C | 21st September, 21 | 21st November, 21 |
Disclaimer: The author is based in Jabalpur and is a Practicing Company Secretary dealing in Corporate, Legal & Taxation services. The information contained in this write up, as provided by the author, is to provide a general guidance to the intended user. The information should not be used as a substitute for specific consultations. Author recommends that professional advice is sought before taking any action on specific issues.
The author can also be reached at cstanveersaluja@gmail.com.
"Loved reading this piece by
CS Tanveer Singh Saluja
?
Join CAclubindia's network for Daily Articles, News Updates, Forum Threads, Judgments, Courses for CA/CS/CMA, Professional Courses and MUCH MORE!"
Tags :
Corporate Law