"Start where you are. Use what you have. Do what you can." Arthur Ashe
Education plays a very important role in India across classes of society. In India degree is seen as a prosperity signal. The thinking goes like if you get a good degree you get a good job and you prosper. However, due to COVID pandemic the schools and colleges or universities are shut and there seems to be no promise on opening-up the same in near future and hence parents and students are fretting about the future. This brings us to our discussion of digital learning. With every adversity comes a great opportunity, this seems to be gone correct with Indian digital learning sector. Companies or start-ups who needed to spend millions on ads to attract students to their online learning platform throughout years, have increased their subscriptions in just 3 months from March. Even the investors are picking-up stakes in various digital learning start-ups to say Byju's, Unacademy and Vedantu.
The Reach
Online education market is divided into two categories first is kindergarten to 12th and post 12th. The first category is most popular which contains topics related to English, mathematics and science mostly useful for school kids. The second one goes into specialisation like engineering, architecture and other professional exams like chartered accountancy, company secretary, union public service commission (UPSC), Common admission test (CAT) etc. According to industry experts the use of online learning is going to witness exponential growth in first category. The second one being specialised one will have less growth compared to other segment. As per data of private firm Tracxn more than 500 start-ups in various segments have received institutional funding in last decade. As per Indian statistics majority of Indian customer's belong to tier II cities as there is lack of qualified teachers in rural or small towns. Though the customer base is divided geographically most of the students who can use these facilities tend to be from upper class or middle class masses. With the reach of mobile network connectivity increasing the reach of online education should also be parallel.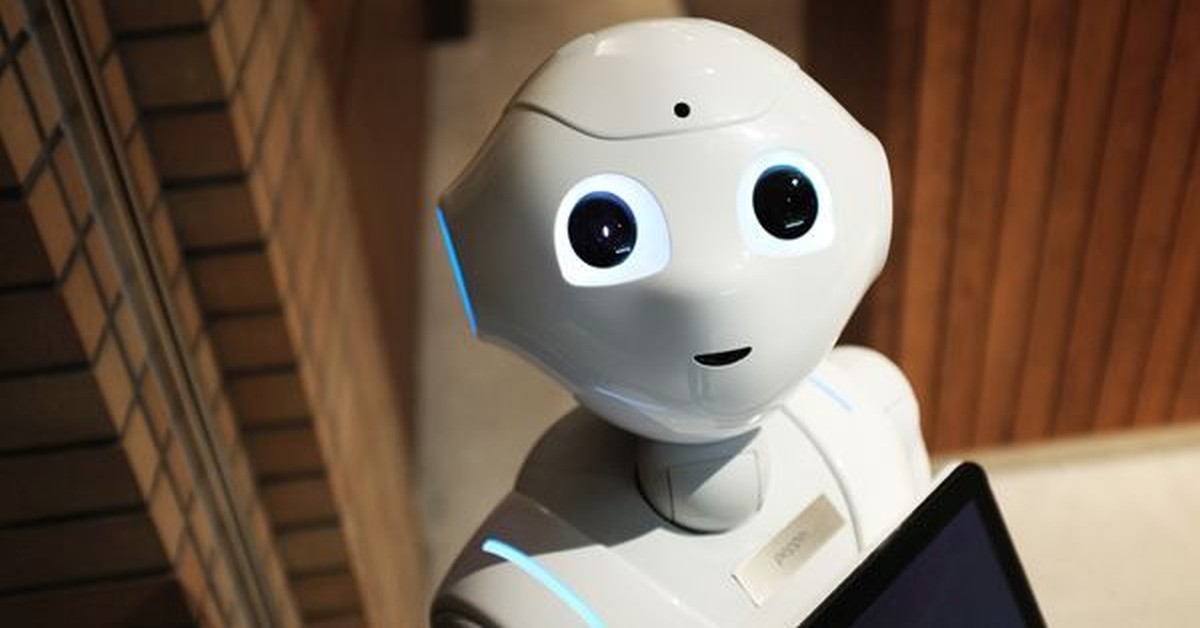 The Challenge
The real challenge for these start-ups is for integration with the rural masses or those masses where education is a distinct topic altogether. As digital India is a positive push by the government intended towards integration of masses across India, we need to make efforts for these sectors to open-up widely to rural and semi urban regions. Most of the courses depending on category are priced at Rs 12000 – 30000 p.a for below 12th for post 12th the cost is more. The same needs to be reduced by way of government subsidy or public private partnership. In urban areas people can afford the price above however in other areas of India the price can be a major disappointment. Government also has ordered the schools and colleges to initiate online learning at affordable price. As the sector expands so does the competition, and telecom giants are already heavily investing in this sector. Reliance Jio has already bought two education start-ups OnlineTayari and Funtoot and planning to acquire more.
After Pandemic
If experts are to be believed the pandemic situation is not going to stay for long, however there is also a fear among one section of digital learning industry that once this pandemic is over students may switch over to offline learning specially because of in-person learning which is beneficial for holistic learning. The industry is also focusing on creating more interactive content for students which will be a solution to in-person learning.
With the surge of digital education, teachers in the government must focus on learning for all which was and is and always should be the priority of every government.
Tags
others
students