Cryptocurrency in India has recently taken the path of robust growth amid the lack of regulations. However, things would soon be changing as the government and the RBI has recently hinted about floating a strong regulatory control on cryptocurrency to avoid money laundering and terror financing.
This was also stated by Prime Minister Narendra Modi in a virtual address, held on 18 November,2021, at Sydney Dialogue while urging all the democratic nations to come together and ensure it does not end up in the wrong hands, which can spoil the youth.
According to data from crypto exchanges, there are approximately 1.5 crore Indians who have invested in cryptocurrencies worth Rs 15,000 crore, with more and more people starting to invest. There are 350 startups that operate in the blockchain and crypto space.
At present Cryptocurrencies are not taxed in India. It is also not recognized as an official currency. As per the report in the Economic Times, cryptocurrencies may be allowed in India as an asset class, like gold, share or bond, rather than being banned.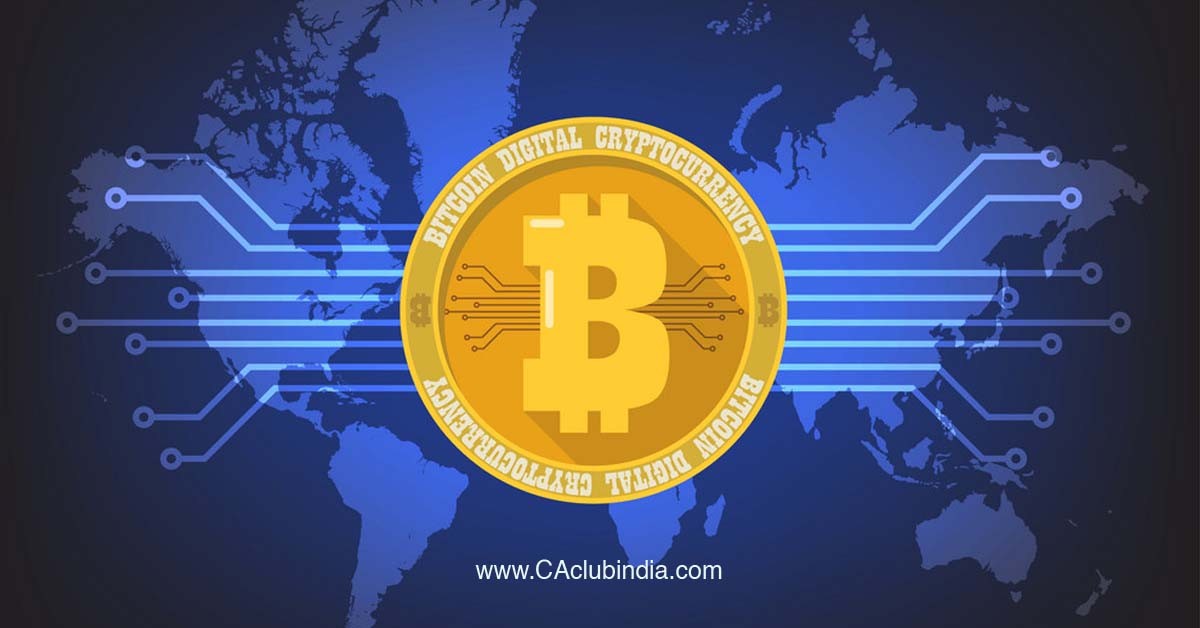 The report further stated that the government is on the way to finalise a legislation on the matter, banning the use of crypto for payments, within two or three weeks. "Active solicitation would not be permitted… Details of the bill are being finalised."
Speaking about Modi's recent comments on cryptocurrencies, WazirX founder Nischal Shetty took a neutral stand. "Our respected Prime Minister speaking about crypto and the need for regulation is a great thing for India.
It means a lot to the crypto ecosystem. It further strengthens our belief that India will stay ahead in this global phenomenon," he told News18.com.
Kumar Gaurav, founder and CEO of Cashaa, in a note to News18.com said, "A complete ban on cryptocurrencies won't be appropriate because the world is moving in this direction. As a country we'll be left behind if we ignore it. We should rather embrace it with appropriate regulations.
The idea of CBDCs (Central Bank Digital Currency) in principle is good and many countries are working towards it, but it's also important to understand that even if CBDC comes in, it will have to co-exist with the private cryptocurrencies. Bitcoin can still be used as a reserve asset against which central bank's CBDC can be pegged"
The Reserve Bank of India, on the other hand, has its reservations against cryptocurrency and has repeatedly warned against cryptocurrency, worrying that the macro-economic aspects and the financial stability of the country will be hampered if the coins are allowed to flow freely. Addressing an SBI Conclave on Tuesday, November 16, he said there were "far deeper issues" involved in virtual currencies that could pose a threat to India's economic and financial stability.
"At the RBI, we have started taking a closer look at the business models and strategies of banks. Take your commercial decisions, we will not interfere, but we will see what kind of vulnerabilities and what kinds of risks are building up, and our first priority would be to caution banks themselves," he added.
In the past, FM Nirmala Sitharaman has made her stance on cryptocurrency clear, saying that the government was not looking to shut all options and that people will be given adequate windows to experiment with blockchain, bitcoins and cryptocurrency.
The government has also been planning to tax the virtual currencies shortly. According to reports, the upcoming legislation is set to address the taxation part on cryptocurrencies, which is likely to be at 1 percent. The platforms trading with cryptocurrency may be classified as e-commerce platforms. The proposed Bill on cryptocurrency is expected to be tabled during the Winter session of the Parliament.
Recommended Read:
"Loved reading this piece by
Neethi V. Kannanth
?
Join CAclubindia's network for Daily Articles, News Updates, Forum Threads, Judgments, Courses for CA/CS/CMA, Professional Courses and MUCH MORE!"
Tags
cryptocurrency
shares stock