Most of countries are making responsible to China for Covid -19 outbreak in entire world. US Precedent Donald trump already told Covid 19 is Chinese virus. There are many things which suspect China that China hides much crucial information related to covid 19. A country which was perceived as an economic super power in the making now seen as the epicenter of one of the greatest threats to human kind. On 19th March 2020 The Washington Post published an article "It's time to practice social and economic distancing from China" where it is said that China's directorship bears ultimate responsibility for the pandemic lockdown that is crushing US economy.
If China has acted just three weeks earlier to contain the virus rather than suppress information about it, the numbers of coronavirus cases could have been reduced by 95 percent. From last many year China is world's manufacturing hub but due to Covid -19 outbreak all manufacturing activities in Wuhan and other parts of China was stopped that time world realized to reduce their dependency from china and this was the moment when entire world started thinking about this.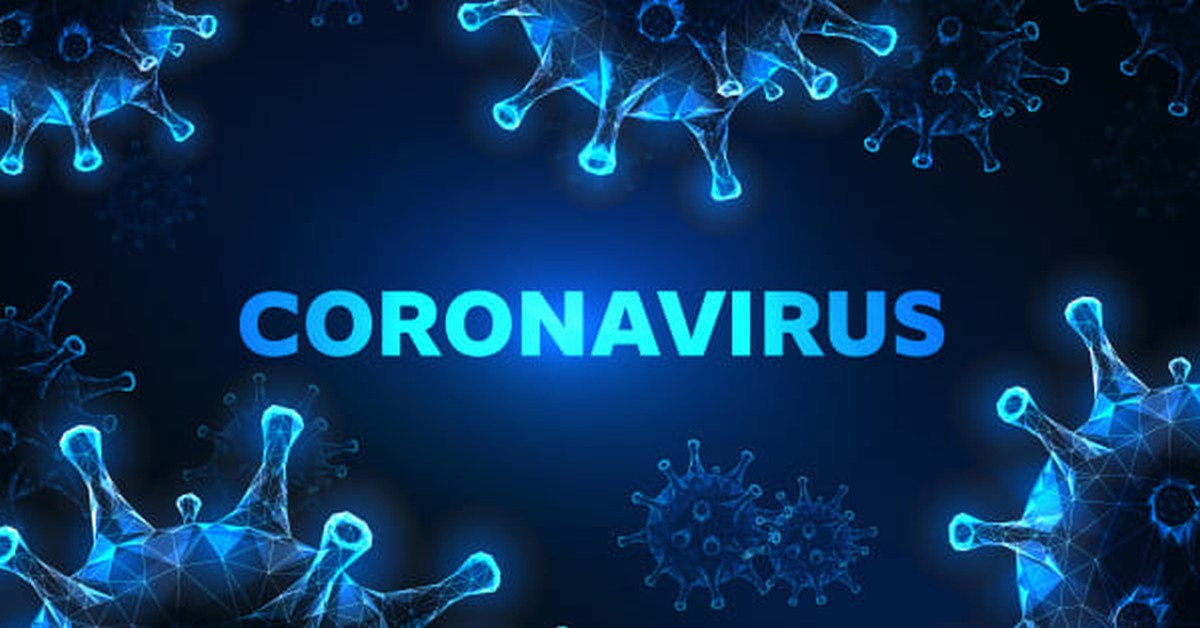 Now many of MNC wants to establish their manufacturing plants to other countries where enough manpower is available and reduce their dependency on China. There are five countries who can replace china because of their huge and cheap manpower which are India, Thailand, Vietnam, Malaysia and Indonesia. Many countries are started to promote manufacturing in their own countries in this regards Japan has announced 75 Lakh crore rupees relief package which is 20% of Japan's total GDP. Under this Japan's government will provide 15 thousands crore rupees to those companies who shift their business operations from China to Japan.
This shows Japan's intention to bring back all Japan's companies from china, Japan's government informed its companies that they can go anywhere in the world and do the business operations except China. Due to America first policy of Precedent Donald Trump many companies already shifted their manufacturing operations from China to America, there are a trade war going between America and China due to this last year approximate 50 big US companies shifted from china. But this is not going to be easy for US because 90% of antibiotics used in US are supplied by China, not just medicine but the current pandemic has exposed the fact that US is dependent on China for everything from IPhones and computers to clothing and footwear.
Let's see how this trade war will take turn after lockdown, but one thing is clear that long after the world settled down after the tragic Covid-19 pandemic, the global geopolitical landscape would have been changed forever.
Bio: I am Practicing chartered accountant my firm name is Deepak suthar & Co my qualification is CA & Bcom.
Tags
coronavirus