There is all the more a different horizon of job opportunities after getting certified as a professional CA in India. Almost every business these days need a CA for looking after their financial framework. Designated by ICAI, CA certification course is a three-level training consisting of Foundation, Intermediate and Final level.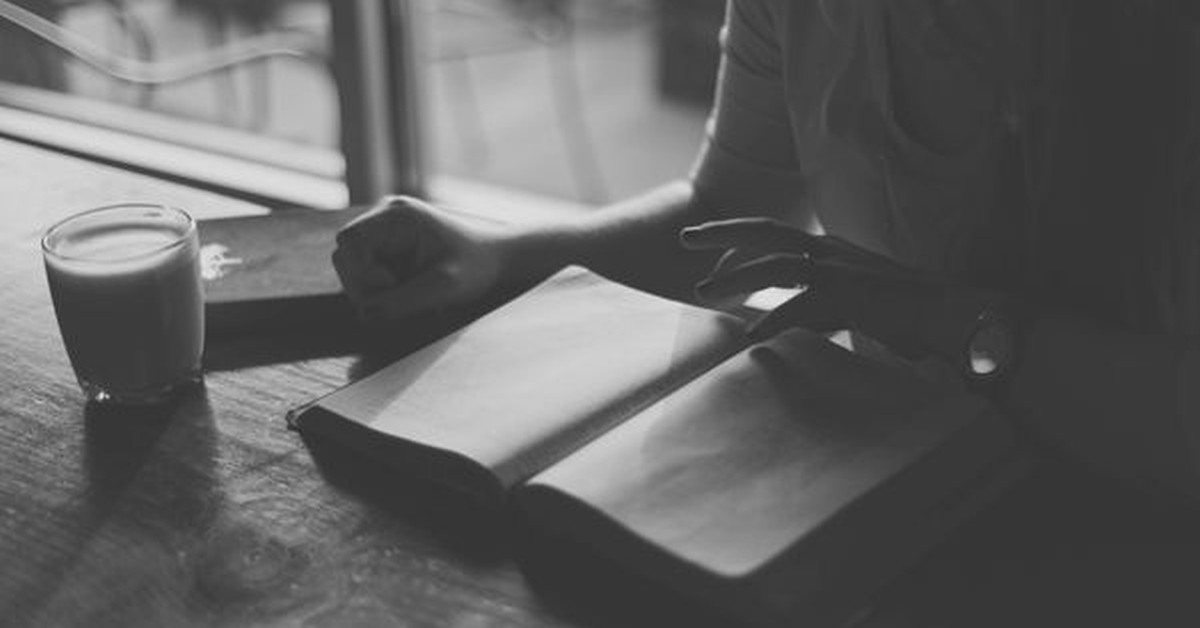 The succeeding level is more advanced and tough than the previous one and also the previous level is the base for the succeeding level. In order to make your base strong here are some tips to prepare for the CA Foundation
Preparation for CA Foundation
Foundation is the entry-level exam for which the eligibility is 10+2. Prior to exams, a training period of four months is given to the students to extract all the main concepts and prepare well for the exams.
Here is some general guidance to ace CA Foundation:
# Subject Wise preparation planning -
The course involves four subjects Principles and Practices of Accounting (subjective), Business Laws and Business Correspondence and Reporting (subjective), Business Mathematics and Logical Reasoning & Statistics (objective), and Business Economics & Business and Commercial Knowledge (objective). So there are two subjective and two objective papers students must plan a subject-wise preparation.
# Study plan and revision goals -
In order to achieve excellence in the CA Foundation exam, from initial days onwards one must prepare a solid study plan which has sufficient time-space for each topic and also has room for revision so that previously prepared topics are revised hand in hand with preparation for new topics.
# Prepare Point-Wise Notes for better revision -
Early you start preparing more time you will get for studies, revisions and sample paper solving (to keep a track of your preparation). One cannot afford last moment patchworks while preparing for CA Examination. From the first day itself, one must develop the tendency to prepare point-wise notes which will help in quick revision and a better understanding of the topic.
CA Portal offers hundreds of unique and attractive professional CA & CS website theme/templates for you to choose and get started with your online presence.
# Mugging up will not help -
CA preparation is a tough goal to achieve and only the thought of exams may leave you stressed and uneasy. But relax don't take your preparation as a pill with effects for short duration rather focus on deeply understanding the topics which will remain with you till last.
# Sample test papers and mock tests are beneficial -
One must also test their capabilities as to know where they are lagging behind and if we talk about preparation for CA foundation exams one must try their knowledge by solving previous years CA Foundation question papers and frequently take mock tests, including ICAI mock papers and revision test papers. The technique is a two way profitable as it will help you track your knowledge to further improve your performance, on the other hand, it will give hints of the paper patterns, difficulty level and current questioning format.
Tags
Students