Most of the small and medium CA firms manage regulatory compliances for their clients. Earlier it used to be limited to yearly income-tax return filing, quarterly TDS filing. With the introduction of GST, now filing GST return is also part of the compliance practice. A number of CAs also take up MCA and Professional Tax compliances as well.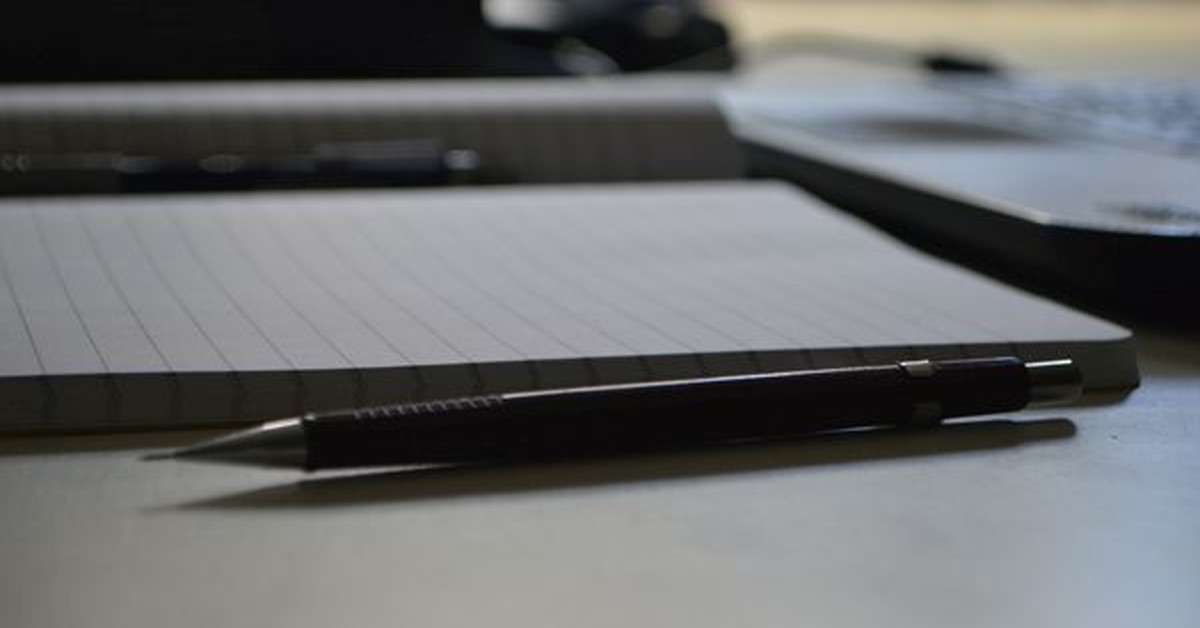 Hence there has been a sudden increase in the frequency and volume of work. Frequent changes in filing procedure, change in law, change in due dates and coping with changes in software further adds to the stress.
Compliance workflow
Sending reminder to clients to send data for filing of returns - This requires multiple follow-ups till details are received.
Working on data to create the compliance file e.g. GST return, TDS Payment Challan. - There may be a process of approval of such file by a senior
Send it to the client for approval and chase to get approval
Complete the compliance e.g. File the return, deposit tax etc
File working sheets, acknowledgements and other proofs on the server. The server can be a local server or cloud server like Google Drive, One Drive. Filing is very important as during audit and legal notices, these proofs are required.
Send email to client informing completion and attaching proofs
Tracking compliances manually
Most CAs track compliance completion manually via an Excel tracker. An Excel sheet is maintained for each compliance and shared with the team members responsible for completing it. Once any of the team member completes the task, the date of completion is updated in the tracker.
For the proprietor/partner, the main challenge is to ensure that all compliances are completed on time and accurately. In delay results in additional fees, penalties and interest, apart from the possibility of prosecution.
Automating Compliance Tracking
Technology can play a very important role in bringing efficiency and control in this area. Today several cloud solutions like Proactly, CHH-Ifirm, etc are available, which make the task of compliance management very easy
Each team member has access to the cloud software to view pending compliances and complete them
Compliance proofs can be uploaded against each compliance. Searching proof later is possible within minutes in such solutions
Completion email with proof can automatically go the client
Each day team member gets reminder mails giving details of upcoming compliance
Proprietor/partner gets escalation email for work not done on time
Real-time dashboard giving details of upcoming, overdue tasks.
Data analytics to improve compliance levels
Hence automation is much more efficient way of managing compliances and the CAs should move away from spreadsheets and embrace automation to cope with the demands of digital economy.
(I am on a mission to be a pioneer in Startup space when it comes to compliances. The author can also be reached at jigar.shah@skrathi.com)
Tags
Professional Resource