Finance and Banking are some of the most popular post graduation choices for students across the world, as accredited by the Graduate Management Admissions Council (GMAC). According to a report, 23% of the students considered a master's in finance in 2018. With the current situation of the market, advanced educational programs are of prime importance.
In today's day and age, companies want professionals who have industry management skills and have the qualification to enhance the financial and overall growth of an organisation.
Savings and investments are two sides of the same coin, and are crucial for the company's growth. For an MBA professional in digital finance and banking, the scope of work includes managing credit card companies, investment funds, stock brokerages, etc.
In recent times there has been a growth in the number of engineers who are completing an MBA in finance to provide cost-effective, technological innovations to the corporate world, thus opening new demographics for career options after an MBA in digital finance and banking.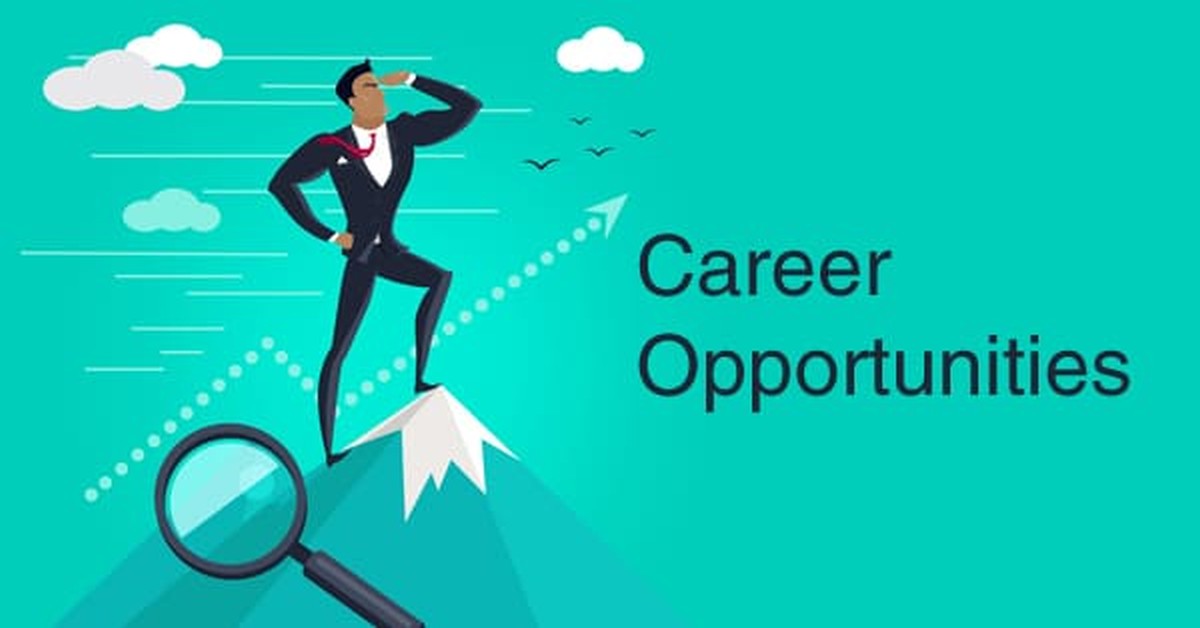 Why MBA in Digital Finance and Banking?
With machine learning and blockchain technology redefining the finance industry globally, an MBA degree equips students with the complete understanding of statistics, economics, management, leadership, and marketing. Digital disruption is now embraced by increasing the number of prominent banks, venture capitalists, and asset management organisations.
India has also observed massive growth in the financial sector over the years, where the market has opened to several new corporations with promising results. According to IBEF, the banking sector leads with commercial banks having more than 64% of the entire assets provided by the financial system.
On the other hand, the mutual fund industry had a market size of 185 billion USD in 2016, as the life insurance industry accounts for USD 15.75, which are expected to grow in the coming years.
Such exponential growth in India's finance system has opened newer platforms for students to pursue and explore their interests in various dimensions.
MBA in Digital Finance and Banking: Vast Scope
There are many career opportunities for MBA professionals and freshers who are trained in digital finance and banking, and their work can range from asset management, accounting and risk management. Here are some of the most sought-after career options in our country.
1. Financial Analyst
Multinational Corporations seek financial experts in market economics, accounting for crunching large datasets that may help understand and make better strategic decisions and investments related to the scaling of the enterprise.
Your job description would include contributing to the decision-making process for products and reaching out to clients to help them identify the best product for them to invest in and get returns from.
2. Investment Banker
A popular role in the current times. An investment banker is responsible for their essential purposes in handling IPOs and identifying the right mergers and acquisitions at a fair price.
The world's most prominent financial institutions like Goldman Sachs, Morgan Stanley, etc. also need skillful investment bankers to manage the company-investors relationships and look for distinct investment opportunities in pricing financial instruments.
3. Chief Financial Officer
Widely known as the CFO, the individual is responsible for intricate tasks, including monitoring cash flow in an organisation, making realistic strategies to predict capital needs, risk management, analyzing the organisation's financial performance, identifying bottlenecks, and suggesting an insightful approach.
Almost all MNCs across industries require experienced CFOs to ensure maximum success in the market.
4. Risk Managers
As the name goes, this role specialises in identifying any risks in the company's financial operation that can prove to be a threat to its integrity, safety, and growth. Such an individual is responsible for correcting losses and managing the unpredictable in future trends and cost-involvement in an organization.
5. Venture Capital Analyst
The job description of such an individual includes being aware of the dynamic industry trends and keeping up with them, beating competitors in the process. Such professionals are responsible for networking and work closely with venture capital companies and identify promising, innovative startups required in the market. They do this by providing them capital for scaling their companies.
6. Portfolio Manager
As a portfolio manager, individuals are entirely responsible for managing money in terms of hedge funds. They need to continually explore the current market conditions and help clients to achieve their pre-set financial targets.
Conclusion
With the latest technological developments and trends moving towards the increased demands of smart, high-end financial products and services, the current market provides ample opportunities for an MBA professional equipped in digital finance and banking studies. O.P. Jindal Global University offers an MBA degree in Digital Finance and Banking, powered by upGrad, India's leading online higher education company. This program provides avid, insightful training to undergraduates and an understanding of industry policies and principles, making them better prepared for probable employers and the market.
If you are keen on kick starting your career with an MBA Degree, this program is the right way to go. The program has been designed with future-oriented content suited for those working in or aspiring to work in finance across domains. Become a JGU alumnus and take the advantage of continued engagement and networking with the world of academia, policy, and industry.
Tags
career