Studies…. and of CA….. Interesting..? Man, what are you talking about!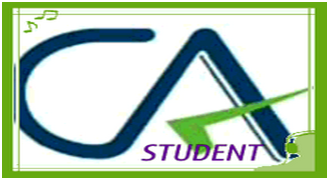 Yes, it is true indeed.
Those who wish to make simple things typical…..can choose CA as their Career…..and those who wish to make typical things simple….can choose CA as their career.
(Interesting Point No. 1)
THE PROOF:
Accountancy is always taken as interesting by students who join CA…..but….after joining CA; those who think it is TOO SIMPLE to score high in this subject; soon find it is the toughest subject to score! From ICAI point of view; it is TOO SIMPLE to declare "brilliant" students unsuccessful in the subject of their (students') choice.
(Interesting Point No. 2)
SUPPORTING EVIDENCE:
Everyone is concerned with COST (i.e. price) while shopping but while studying Principles of Cost Accountancy; one requires to calculate the COST OF PRODUCTION; DIFFERENTIATION BETWEEN NORMAL AND ABNORMAL COSTS, STANDARD AND BUDGETED COSTS……all goes MESS especially when the issue is to determine cost of production having DIFFERENT MIX AND BY PRODUCTS having PROCESS LOSSES AT DIFFERENT STAGES….etc..
Asking again…what is interesting in above.
The majority will say :"NOTHING INTERESTING."
OK….for time being; I accept these are not interesting. But should I take other subjects to give suitable examples? Definitely….nobody would be "interested" to know further. All will say; the above examples are enough…..to accept CA studies are "interesting."
(Interesting Point No. 3)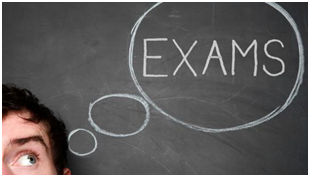 Now I take a simple example….yes…really simple. Sometimes damn simple questions are asked in CA exams….here students confuse….they can't believe that such simple question can be asked in CA exams….especially when the immediate attempted question was too typical. Hence they DEEM it as typical and present the answers in "typical fashion." The result : marks are allotted ZERO. Interesting or not …especially when the case is of your friends?
(Interesting Point No. 4)
PRACTICAL SUGGESTION:
So while attempting the question paper; you have to PLAY DIFFERENT ROLES….in 3 hours (as in movie).
(Interesting Point No. 5)
If the first compulsory question is too typical; take it as a suspense (flash back). Leave it for time being. Let the movie go on….going through the paper ; you will find at least 40 marks paper can be attempted easily….fine…at least bread and butter is provided! After one hour…..relax…no hurry….ENOUGH TIME IN HAND to attempt the paper!
Move forward…and find some less typical questions. Solve them applying your BRAIN.At second or third reading; mind absorbs the facts given in the question. Hence it becomes easy to solve such questions. Regarding the most typical problems….try to solve…don't bother too much….
KEEP IN MIND: In COUNTRY like INDIA we EASILY ignore TYPICAL ISSUES…..DAILY!
(Interesting Point No. 6)
But remind yourself : You are not running the country….you are here to appear in the exams….CA Exams!…it is not alike to run a country so easily.
(Interesting Point No. 7)
What do the politicians do to rule the country?They "break" the SOCIETY into some PARTS. Take this strategy to attempt TYPICAL QUESTIONS. Break them into some parts…and solve some of the parts which you can attempt in the available time. At least passing marks you would able to score. To make it clear; if the question is of 20 marks; applying your mind you can get at least 8 marks by attempting its steps which are clear to you.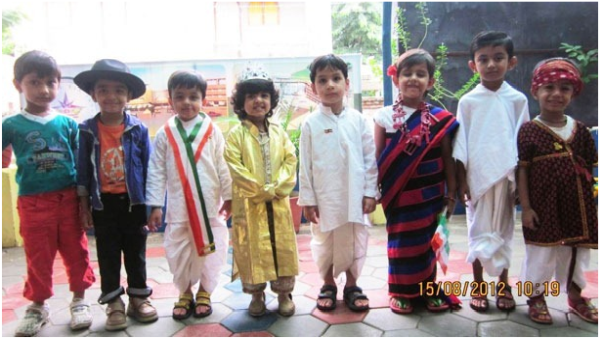 SIXER:
Politicians find the suitable REGIONS to contest elections. At regions; they segregate the population in some defined ways; say followers of particular RELIGION etc. They try hard to get the majority. Apply this strategy in CA studies also. Score high marks in 3 subjects of your choice (where you wish to make your career after qualification)….rest would be managed automatically.
.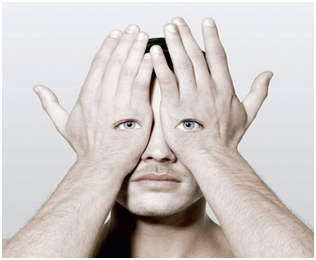 Do you now really agree that rest would be managed automatically?
(Interesting Point No. 8)
Self Creation: CA Surendra Kumar Rakhecha
Tags
Students