I hope you all are doing good and hoping for the best for the upcoming results. My best wishes to all the students who have given their exams and waiting for the results.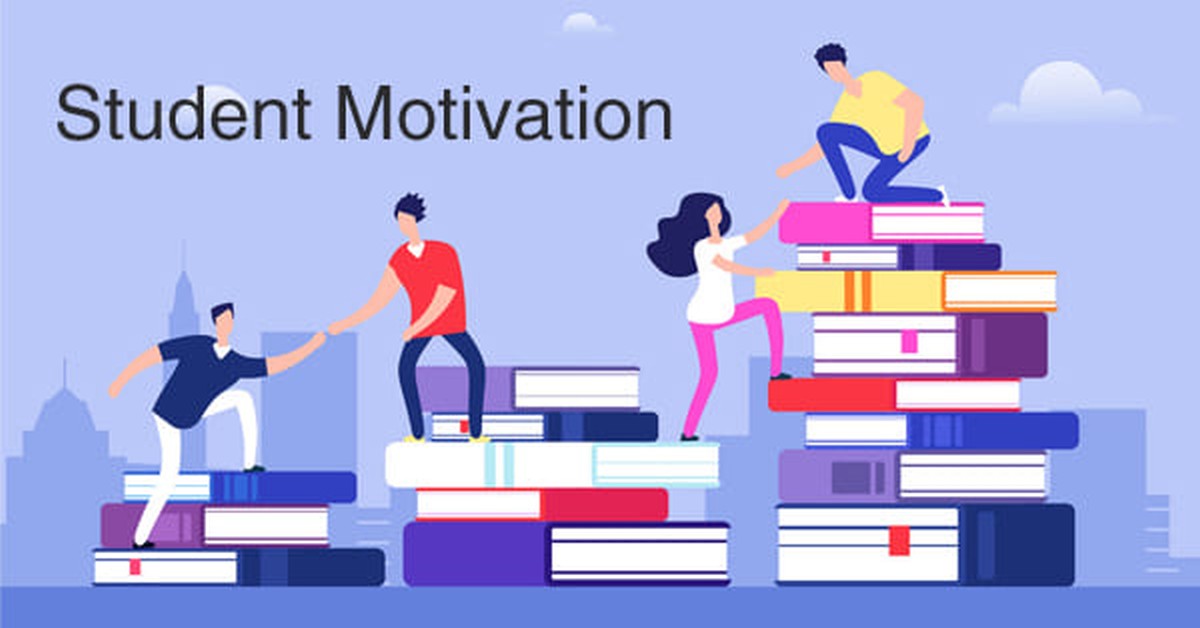 Before I begin with the article, I would like to quote the wordings of a famous American politician and retired four-star general in the United States Army who has achieved every bit of success after learning from failures.
"There are no secrets to success. It is the result of preparation, hard work, and learning from failure." Sir. Colin Luther Powell
His word reminds us all about the struggle we all face during our exam time. We put in a lot of effort to earn the two golden letters "CA" from the most prestigious institute of India, The ICAI. Just stay strong and confident about results without worrying about what the outcome may be.
I have shared my own experience in this article to help you out from overcoming the fear of results prevailing before the results get declared.
So, Let's get started.
A. Overcoming Stress
Based on my experience when the results are nearing we get more stressed out than writing the exam itself since we are going to face the hard reality in the next couple of days but if we maintain our stress and boost our confidence we can dodge any negative thoughts coming our way
No one knows your preparations better than your self
Enjoy your days and let the stress be at the boundary
B. Confidence Matters the Most
Now, this is the most challenging thing that we all face. If I correctly recollect even after writing my paper well, my confidence use to give a bad hand to me because there is a lot of talk going around us regarding corrections, the difficulty level of the paper, etc. The same will be your case too. But remember this is the only thing making us far away from achieving success. Be confident about your papers and leave the rest to god
You will pass the exam.
C. Secret Negotiation
When the results are nearing, we tend to negotiate with the GOD that, "If I clear this attempt there will be offerings from my side to you" (Remember the 3 Idiots movie Scene) One thing you all should remember that instead of offerings do your deep prayers from the heart to GOD they will hear your voice to help you out. GOD hears the voice of those who have faith in themselves
D. Faith is bliss
Whatever and however you have done in your exams, do not worry about that now, because by taking tensions nothing will be going to change, instead have faith in your efforts, hard work, and the struggle you went through for getting this degree
Everything will fall in place. Just have faith in yourself.
E. Public Expectations
I have seen that more than me people outside of my house will be more interested to see my results (whether I passed or failed so that they can compare and gossip around the world) and I know the same is also happening to you. My only advice is to shift your focus from them so that you can avoid unnecessary thoughts and negativity coming from them which make you feel more worried and tensed (See the face and struggle of your parents you will get motivated)
The End
"Patience is the only Key to Success" Motivation & Me
In the end, I'll say that results are not the only factor that will define you and your life. Your hard work and determination towards your goals will define your life. Don't worry about the results have confidence and believe that the efforts you put in the exams will help you clear the exams
All the very best for your results
Dear Friends, the above suggestions are based on my personal experience. I have tried my level best to help you overcome fear and your comments on this article will motivate me to write more such articles, to help you achieve your success.
Tags :
students