Chartered Accountancy is one of the most in-demand professional qualifications in the country. Almost every organization needs CAs to handle accounting, finance, and audit. Chartered Accountants are the only person who enjoys the monopoly of auditing the Financial Statement of an organization. Without a CA's signature, Financial Statements could not be presented in the AGM before shareholders. Chartered Accountants enjoy a high reputation in society.
So if this course is so reputed then it is also hard and may be tough to clear CA exams for some students as in CA Final many students got stuck as its syllabus is very lengthy and tough and also ICAI updates it with time to time. In past time ICAI has already launched the scheme as Revised Scheme in which new syllabus has been introduced due to demands and requirements of time and also ICAI had given the option to already enrolled students to choose old syllabus as well as new syllabus. But now only one attempt is left for the option of old syllabus as December 2021.
As all know that notification for December exams has been issued and the forms will be filled in September. It is the last attempt for CA Final Old students. Many students will give their first attempt and many students will give their second attempt or may be next. The number of attempts doesn't matter. It is the time to decide whether a student should select the final old exam or he/she should give the final new exam as now they have only last attempt for the old course and in September, examination forms will be filled so they have to decide now.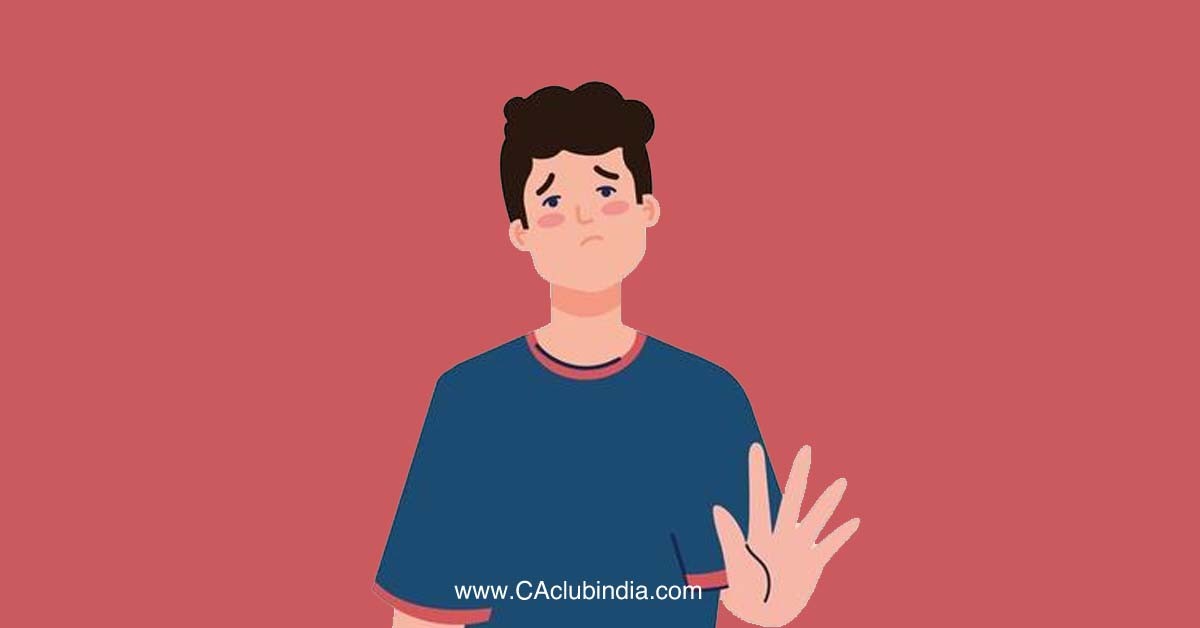 Friends, if you have studied well and revised many times full syllabus of CA Final Old Course then there is no requirement to doubt yourself that whether you should convert into revised scheme as you should continue with old stream. But if you have to give your first attempt or you are not prepared/ revised your syllabus for old course then you should switch to revised scheme because it is not beneficial now to do preparation/revision for old course exam as it is the last attempt.
And the other reasons to convert into revised scheme are that it has new and latest syllabus means converting into new course will give you the opportunity to learn something new. Don't be afraid from the new syllabus or from new books as most of the subjects are same in new course and only two subjects are different as one subject in the first group and one subject in the second group and also these subjects are not completely different or changed.
For 4th subject Corporate and Allied Laws, a slight portion is changed and for 6th subject ISCA (Information System Control and Audit) you have 6 options you can select any option as all 6 subjects are similar to the subjects which you have read in your previous syllabus in final old course. So it is better to switch in revised new scheme instead of giving exams in old course.
So if you will convert now and also if you clear the exams then you have knowledge of new and updated syllabus which will be beneficial for your career or next move and also if you will not clear then it will be helpful in preparing for next attempt because you will have already revised the new syllabus otherwise you will have only 2-3 months for preparation of new syllabus after the declaration of result.
So it is better to study new subjects as it will be also helpful for your future as if you will escape yourself to learn new subjects then you have to read these things after clearing the course as a CA has to be updated with new laws, rules and regulations and a CA should not escape himself/herself from learning new concepts as study never ends for a CA.
The author can be reached at YouTube Channel Study Ki Lehar.
"Loved reading this piece by
Seema Gupta
?
Join CAclubindia's network for Daily Articles, News Updates, Forum Threads, Judgments, Courses for CA/CS/CMA, Professional Courses and MUCH MORE!"
Tags :
students
ca students