It was 25th March when Shri Narendra Modi imposed 21 days of lockdown of entire nation as the cases of corona virus started increasing. It was tough time for CA Aspirants to study in such atmosphere with negativity around and everyone in family at home as most of the CA Aspirants come from middle class background and space is always an issue.
Students wanted exams to get postpone as it was difficult to concentrate in such negative atmosphere and also some could not finish their classes or could not receive material ordered online. ICAI office bearers received requests from many students and teachers to postpone the exams and considering the situation ICAI acted proactively and came with notification on 27th March 2020 and postponed the exams to 3rd week of June.
We always criticize ICAI over something or the other but we should thank ICAI this time as in such time when entire nation is locked down they not only postpone the exams but most importantly gave exact date of exams after coordinating with all the centers. I think we must thank ICAI for this.
Coming to the purpose of writing this small blog that this extension is a great opportunity for all CA Aspirants which must be utilized very well. After postponement of exams, you have around 50 extra days which according to me is a great opportunity for all and you should not go into sleeping mode thinking that you have more than sufficient time now.
I know some of you might be wondering that whether ICAI will open correction window so that you could convert from one group to both. I have no idea whether ICAI will do so or not but I would suggest focus on the group which you were preparing earlier as you cannot prepare another group in 40 odd days and also revise everything in the additional time. Shifting to both if ICAI opens window which is uncertain as of now will divert your attention. So, I would suggest to focus on the group you were preparing earlier.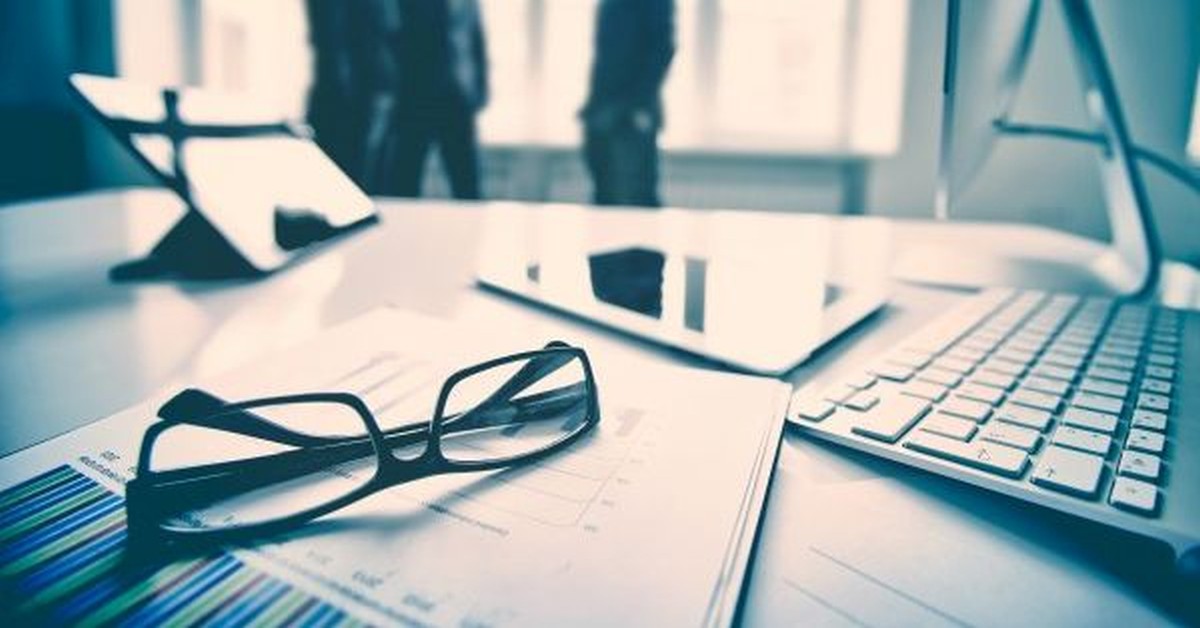 Now, coming to the question how you can utilize these additional 40-50 days. Yes, the time is a bit long as you all must be about to complete at least first revision of the subjects. You must make plan for multiple revisions so that no stone is left unturned. Plan for at least 3 revisions of 16, 12, 8 days each and try to complete 3 revisions before your exam commence.
Also, there might be students who were earlier struggling to clear their syllabus before this announcement of postponement. Now such students have enough time to first complete their syllabus and then switch to multiple revisions.
Next, I would suggest all to attempt at least past 5 attempt papers and RTPs as you have sufficient time to do so. In past many times we have seen that similar questions as asked in the past attempts again being asked or similar questions from the past RTPs being asked. You have to cover everything so that you go into the examination hall with 100% confidence with utmost surety of clearing the examination.
Next, I would suggest to write answers as writing practice is a must. I am taking regular descriptive tests on my telegram channel at zero cost so that you could utilize this time well. You must subscribe the channel on telegram with name "professionalsansaarofficial" or whatsapp at 9899218725 in case you face issue in subscribing channel for Free Descriptive tests, MCQ tests and important notes of CA Final.
Next, you must appear in ICAI mock tests or join any good test series as test series actually prepares you for the exams. The main reason of failure in CA final exams is lack of writing practice as we fail to frame answers in the examination though we actually know the provisions. Examiner only has your answer sheet with him which should speak on behalf of you. So, practice writing and get it evaluated by some experts so that you get to know your mistakes and utilize this time to work on your mistakes.
Utilize this time to get all your doubts resolved and don't leave anything to repent later. As far as your study doubts are concerned, you don't need to worry about that as you can send any doubt related to any subject of CA Final to me and you will get a solution to it within few hours. You just need to subscribe to the Telegram Channel with the name "professionalsansaarofficial" and you will get to know the procedure how you can avail this facility free of cost. A lot of students are daily putting their doubts, you may also do so.
Friends, utilize this extra time very well and above were a few suggestions on how to utilize this extended period well. Just remember that your exams will end on 4th July and you can expect result by end of august which means you will be left with 2 months for Nov 20 exams and failure would make your task extremely difficult. So just don't go into relax mode and come out of your comfort zone and leave no stone unturned and prepare as if this is last attempt of particular group any you will clear anyhow.
I believe this will boost you up.
This was a small write up to address CA Student Community. I hope this help CA Students. You can give further suggestions in the comment section below.
The author can also be reached at connectwithcarohitkapoor@gmail.com.
Tags
ca exams