Chartered Accountancy is considered to be one of the toughest and prestigious professional courses in the country. It is the most desired and rewarding career option. One can enroll in Chartered Accountancy after clearing a 10+2 or an equivalent examination. Post that, you can enroll with The Institute of Chartered Accountants of India to pursue the degree with three levels of Examination. The three levels being Foundation, Inter and Final are to be cleared with Practical Training of three years.
Major Myths about Chartered Accountancy
There are a lot of Myths about Chartered Accountants and the profession. Let us bust some of those: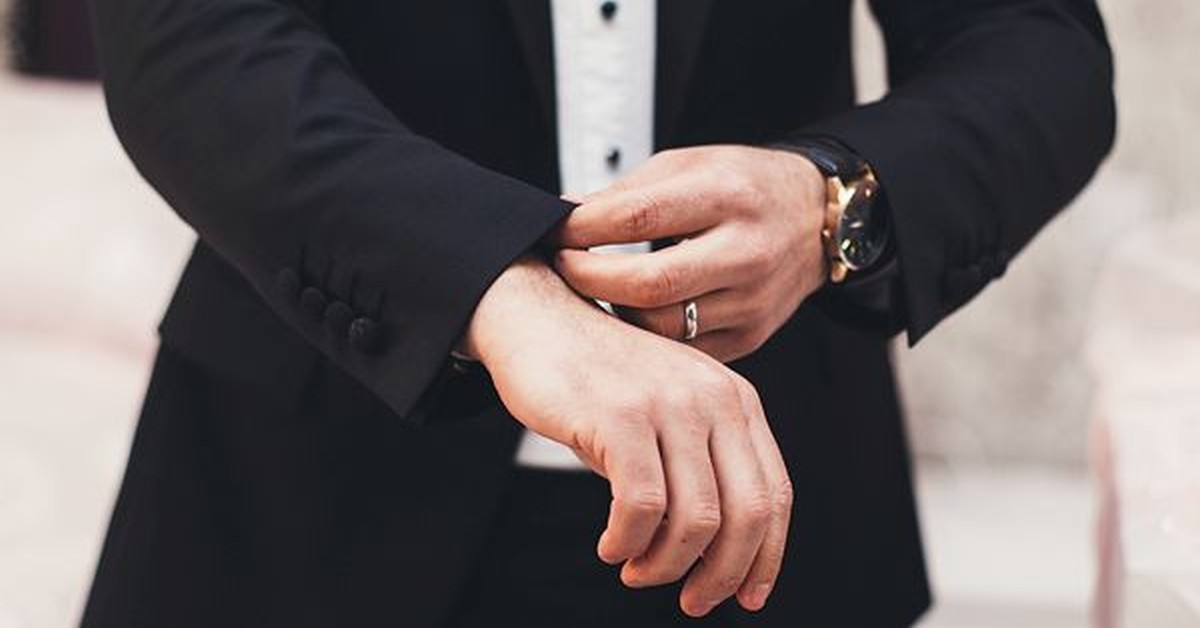 1. CA can be pursued by only Commerce Students
This is one of the most common myths about chartered accountancy and it's not true. Any person from any stream can enroll themselves in the Chartered Accountancy profession, but commerce students have an advantage over others as they build their accounting base in the 11th and 12th Standard.
2. CA is Exceptionally Difficult to clear
Three levels of Examination with practical training for 3 years and a lot of syllabus to do within the time provided is a bit of a challenge as it requires both practical and theoretical knowledge. The exams test both the knowledge of the student and his analytical skills. I won't say it's easy but with proper planning and a lot of smart work and hard work, it can be achieved.
3. Graduation is Required to Pursue CA
Many people believe that Graduation is required for pursuing Chartered Accountancy which is not correct as students can also enroll after 10+2 or Equivalent. The Graduation route (Direct Entry Route) is also available by which Students can enroll directly into CA Inter after scoring the required percentage and Undergoing practical training for 9 months.
4. CA's have a boring Life
Chartered accountancy is anything but boring. With daily challenges and new things to do almost every day in different fields like Accounting, Taxation, Advisory, and Investment Banking, together with traveling as a part of Audits to anywhere and being exposed to the Practical aspect of businesses is an adventure in itself. It is really a wonderful experience but also a lot of hard work as nothing is free and everything comes at a price.
5. CA's are not Business People
Businesses require Chartered Accountants on a daily basis. This could be for regular consultancy purposes regarding finances, or decision making regarding some key policies. With the knowledge of the financials and the laws of the business environment, it won't be correct to say that chartered accountants are not business people.
6. CA's only know ITR and GST
It is not correct, Chartered accountants have a theoretical and practical knowledge of various fields like Auditing, Accounting, Taxation, Mergers & Acquisitions, and Investment Advisory. There is a lot of Scope for a Chartered Accountant in different fields as there is Independence to the CA's to start their own practicing firm if they don't wish to join an organization and work for someone else.
Tags
professional resource