The IT Department has recently launched an AIS Application (to view Annual Information Statements)for taxpayers aiming to provide each transaction information taxpayers and accept their feedback. The application aims to provide detailed information about each transaction to taxpayers.
The objectives of AIS are
Displaying complete information to taxpayers with a feedback facility.
Promoting voluntary compliance and enabling seamless prefilling of returns.
Deter Non-Compliance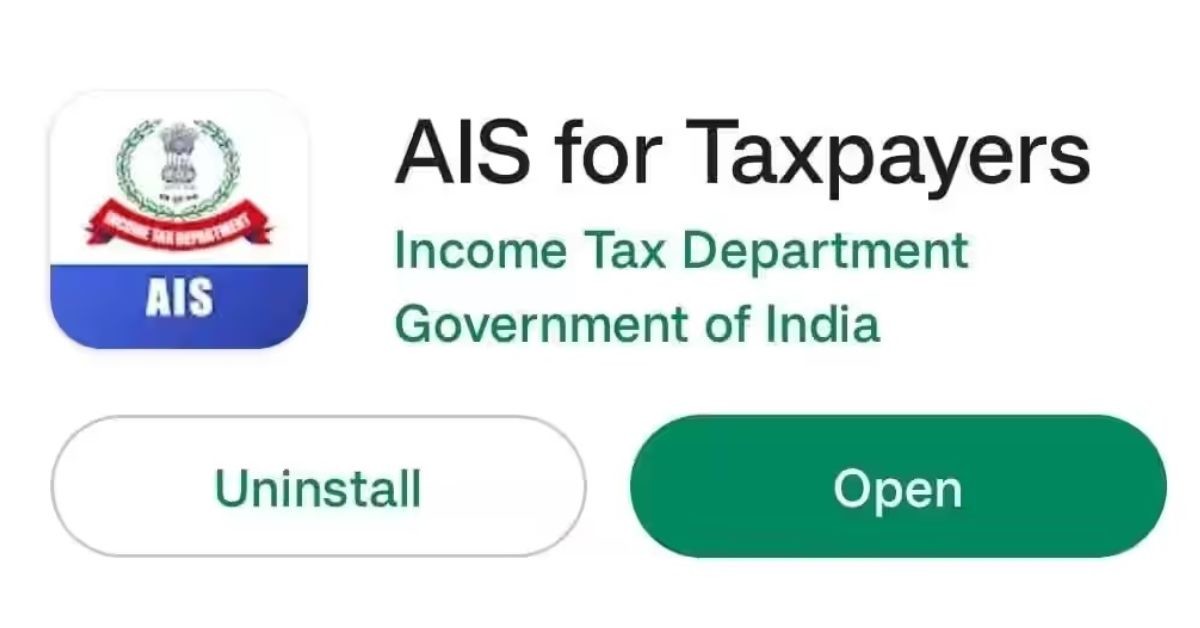 The AIS application is an update to Form 26AS, which displays Tax Deducted at Source (TDS) and Tax Collected at Source (TCS) data, as well as information on advance tax and self-assessment tax. Additionally, the AIS application will provide refund information.
The AIS app is basically a free mobile solution providing a comprehensive view of the Annual Information System, which is a collection of various information about taxpayers.Now, refund information will now be accessible on the AIS application.
How to get an AIS application?
Simply, go to Google Play Store or Apple App store.
Search for the AIS app for taxpayers
Click on the install button and the AIS app is ready.
Taxpayer needs to verify the email Id and mobile number listed on his/her profile.
After entering the OTP successfully, he/she can set 4-digit PIN.
Now, the taxpayer can check full details of taxes and TDS with just one click.
The AIS Information can also be accessible through a web portal and the AIS app. The information will be consistent throughout the mobile application and the web portal.
AIS information can also be accessed through a web portal (Click Here). Since AIS keeps track of all financial transactions from the past year, taxpayers should refer to it while filling out their ITR. If the ITR has already been filed and there is a discrepancy in income, taxpayers should file a revised ITR to avoid receiving a notice from the department.
Source: Media News
Disclaimer: Every effort has been made to avoid errors or omissions in this material. In spite of this, errors may creep in. Any mistake, error or discrepancy noted may be brought to our notice which shall be taken care of in the next edition. In no event the author shall be liable for any direct, indirect, special or incidental damage resulting from or arising out of or in connection with the use of this information.
Tags
income tax