The Trademark, known by the layman is nothing but just a logo registration. In fact, people also have huge confusion between "TM" and "R". Another big question is the period to get a Trademark.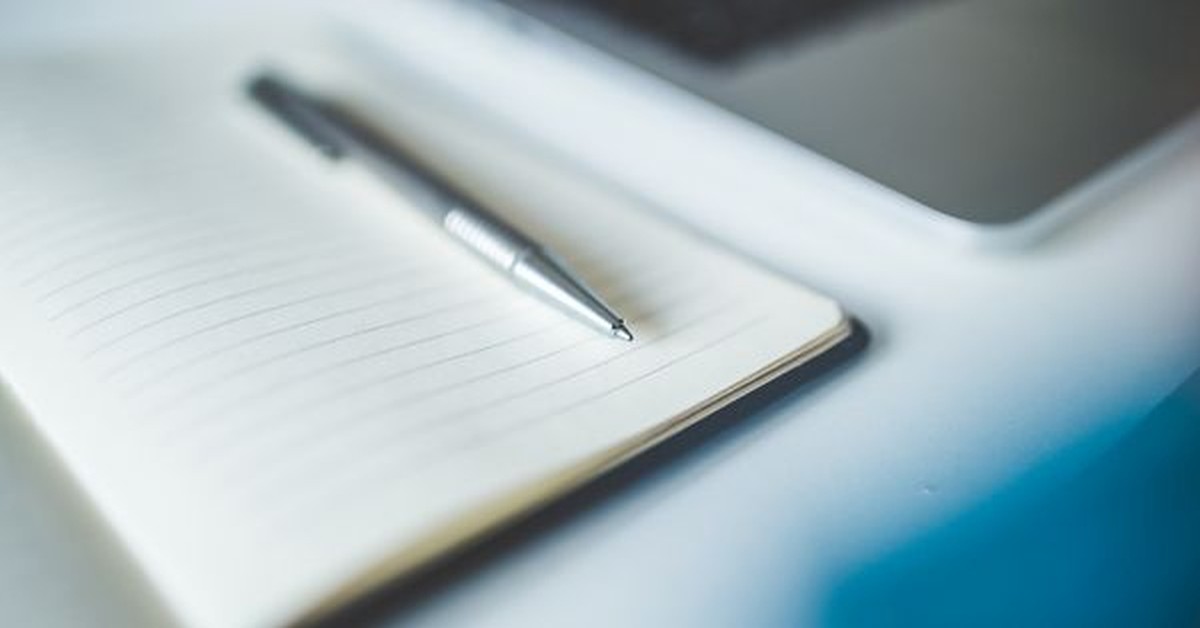 So here we will clear the basic idea to get the clarity of fundamentals of Trademark so that those little and big confusions can be solved to an extent.
First of all, The Trademark is not just for Logo, it is meant to protect word, signature, name, device, label, numerals or combination of colors. Any word or logo which gives a unique identity to a product or service is known as a trademark. It helps consumers to distinguish a brand from another.
Thus if one wants to secure just a name, that can also be done and if one wants to secure just the logo that can also be done and even device which is a combination of both word and image can also be registered.
There is a process through which a trademark passes to get registration and the process includes various if and buts- meaning thereby it has several stages. That is the reason one will not find a definite time limit mentioned anywhere for Trademark registration.
Hence, there is no specific time limit to get a Trademark Registration and most importantly that is why there is no comparison possible between one and other Trademark.
For Example, the stages involved in Trademark are:
1. Filing Application
2. Formality Check Pass/Fail
3. Examination Report
4. Hearing
5. Advertisement
6. Opposition
7. Registration
Here not every Trademark needs to face all these above 7 stages, one Brand Name may be directly advertised after formality check pass, hence it jumps directly to the 5th stage after 2nd stage. Whereas the other Trademark gets objection and after replying to the objection gets hearing too, here the Trademark has passed through 1st, 2nd, 3rd 4th, 5th and then 7th that is of Registration.
Here the time limit is going to differ and cannot be the same, so one cannot compare the other trademark which is registered in 6 months to other trademarks which are still in the examination stage after 6 months.
It depends on the uniqueness of the Brand and it should not fall under the Relative Grounds and Absolute Grounds of objection.
Tags
Others