'If knowledge is power then Learning is the superpower'
Our decision is based on what information & knowledge we have related to that matter. Success is all about proper information & utilizing the right information at the right time. Have you tried to gather new information or learn new things?
Below are the 10 important things you must know if you are a student
1. जान लगा दो या जाने दो
I always say in my programs that do all possible research before taking any decision but once you take it, give your 100% & stand on your decision & devote yourself fully & have patience. Never live in the middle of 'DO' or 'NOT TO DO'. Always be 100% true to yourself. From this, you will never regret it in life. You will always learn.
2. PRIORITIZE THINGS
There are unlimited things to do in life, you just have to prioritize the things that matter more to you. In the process of giving priorities you may have to say much time 'NO', that's ok. Don't bother about others. Even people don't get offended, so don't worry as right now your priorities are your own goal.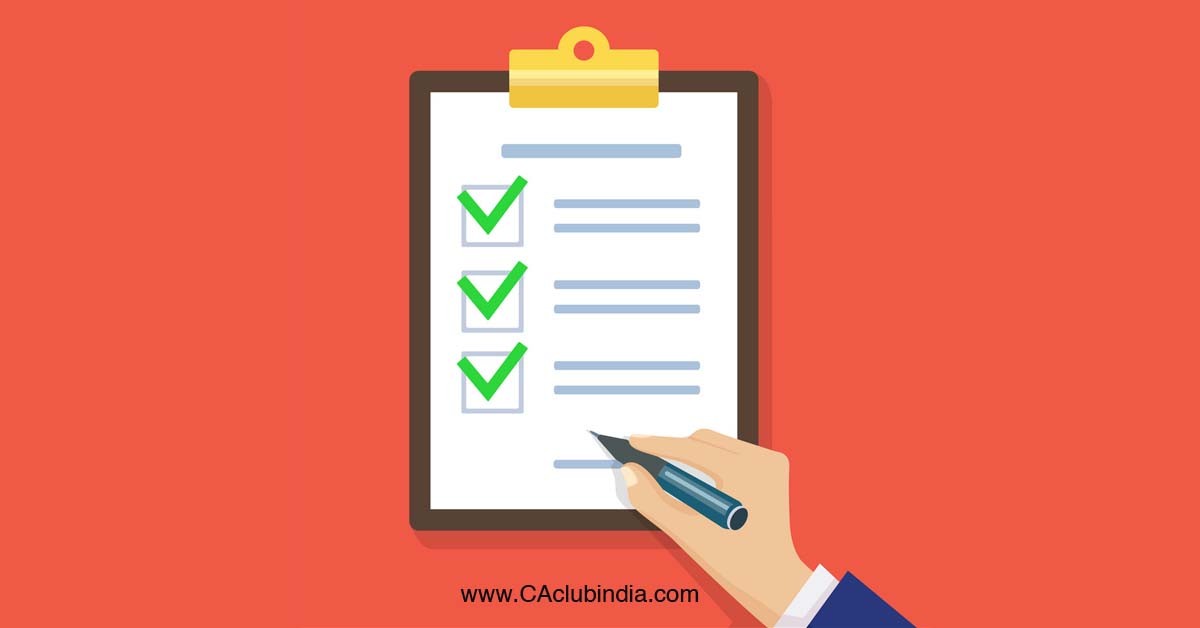 3. WATCH LESS TV & REDUCE NEWS CONSUMPTION
You are not born just to consume the news & there is not any requirement of keeping all the news with yourself. I am not talking even on media news but also which you keep about your friends & relatives as at last there is no output of such nonsense gossips & news. Always ignore the consumption of news. Nowadays TV has been a pure Brainwashing instrument. Now TV is just for mediocre mindset people.
4. 1 DAY OFF WEEK FROM SOCIAL MEDIA & GIVE YOURSELF A DAY PER MONTH
We are confused either we are using Social Media or we are being used by Social Media. Social media has become a new disease for human beings. Take at least a week off. We have forgotten when did we last spent some quality time with ourselves & besties. Give yourself a full day in a month & enjoy it. Try to go out of the city & eat outside. When you travel & go to some other city you observe many things about humanity & earth.
5. MAKE A BUDGET
Try to make your financial planning which is a great habit of an Ideal person. Our life depends on our finance, so learn the art & importance of financial management from this age. Develop a money-saving attitude. Never live a life of debt if you want to live a stress-free life.
6. ELIMINATE TOXIC PEOPLE
I always say that you are just an average of 5 people around you. 1 negative thought is equal to 10 positive ones. So, List & remove all toxic people around you. Never forget that there are always more people who love you than hate.
7. JOIN SMALL INTELLECTUAL GROUPS
You always get to learn more from small gatherings & with quality people. Spend some time regularly in small gatherings and less time in big gatherings as there is more time-consuming and less learning. For a small gathering, you can join any of the public speaking clubs, local NGOs, or groups of the community. (SPEAK & LEARN CLUB is one of them founded by me)
8. SPEND TIME WITH NATURE
Nature gives answers to all of your questions. It always gives you enough positive energy. Even for your personal & professional life, you can ask nature.
9. PICK UP A HOBBY
Your hobby keeps you lively & motivated to do more in life. If you have no hobby then start a new one. Later on, it will become your side profession & will help you in your mainstream also. It will always work as a backup career for you.
10. ASK FOR HELP
No one is perfect in this world & everyone needs some support from others. Never hesitate in asking for help. Only two things will happen either they will help you or guide you & both are good for you. Help may be taken in the form of advice from seniors & teachers. Your teacher & senior will always guide you better and never forget they have already reached where you want to reach.
Motivational Quotes
Life without a purpose is Meaningless. - Sandeep Maheshwari
Live as if you were to die tomorrow. Learn as if you were to live forever. - Mahatma Gandhi
I don't believe in taking the right decisions. I take decisions & then make them right - Ratan Tata
Tags :
students