IT IS NOW TIME TO MAKE ENTRY STRICT IN CA COURSE alike IIT.
.
(Right now ICAI has INCREASING TREND of number of students with "high" CPT Results and then RESTRICTING them at Final stage to QUALIFY).
.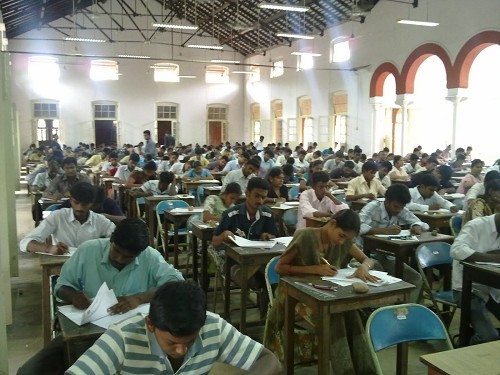 .
Nobody has right to "waste" the youth's ENERTY and TIME. We can't see the FRUSTATION on the face of lacks of students in near future. Many times it leads to suicide which is not desirable at all.
.
As I wrote earlier; if 25,000 students qualify every year (which is said as good results of CA), then also at least 40 years are required to qualify all the students registered so far (at the time of writing students were 10 Lacs and the flow was increasing)! It is time to rethink SERIOUSLY about those who are registered as CA students.
.
A PROPER GUIDE is TOTALLY MISSING.
Options are not explained to the students what to do if they fail in exams. They must be prepared to accept the realities that due to fault in ENTRY SYSTEM in CA profession; they are victims thereof. Proper career counselling is needed frequently at every NEXT LEVEL of CA Exams.
.
.
UNMATCHED CA RESULTS STRATEGY
.
November, 2013 : The toughest results of CA Final in last 10 years.
.
Whether the performance of almost all the brilliant students has WEAKENED
or
the quality of marking system has IMPROVED SUDDENLY?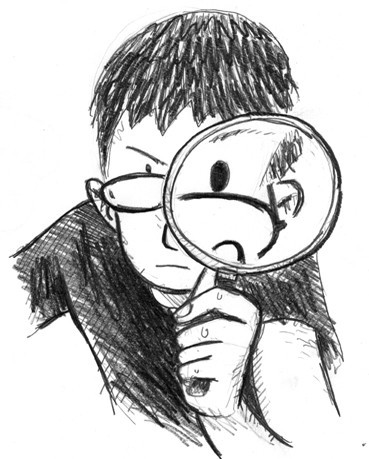 .
One should not forget this result is of those students who were declared successful in IPCC "happily."
.
Whether this is the EASIEST ROUTE for ICAI to restore its PRIDE?
.
Can anyone explain the "logic" & satisfy the mass with the "strategy of declaring results" of ICAI?
(see below)
.
ICAI have reduced the passing % of Final from 10.03% in May, 2013 to 3.11% in Nov, 2013. (reduction in results almost 300% compared to just 6 months before).
However they have increased the CPT passing % from 27.02% in June 2013 to 37.61% in Dec 2013. Why so?
(Pass Percentage- CA Final Both groups 1013 students - 3.11%; Group 1- 2932 students - 5.67%; Group 2- 4026 students - 7.35% ; CPT Passed- 42706 students - 37%)
.
If the results at final stage is reduced then why not so with CPT results?
(It clearly shows ICAI Management doesn't wish to close the COACHING HUTS). The presence of Coaching Classes is a big threat for CA TRAINING. Students prefer coaching than training. There is no grading system of TRAINING which is said to be the most important part of the CA CURRICULUM.
.
Many ask : "All this talk of "Integrity" is very fine. But then WE ask ICAI- why don't you have this level of "Integrity" when you set CPT pass percentage?"
(at caclubindia site)

Have a glance over the past results which remained to be the highest:
(due to this; more and more tuition classes opened)
November, 2007 Both Groups: 28.26%
November, 2007 Ist Group 39.37%
November, 2008 IInd Group : 38.68%
.
Whether such a variation was really required?
.
Couldn't it imagine the future of CA students while declaring high results previously?
.
"Revision" in "vision" is required –NOW!
.
I would be happy if anyone can seriously comment adversely what is written above. Hope it would be in favour of the lacs of students (and of course; their parents as well).
.
With regards,
.
CA Surendra Kumar Rakhecha
Surat
.
.
Disclaimer :
I am not against the Coaching Classes but I have objection on the way they claim the "good results" of their classes although majority of their students fail (Surprise is : Still students and parents are misguided - in majority of the cases; percentagewise result of coaching classes and result declared by ICAI doesn't vary substantially). To make it more clear; there is NO DIRECT CONNECTION in passing with coaching. Students who don't undergo coaching; had done well in the past and can do well now also.