'I hate this job!' Disha whines to herself, when no one's around. It's not that she doesn't earn well. She works in finance division for a reputed MNC, earning a monthly six-figure-paycheck. She has, however, always yearned to be a fashionista, working with renowned fashion bloggers.
Now you see the pattern which Disha (and so many others) are following unconsciously. She's doesn't love what she does. Okay. At the same time, however, she's building waves of 'negative energy' around by channelling her 'hatred' for the work she does. The catch is: there is a remarkable difference between 'not loving' something and 'hating' something. The difference is in the 'degree of feelings or emotions' you generate with yourself.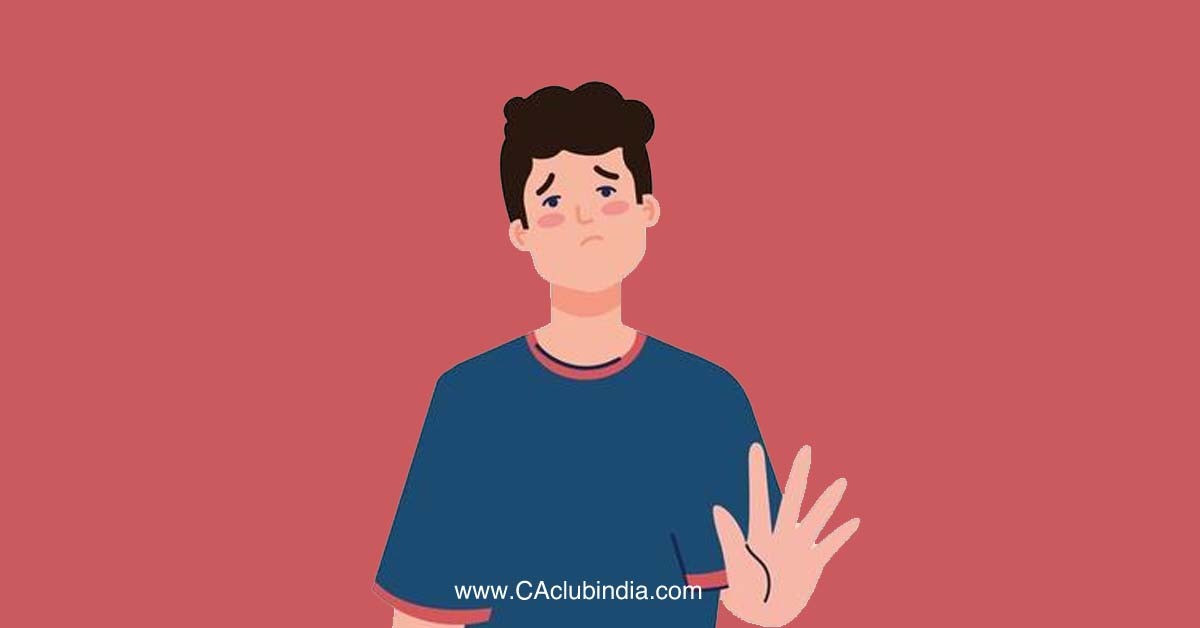 Here's an easy example: You go to a shopping mall to buy clothes. You select a good dress. The size turns out to be 'XL' whereas you wanted 'M'. What do you do? Here, you don't go on hating the 'XL' size! You simply set aside the 'XL' and select 'M'. In other words, you simply don't waste your energies by feeling 'hatred' for anything that doesn't 'fit well'. You simply set it aside and go for the next best thing that fits well.
Disha, in the above example, could have said: 'I know I don't love this job. But let me not generate 'hatred' for it. I am receiving a good paycheck. I am grateful for it. I simply have to change the present situation. For this, I have to take decisions and small actions that will help me realize my dream of becoming a fashion icon.'
That is ideally how we all must handle our life. Yes, I quite agree it is easier said than done. You might be in some totally harsh, unfavorable circumstance or phase of your life. In that case, what we must do is: simply stop ourselves from channeling our 'hatred' for it. Be conscious how you respond to it. The moment you open your mouth to hurl some slangs layered with hatred, stop yourself. The moment you start thinking in a depressing way, be very conscious and choose to accept and resolve yourself to rectify it.
The next step is to find solutions (however small they are) everyday to 'change' your circumstance, without hating it. Remember: if you don't love something. It's okay. Don't hate. Adopt a positive mindset and try to change it brick by brick, daily.
Tags
students