Recent data from the Institute of Chartered Accountants of India (ICAI)pertaining to its campus placement programme, reveals the demand for CAs has surged by 37%. This encouraging statistic despite the ongoing pandemic points to the reality that the general gamut of services offered by CAs are necessities in the business world. Nevertheless, if you want your CA business to thrive, it is imperative that you take strides towards remaining relevant.
For instance, with the ongoing technological disruption in the field of chartered accountancy, you can seize the moment and make strategic moves to explore opportunities and ensure growth. One way to do so is to take the Bajaj Finserv Business Loan for Chartered Accountants.
Here's more on the Bajaj Finserv CA Loan and how it can help you.
What is the Bajaj Finserv Loan for CAs?
The Bajaj Finserv CA Loan is a professional loan tailored to the needs of chartered accountants. It offers features such as a high loan amount, zero collateral requirement, flexible repayment terms, 24-hour financing, and online funds management. As a self-employed CAor someone looking to start their own business, you can leverage this finance solution to create a future-proof business model.
This business loan is, in fact, just one among the suite of Chartered Accountant Loans offered by Bajaj Finserv, which also includes a personal loan, a home loan and a loan against property.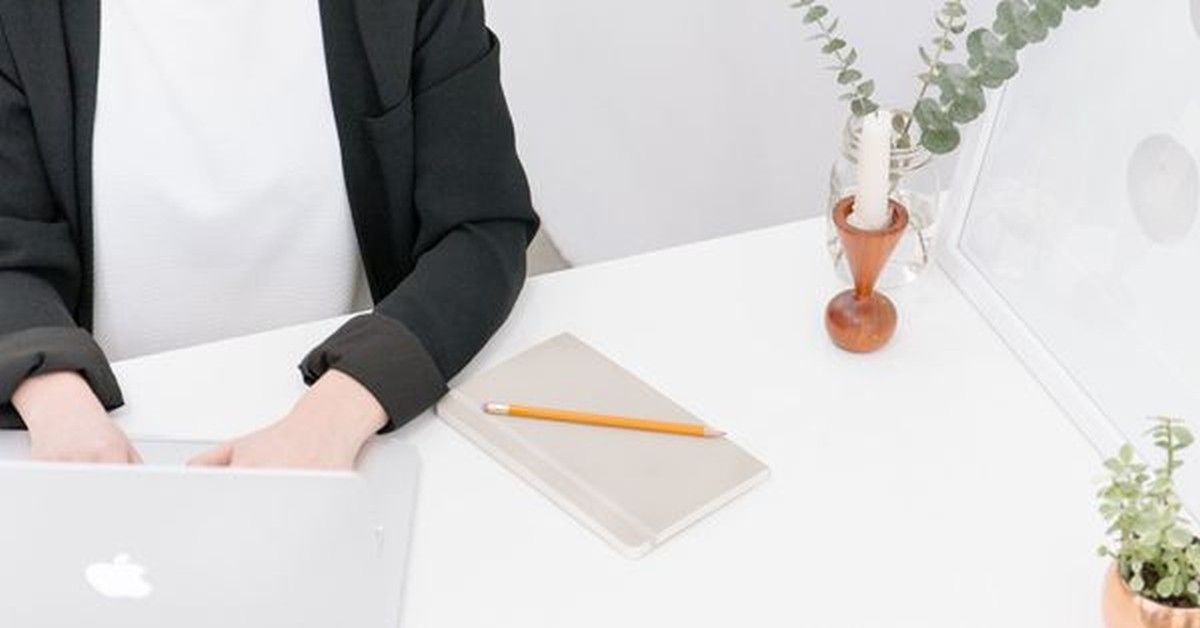 How can you use the Bajaj Finserv CA Loan?
Here are some opportunities you can explore:
1. Invest in software: With traditional accounting techniques being ushered out by automation and technology, it's a good idea to equip your firm with the right tools. Cloud-based software allows for remote work and may be protected against data leaks with enhanced security. Leading software suites may have a hefty price tag, but they are necessary to growth.
2. Remodel your workspace: The current pandemic has changed the dynamic of office layoutsand while a few tweaks may help you safely accommodate some employees, in the long run, you may need to make some structural changes to your office. Similarly, you may need to shift to a new premises altogether.
3. Offer a wider range of service: Levels of demand and supply are currently affected and may take time to get back to normal. But what you can do is widen your net. How? Offer more relevant services. For instance, if IT filing and auditing and assurance formed the bulk of your work, consider branching out into corporate law consultancy, business strategy consultancy, or even fraud investigation. This implies business expansion and, here, taking the investment risk can prove to have many long-term benefits.
4. Hire skilled professionals: With data pointing to ample opportunities for growth, make sure you invest in the right human resources. For instance, if you bring on board a CA who has some coding knowledge, you'd be able to venture into financial modelling more easily. In addition, you may need additional hands on board, temporarily or permanently, to meet your existing or expected deadlines.
5. Maintain good cash flow: With liquidity drying up across the industry, you may need funds to keep running. However, remember that investing right, in automation for instance, can help you lower costs over time.
What are the features and benefits of a CA loan?
For needs like the ones outlined above, Bajaj Finserv offers the following loan features.
Ample finance: You get capital of up to Rs.25 lakh for your needs
Flexible tenors: You can invest smart and repay stress-free by spreading your loan instalments over a maximum of 72 months.
Zero collateral requirement: Avoid the stress of identifying a high-value asset and save on valuation time with no requirement for security or a guarantor.
24-hour financing: Get the funds transferred to your account in just a day's time!
Easy eligibility criteria: To get a loan all you need is to possess a Certificate of Practice (COP) that is active for at least 4 years and own a house or office at a location where Bajaj Finance Limited operates.
Minimal documentation: Apply easily with documents such as a COP, the KYC of authorised signatories, bank statements, and passport size photographs.
Flexi Loan facility: Withdraw funds on the go, completely or in parts, and pre-pay when you can at no extra costs.
Online loan management: Access and manage your finances online wherever you are and whenever you need to.
Now that you know more about the Bajaj Finserv CA Loan and understand how you can use it for growth, apply online to have the funds disbursed to you in 24 hours. You can also check your pre-approved CA Loan offerenroute to powering your business for the future!
Tags
career