It is rightly said "Opportunities don't happen, you create them" But it is also believed that a wise man who benefits from an opportunity is a true Opportunist.
'Chartered Accountancy' - the prefix in itself is a sign of honour. But when it comes to the corporate world, the designation and people owning it tend to exponentially increase. Why would any employer choose you as a CA above all other CAs? They won't unless you prove that you stand on a pedestal higher than them and you have an edge above others.
A Fresher CA needs much more than the degree and qualification. These include the skills and qualities which perfectly fit the candidature of any organization as well as prove them to be analytically sound and better than their peers.
There are certain Key Skills a Fresher CA can possess and list in their Resume: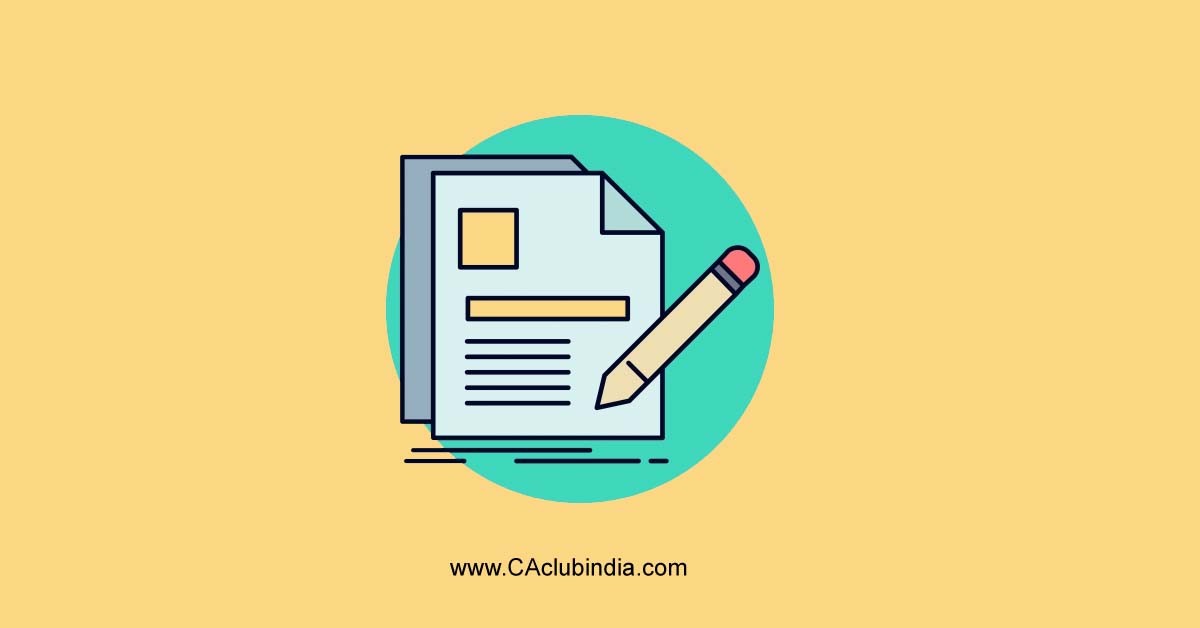 1. Communication and Interpersonal skills
In the world of increasing competition, one cannot be chosen unless they are heard which makes it a very important point that the person has good interpersonal and communication skills.
2. Analytical Reasoning
Once a person is designated as a CA, they are differentiated from the graduates and given a degree of professional nature which makes it vital for the person to possess Analytical skills and apply the reasoning for the same.
3. Vigilance
A very unspoken skill yet critical and vital skill any person can have is Vigilance. As a person in the CA profession, it becomes all the more important to maintain Vigilance in all the practices being performed.
4. Global Thinking & Perceptiveness
Our work life involves active decision making from various perspectives of our own, the management and the client. A young and different perspective to common things is always welcoming. We must be able to step into the other person's shoes and think globally keeping every point in mind.
5. Commercial Awareness
Commercial awareness is important to measure business trends and map their budgeting and forecast financial markets as per changing environment.
6. Time management skills
Chartered accountants need it most as they have so many assignments to manage at the same time. They should know how to prioritize tasks with better time management skills and be well equipped with the latest technology in order to deliver results on time.
7. Quality Management in work
A CA should always choose Quality over Quantity. They should be careful and attentive while working. The profession believes that a Chartered Accountant's work should advertise for them. This means that the work should be of such quality that it itself speaks highly of the work which has been performed.
These key skills not only need to be added to your Resume for a better edge from your peers but also implemented at a regular level to give you a benefit in the industry.
"Loved reading this piece by
Ritik Chopra
?
Join CAclubindia's network for Daily Articles, News Updates, Forum Threads, Judgments, Courses for CA/CS/CMA, Professional Courses and MUCH MORE!"
Tags
career