A company may make an application to Registrar of Companies, to remove the name of the company on the grounds specified in the companies Act.
But before making an application certain thing needs to be considered and prepare which will he discussed in this article.
As per section 248. Sub-section (2) of Companies Act, 2013, it says that a company can make application to remove the name from the registers of companies base on all or any of the reasonable grounds which are mentioned in Section 248, sub-section (1) of Companies Act, 2013.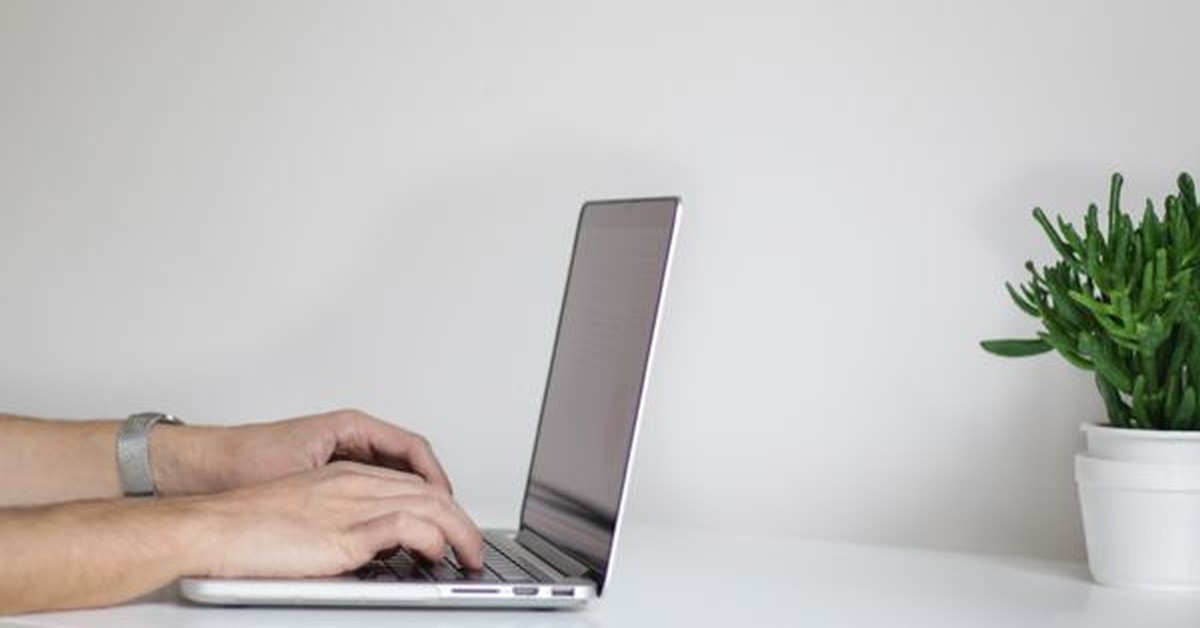 The reasonable grounds are as follows: -
Company fails to commence its business within one year from date of incorporation
Subscribers have not paid the subscription within 180 days from the date of incorporation
Company has not carried its business or operation for period of two years immediately preceding financial years and not made any application for status of Dormant Company.
Procedure to be followed for voluntary striking off a company:
Any director of the company has to convene a Board meeting to get the consent of all the directors of the company to make an application to strike off the company.
EGM date is also decided in the Board meeting to pass the special resolution to close the company or to get consent of 75% of members in relation to paid up share capital
Company should have paid all its liabilities, for this a statement of affairs of the company is prepared giving all the details of assets and liabilities duly attested by a chartered accountant.
Statement of affairs should be in FORM STK-8
An affidavit duly notarised is to be given by every director [refer to rule 4(3) of Companies (Removal of Names of Companies from the Register of Companies) Rules, 2016]
In the affidavit director shall be in FORM STK-4
An Indemnity Bond duly notarised is also to be given by every director in FORM STK-3
a statement regarding pending litigations, if any, involving the company is to be given
After preparing the above documents, a company has to make an application in FORM STK-2 requesting the Registrar of the Companies to strike off the name of the company. Application fees is Rupees Ten Thousand (earlier it was rupees five thousand).
Further, no application shall be filed in STK-2 if the company has not filed overdue returns in Form No. AOC-4 (Financial Statement) or AOC-4 XBRL, as the case may be, and Form No. MGT-7 (Annual Return), up to the end of the financial year in which the company ceased to carry its business operations.
Documents which are to be attached in FORM STK-2 is as follows: -
Statement of Affair of the company showing assets and liabilities up to a day not more than 30 days before the date of application and certified by a Chartered Accountant
Board Resolution passed in Board Meeting authorizing the filing of the application
Special Resolution passed in Extra-Ordinary General Meeting or consent of 75% of members obtained
Indemnity Bond by every director (collectively or individually)
Affidavit by every director
Statement regarding pending litigation if any
STK-2 FORM is to be signed by an authorized director and should be certified by a chartered accountant or a company secretary or a cost accountant all-in whole-time practice.
Tags
corporate law