Synopsis
Understanding the Adjusted Gross Revenue woes is very much relevant in the Telecom sector as on date because the Government policies on Telecom will have a direct impact on the future of the Telecom industry and its impact is to be felt by all of us in terms of Higher Tariffs and Higher ARPU Realization by Telecom Companies. Much depends again on the stable Government policies; we are a very dynamic country when it comes to policies, we have a mindset that something is wrong when a Government policy works and achieves desired objectives; Success makes us believe that someone is cheating and then we tinker with policy until losses are incurred. At that point when losses appear, we think we have tweaked the policy right. Having said that we are slowly moving ourselves from 4G to 5G which is a welcome Step moving forward.
Introduction
Some 25 years back on July 31st 1995, the then CM of West Bengal Sri Jyothi Basu dialed up Sri Sukhram the then Union Communications minister through (Modi-Telstra) Network which later took an new avatar as Spice Telecom. That time both the outgoing and incoming call were charged at Rs 16 & Rs 8 Per Minute totaling in Call Cost of Rs 24 Per Minute. That was the beginning of Mobile telecommunications in India and we have come a long way in this 25 years journey since then.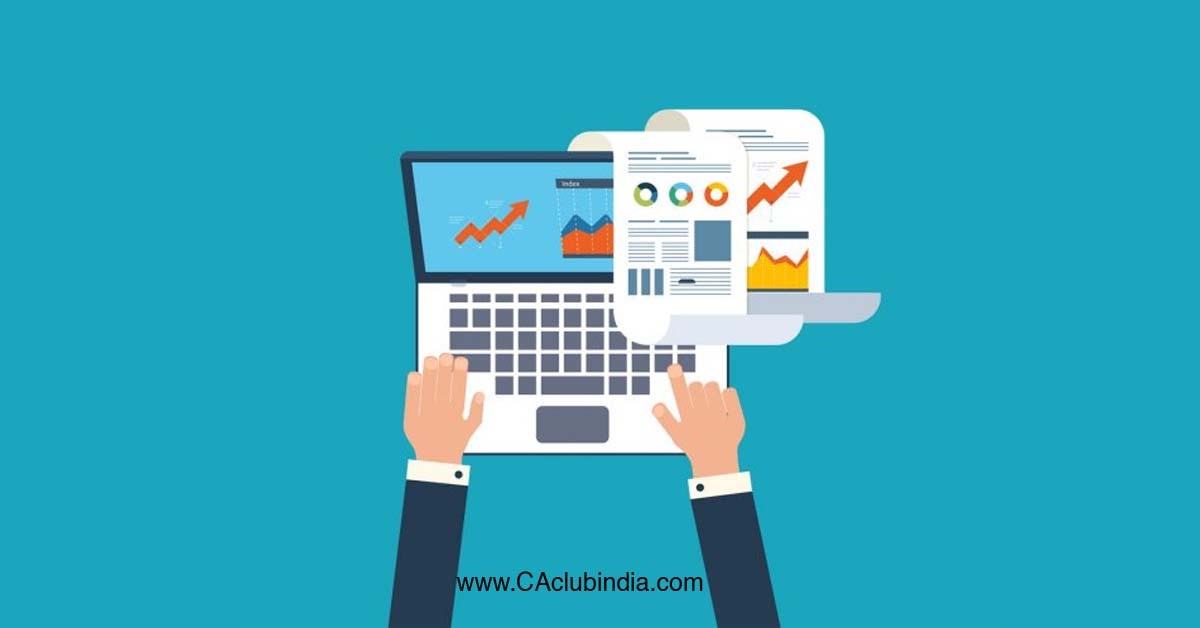 Telecom sector
We had a National Telecom Policy in the year 1994 and licenses were given to the telecom majors through license under the Indian Telegraph Act of 1885, initially in the beginning we had a Fixed annual fee which was too high and the initial telecom companies started to default in the payment of their Annual fees to the DoT (Department of Telecommunication). So in the year 1999, A New Telecom Policy was unveiled and there was a migration from Fixed Annual fee based license to Revenue sharing Model. In the beginning it was fixed at 15 % of AGR on Revenue sharing basis which came down to 13 % and later in the year 2013 was brought down to 8%.
Since the Telecom sector involves both Licensee fee and SUC (Spectrum Usage Charges), the DoT Started levying anywhere between 3% - 5% as SUC Charges towards the actual spectrum usage which is considered too high even now if you compare with other geographical areas in the worlds telecom sector.
The dispute between DoT and the mobile operators has been mainly on the definition of AGR. The DoT argued that AGR includes all revenues (before discounts) from both telecom and non-telecom services.
DoT made a claim that Revenue share means it included all earnings and it was challenged by COAI in the year 2005 against the Governments order for including new elements in the definition of AGR (Adjusted Gross Revenue) Like:
Installation Charges
Value Added Services
Interest Income
Dividend Income
Foreign exchange Gains
Profit on sale of Assets
Insurance claim Received
Which was opposed by COAI (Cellular Operators Association of India) and so they approached
TRAI (Telecom Regulator of India) & TDSAT (Telecom Dispute Settlement and Appellate Tribunal) who gave a favorable ruling towards the Telecom operators, and so in the year 2015,TDSAT excluded Non -Telecom Revenues from the definition of AGR but DoT challenged TDSAT Order, So DoT had no option but to approach Supreme court (SC) which gave a judgment in favor of DoT, Setting aside TDSAT order the Supreme Court (SC) on Oct 24,2019 upheld the definition of AGR as stipulated by DoT.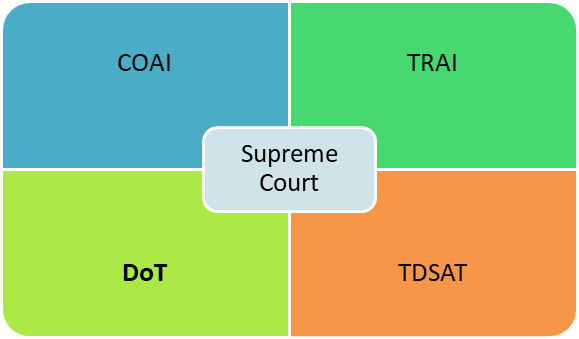 The total claim made by DoT is Rs 160,000 Crs Approximately towards both the components (License fees and SUC Included) & Interest and Penalty charges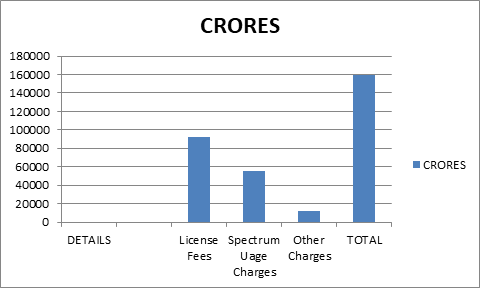 And the Individual breakup of Individual companies is as follows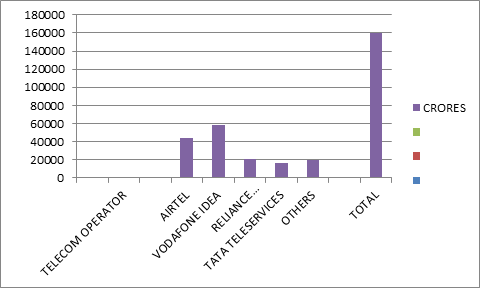 Out of this outstanding amount Vodafone Idea has paid Rs 6,854 Crs against the demand of Rs 58,254 Crs and Bharti Airtel has paid an amount of Rs 18,004 Crs against a demand of 43,980 Crs and Tata Teleservices has paid Rs 2,197 Crs against a demand of Rs 13,800 Crs, so in a nutshell Airtel & Vodafone Idea have to pay almost Rs 77,376 Crs to DoT which includes License fees, SUC, Interest & Penalties.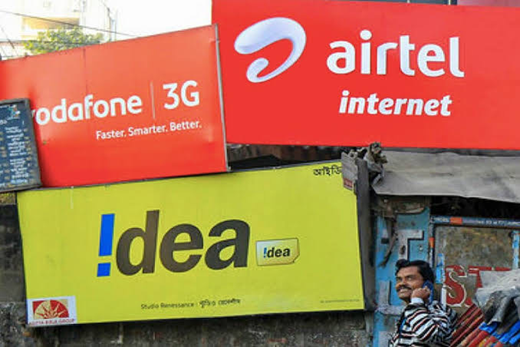 Customers
If the Telcos are made to pay their outstanding AGR Dues through a staggered payment of 10 years as per the Latest verdict of Supreme court, the possible scenario will be rise in the cost of the telecom charges by the relevant companies to their Customers to offset AGR dues payable by them to tide over the situation and also to improve their ARPU (Average Revenue Per User), Mr Sunil Mittal of Bharti - Airtel had recently given his views that ARPU should touch Rs 300 From the present Rs 157 to sustain in the coming 6 months period with low end customers still paying Rs 100 per month.
Investors
If you see the Balance sheets of Telcos, they have already provided for the same in their quarterly results as one-off losses but this will translate in to lower EPS and you cannot rule out more debt pile up and financial instability in Assets -Liability mismatch.
Also from the view of customers, it is better if you have 3 companies because competition will be missing if there are only 2 telecom players (Duopoly) left out in the race, because if there are only 2 companies in the fray it will be very easy for them to fix the tariffs which normally tend to be expensive and detrimental to the interests of the customers.
"Loved reading this piece by
CA Ranganatha Achar K
?
Join CAclubindia's network for Daily Articles, News Updates, Forum Threads, Judgments, Courses for CA/CS/CMA, Professional Courses and MUCH MORE!"
Tags :
others