"It takes 150 years to build an investment bank and five minutes to convince you to sell me preferred stocks in at a 10 percent interest rate" - Warren Buffet
Are you aware that the pay scale of an investment banker is 30-40% higher than that of a management consultant? The only justification for this is that any investment bank, such as Goldman Sachs and J.P. Morgan on average makes significantly more money than any management consultancy business or even commercial banks like HDFC or ICICI.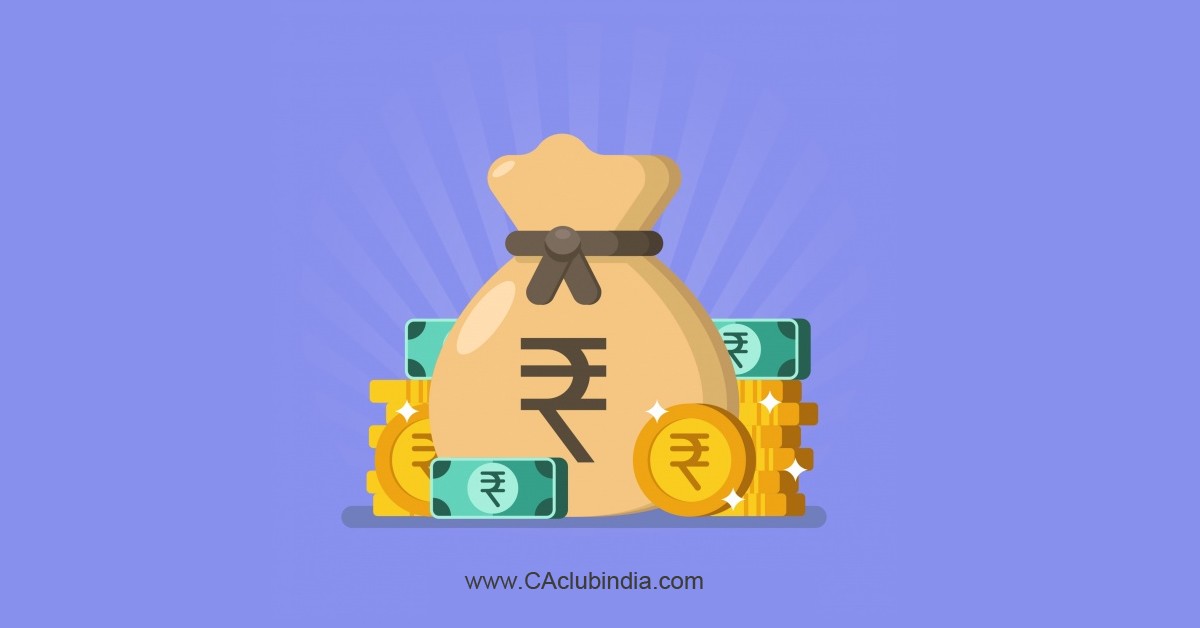 Commercial banks function as middlemen dealing with the general public, small enterprises, and retailers. They make money by charging interest to their customers.
On the other hand, investment banks work with large corporations and retailers and take far bigger risks, acting as a link between businesses and investors. This could come as a surprise that investment banks throughout the world made a total of $3 trillion in the fiscal year 2020 alone, with Goldman Sachs earning $44.56 billion alone. With these figures in mind, it's safe to assume that investment banking is one of the most lucrative sectors in finance.
Investment bankers in the United States earn starting packages of at least $100,000, so it's no surprise that everyone wants to be the next Wolf of the Wall. However, it's important to remember that this field requires a lot of hard work, and there are times when an investment banker works over 100-110 hours per week.
Although investment banking is not exactly having the best reputation in the market as a result of the subprime mortgage crisis of 2008, we must remember that it is just one of many financial crises of history, many more will tend to occur in the future, the market has crashed before and will continue to fail in the future due to a variety of unexpected and irregular circumstances but that alone can't make us put an end to investment banking.
At the end of the day, we must remember that we need investment banks for an environmentally responsible future because they are the only ones who can meet the heavy funding needs of the sector of renewable energy. Many professionals believe that investment banking will play an important role in almost every world-changing industry in the near future, as at the end of the day companies will always require large investors and investors will always be will in search of new companies to invest in, so it's safe to say that investment banking will be around for a long time.
"Loved reading this piece by
Sazal Sharma
?
Join CAclubindia's network for Daily Articles, News Updates, Forum Threads, Judgments, Courses for CA/CS/CMA, Professional Courses and MUCH MORE!"
Tags
professional resource