Around two years back I broke my feet badly during karate class. I was taken to hospital where I was told that surgery will be conducted on my right feet and screws will be inserted. I was totally devastated. I was running marathons, doing Karate, playing cricket and all of a sudden I was on hospital bed with all sorts of syringes inserted in my body. Leave alone playing cricket, even walking properly again looked like a distant dream.
I remember during that day in Karate session which was actually fighting sessions, I had told my coach after winning the first fight that I was not feeling comfortable and I had to go, but he stopped me saying you have to do one more fight before you go. It's for your promotion to the next belt. In desperation to finish the fight early, I tied planting the toughest karate kick which I missed and fell badly breaking my feet. The coach never enquired if I was alive or not after I was hospitalized.
During my stay in the hospital while I was cribbing I saw a man whose feet was totally cut and he was smiling and laughing. I was confused that I will be able to walk again, but this man won't and he was laughing.
I realized how miserable we make our lives by victimizing ourselves. His smile gave me positive energy too. That yes things are bad but they will get better.
Few days back too I was probably going through one of the worst phase of my life. This example again came to my mind.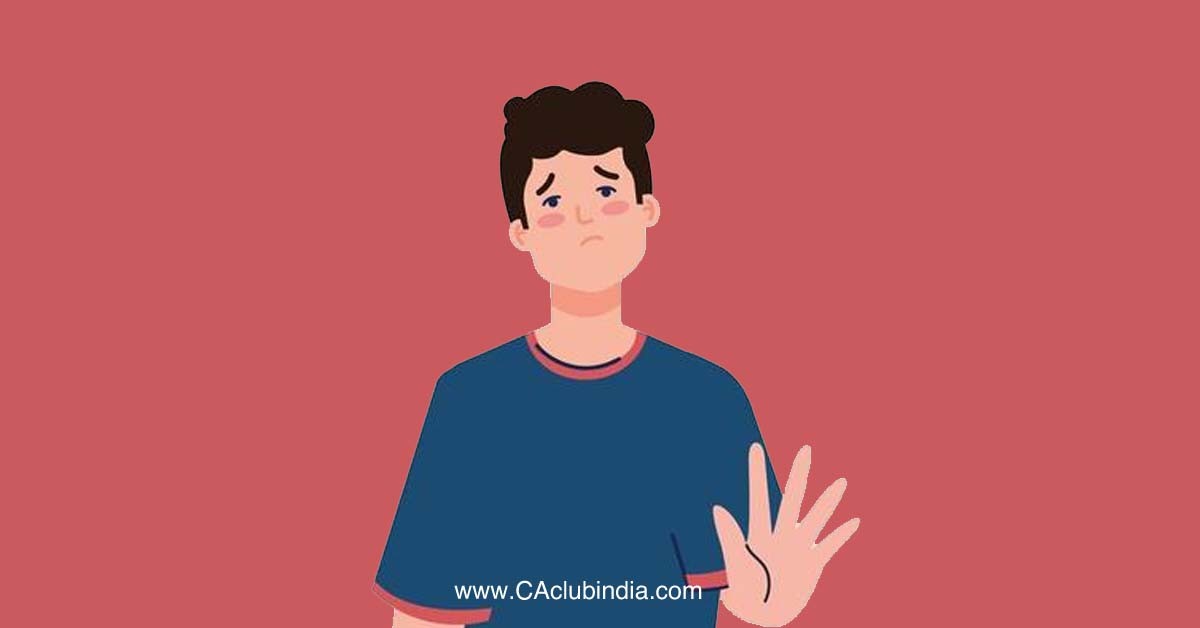 Yes, life will test you and will test you very badly. You won't even realize how fast and how bad things will go. It will haunt you and people you trust, you love will leave you. Suddenly you will find yourselves in the never ending mess where everything is falling apart. Every decision you take backfires. Things can and things will go horribly wrong. You won't be able to decide if you should be patient for this storm to pass, the chances of whose passing look bleak or you should be proactive, do something for your survival.
What will you do in these circumstances?
Change the things that you can i.e. your mindset and attitude towards the situation. Your reaction to the negativity engulfing your life and let the rest go with the flow. Just bring that calmness inside your mind. Smile, yes smile. Think about the solutions rather than the problems.
Situations, whether good or bad won't last forever. We have heard so many stories of rags to riches. We have survived our nightmares. Tell it to yourself that yes you can and you will survive it too. Things will change for the better if you don't give up. If someone has broken your trust, then there will be people who will rebuild it too. Those people will eventually suffer their Karma. Trust that Karma, believe in it and leave it to karma. You just have to focus on making your life better.
If there is bad then there is good too. You loose you dream job; you loose your dream opportunity but it wont be last. You will surely get a better opportunity if you stay focused rather than cribbing about what you lost. Comparing your lives with others wont help either. You never know what's in store for them and for you. You cant compare someone's good phase of life with your bad phase of life. You will shine too when your time will come. Just keep working hard for that time. Don't let negative emotions like jealously or hatred set in yourself. Just be happy with the achievement of others and inspire yourself from them rather than being jealous.
Life is a roller coaster ride. Don't give up when you are down. Work on yourself, be a better version of yourself. Look for the opportunities to bounce back stronger.
Change your mindset from "Why me?" to "How can I?"
Remember that "Things will get better".
"Loved reading this piece by
CA ANURAG
?
Join CAclubindia's network for Daily Articles, News Updates, Forum Threads, Judgments, Courses for CA/CS/CMA, Professional Courses and MUCH MORE!"
Tags :
students