Hi Friends,
I hope you guys are safe and healthy. I wish this pandemic stuff gets over at the earliest so that every one of us gets back into the action.
I understand that many of you are preparing for your exams, and others have opted to carry over to the next period due to pandemic zones. Let me share some of the quick fixes for your exams that will benefit you in taking the exam in the right spirit.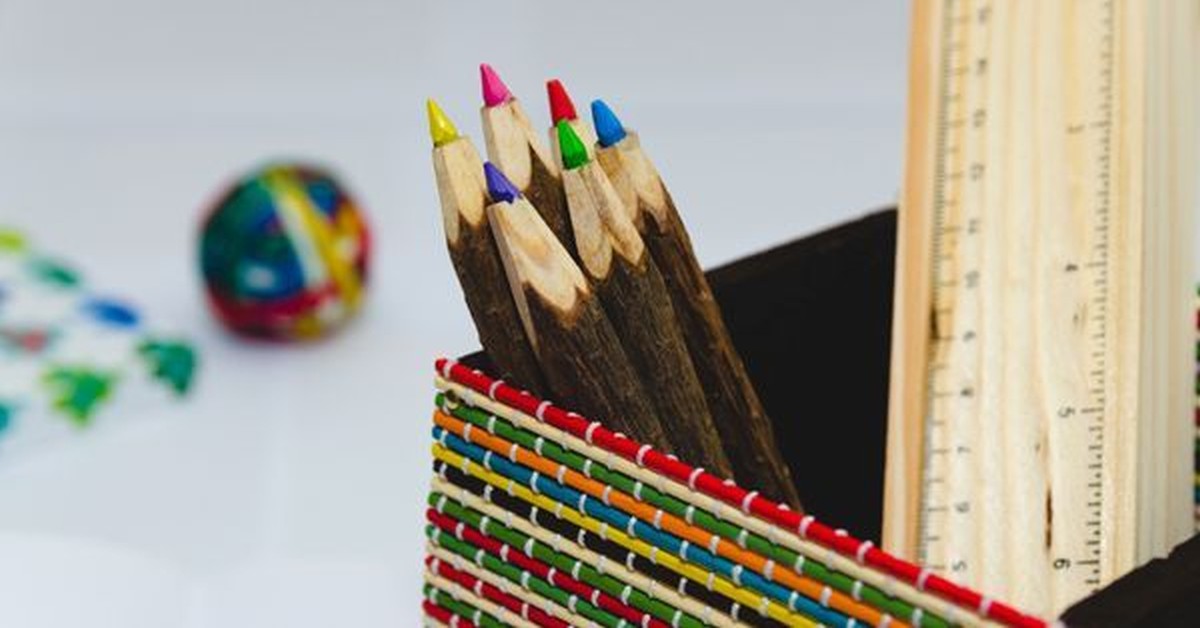 Here it goes:
Attending the exams in the ongoing situation itself shows that you guys can clear these CA/CS/CMA exams without requiring any other attestation for it. Do not feel the negativity around you. Avoid it. Achieve it.
Keep your confidence high for attending the exam without thinking about the results. It is the hardest thing to do, but remember to focus on the process, not the outcome. Victory will be yours for sure.
Keep yourself hydrated with positive vibes and believe in whatever % you have prepared for the exams. Even if you have studied for only 70-80 percentage, then ensure that you are 100% confident about it. Examiners will check for conceptual knowledge and not 'Ratta Maar' knowledge.
Do not be afraid of how the question papers will look. "Jo dar Gayaa samjho Wohh haar Gaya." Be the Bahubali of your exams.
Avoid every kind of contact with people around in the exam centers since it will only create obscurity, anxiety, and tensions when you get to know the answer to a particular question. Such acts will lead you to a worse situation than the pandemic itself. Do not stress it.
I know the very fact that many of you will not be appearing for the exams due to some or other valid reasons and COVID-19. However, I understand the pain and efforts put by you guys to make yourself available for the exams and also try to come out with flying colors.
Let me tell you, do not lose hope is the moral of the story. Aaj Nahi Toh Kal, this CA/CS/CMA will be ours for sure. Keep this mantra in your heart, and then see how you progress in your journey.
On a positive note, I wish you all the absolute best for the exams and make sure you guys start your bull run in this COVID run.
Stay Safe. Stay Healthy. Stay Positive.
Tags
exams
ca exams