IMPACT OF LOCKDOWN ON INDIAN ECONOMY
The Corona Virus (Covid-19) outbreak has not only impacted lives of general citizens, it has also severely impacted the trade and business community. The lockouts and curfew across various cities has resulted in massive downfall in business across the country. This all will hit the economic condition of everyone from a labor to a person working in a big corporate and from a small scale business to big business houses including a massive hit on government revenues.
The three-week nationwide lockdown will significantly affect India's GDP growth, making this

an

even worse year

for

the economy than the 2008 global financial crisis.
The coming financial year would really be a tough challenge for the industries to resume existing production/sales because of non-availability of raw material, labors who migrated to their home towns, finding skilled & trained workers back, corporates to maintain their growth in comparison to last years as this virus effect will be

far

longer than this Lock down period.
The period of Lock down can be ended soon, but the impact will be seen in first two quarters of Indian Economy.
This lockdown will have an impact on every Individual, Business Firms, Corporates, Government in following ways:-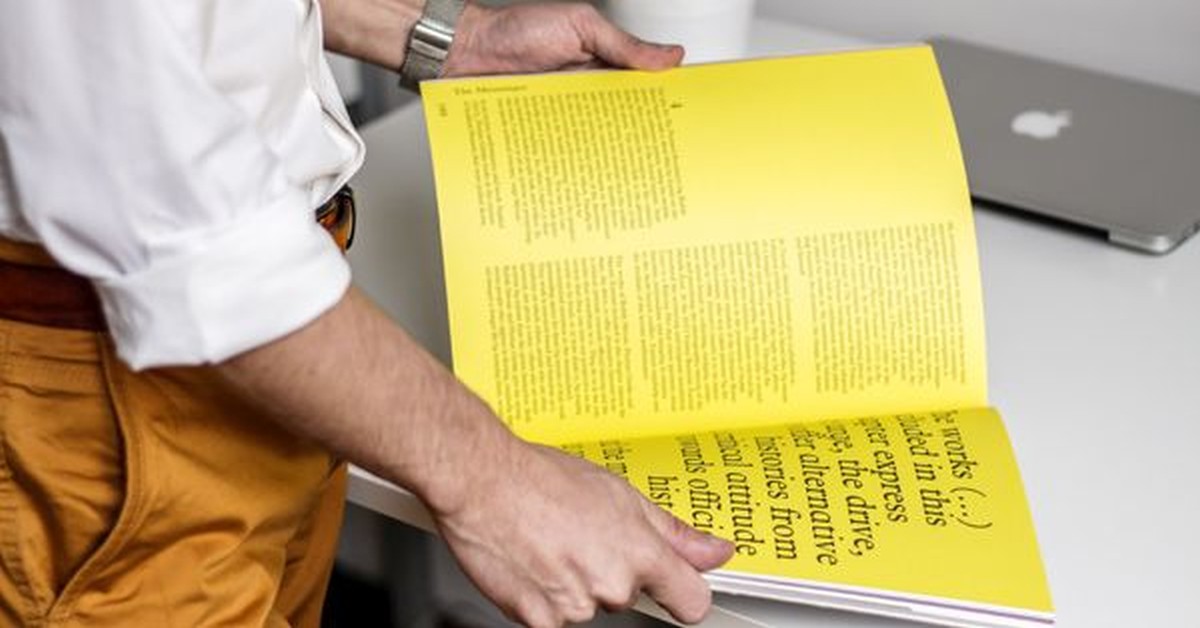 INDIVIDUALS

BUSINESS FIRMS/ CORPORATES

FACTORIES/MFGR. UNITS

GOVERNMENT

-earnings stopped,

-EMI's

-cash trenches,

-migration to hometown

-less demand,

-liquidity crisis,

-heavy stock holding,

-payment of employees without work

-fixed expenses,

-working capital req,

-restrictions on imports/exports,

-wage payments,

-water crisis,

-loss of revenue,

-heavy health expenses

-big relief packages
Barclays said the cumulative shutdown cost will be around $120 billion, the new shutdown assumptions account for roughly $90 billion of additional impact.
This would roughly translate to around 2% points of a loss in output & as a result we are shaving down our CY2020 GDP forecast from 4.5% to 2.5% and FY20-21 forecast to 3.5% from 5.2%.
Data showed the worst virus-hit states account

for

Rs 130 lakh crore in terms of nominal GDP, or nearly 64% of national GDP.
Here is how the situation might evolve from here on for the domestic economy & markets in different scenarios:-
| | | |
| --- | --- | --- |
| SENARIOS | PARTICULARS | RESULT |
| 1. | In case the situations worsen in India and globally | -GDP may drop to 3.5%, -economy slips into recession. |
| 2. | In a rosy situation | -march qtr impact would be severe |
| 3. | Virus will be contained but crisis worsened | -Indian equities will outperform, global recession |
| 4. | If situation is contained in India and Globally | -manageable economic impact on India |
SUGGESTIONS:
UNIVERSAL BASIC INCOME: stipend to daily wage worker.
Increase the expenditure in Infrastructure projects.
Interest

free

Grants & Loans to small Businesses.
Waive off electricity bill for Commercial Busi.
Turn Govt. buildings into shelters eg. Schools
Multiply the involvement of pvt. sector

for

speed & scale.
Massive roll out of Covid-19 Test.
Tags
others