For boosting startups of country, The Startup India initiative has been taken by Government of India to build robust Start-up ecosystem in the country for nurturing innovation and providing opportunities to entrepreneurs on 16th January, 2016.
Startup India Seed Fund Scheme
Government has created Startup India Seed Fund Scheme (SISFS) with an outlay of INR 945 Crores to provide financial assistance to startups for Proof of Concept, prototype development, product trials, market-entry, and commercialization. The objective of Seed Fund is to disbursed to eligible startups through eligible incubators across India.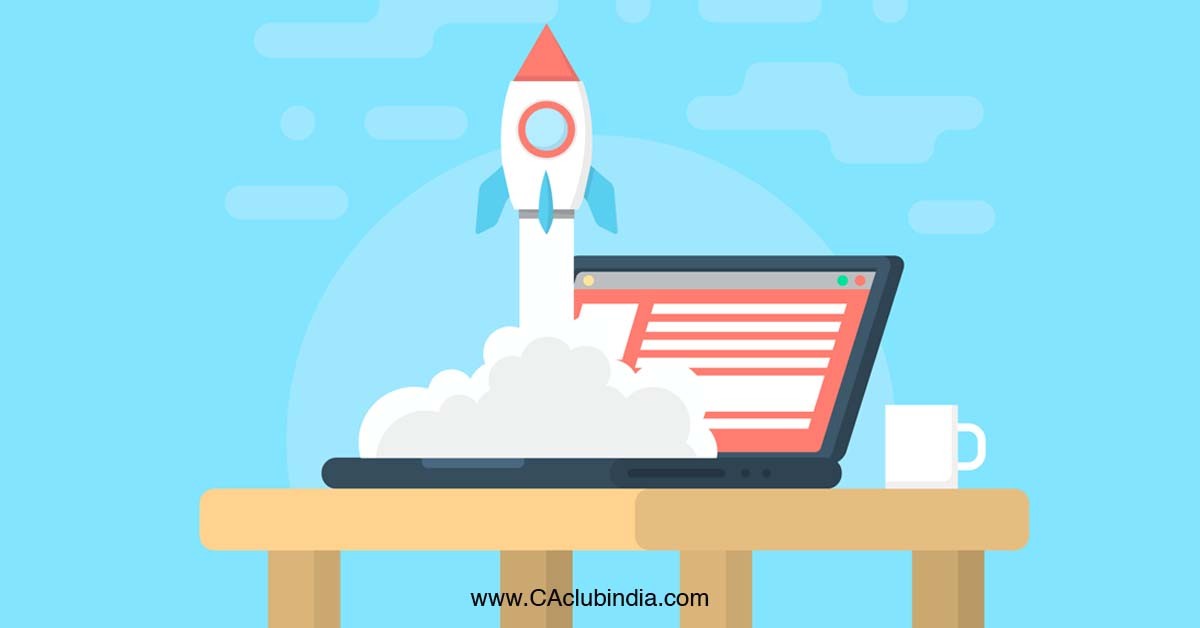 Many innovative business ideas fail to take off due to the absence of this critical capital required at an early stage for proof of concept, prototype development, product trials, market entry and commercialization.
For solving above difficulties, Seed Fund offered to such promising cases can have a multiplier effect in validation of business ideas of many startups, leading to employment generation.
Eligibility Criteria for Startup India Seed Fund Scheme
A startup, recognized by DPIIT, incorporated not more than 2 years ago at the time of application.
The startup must have a business idea to develop a product or a service with a market fit, viable commercialization, and scope of scaling.
The startup should be using technology in its core product or service, or business model, or distribution model, or methodology to solve the problem being targeted.
Startup should not have received more than Rs 10 lakh of monetary support under any other Central or State Government scheme. This does not include prize money from competitions and grand challenges, subsidized working space, founder monthly allowance, access to labs, or access to prototyping facility.
Shareholding by Indian promoters in the startup should be at least 51% at the time of application as per Companies Act, 2013 and SEBI (ICDR) Regulations, 2018.
A startup applicant can avail seed support in the form of grant and debt/convertible debentures each once as per the guidelines of the scheme.
Amount of funding under the scheme
Seed Fund to an eligible startup by the incubator shall be disbursed as follows:
FUNDING AS GRANT: Up to Rs. 20 Lakhs for validation of Proof of Concept, or prototype development, or product trials. The grant shall be disbursed in milestone-based installments. These milestones can be related to development of prototype, product testing, building a product ready for market launch, etc.
FUNDING AS CONVERTIBLE DEBENTURES OR DEBT OR DEBT-LINKED INSTRUMENTS: Up to Rs. 50 Lakhs of investment for market entry, commercialization, or scaling up.
The author can also be reached at carishi.rg@gmail.com