According to study on an average a person take 3-4 attempt to qualify a CA exam. If you are near this you should continue to CA because you gave it much time so you can't drop out easily. You have many questions for not to drop out from CA.
Sincerely, I didn't think to quit CA never ever but every thing has certain limitation surrounded in it. When you attempting the CA exam many times you will feel demotivated & hopeless. There is not a certain number for an attempt in CA for dropping out. You have to decide the reason for dropping out take necessary action. When you feel that you can't d or till when you do then you should start thinking about drop from CA.
Dropping of CA is not only depend upon number of attempt but also depend upon certain factor that is described below:
1) Passion for CA:
This point is very valid. When you started feeling that you didn't have passion for CA any more by that time you should quit from CA. When you entered in CA you have much passion & courage for CA. But when you started failing in CA you got disturbed & your passion for CA is lost. So if your passion is died than you should quit from CA otherwise Not.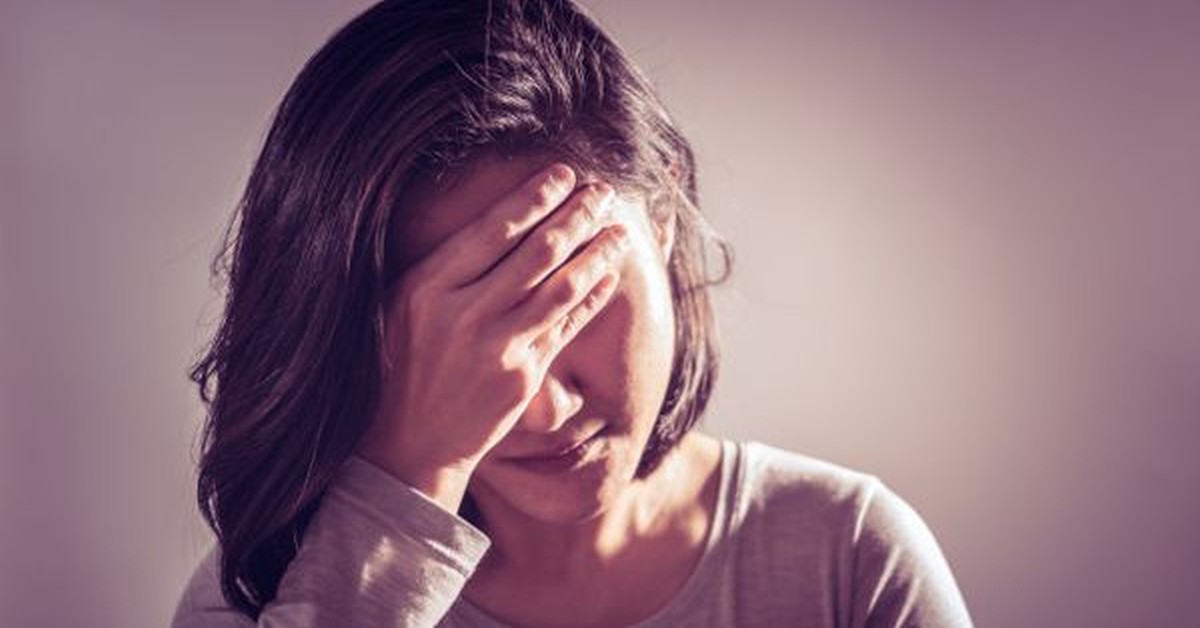 2) Backup option:
You have to think that if i drop CA then what course or job i prefer to do if you have enough backup option than you can quit from CA otherwise you should not quit. If you have to think the career first then you should quit.
3) Difference in marks:
How much difference in your passing marks & your marks. If this distance is shorter than you should study hard & try the CA & the difference is very far than it depends you want to study hard or quit from CA.
4) Stage:
This factor matters very well. On which stage you are You are at the stage of CPT, IPCC or Final. if you are at the stage of CPT then it is not a bad thing to quit if you are tired but if you started you articleship than it is better to go with it.
Conclusion:
If I will personally advised you do not quit CA untill you bored from it but as i said everything has limitation & when you crossed that limitation it will getting disturb you & other related people. So please try to understand if you didn't want to do CA then quit this otherwise carry on & all the best for your future.
Tags
students