It is mandated for all the unlisted Public companies (except a Nidhi Company, a Government Company and a Wholly owned subsidiary Company) to issue the securities in dematerialised form only, vide its notification dated 10th September 2018, wherein Rule 9A of Companies (Prospectus and Allotment of Securities) Rules, 2014, was inserted.
In this write up, we will discuss about Rule 9A of Companies (Prospectus and Allotment of Securities) Rules, 2014 and details required while filing e-Form PAS-6. (Reconciliation of Share Capital Audit Report on half yearly basis.)
We will start by discussing the responsibilities of the unlisted public companies under rule 9A and then talk about the responsibilities of a shareholder.
Every Unlisted Public Company shall
• Issue the securities only in demat form
• Facilitate dematerialization of all its existing securities
• Before making any offer for issue, bonus issue, right issue, buyback, shall ensure that the entire holding of its promoters, directors, KMP shall be in demat form
• Facilitate ISIN (International Security Identification Number) for each type of security and shall inform all its existing security holders about such facility
• Ensures that it makes timely payment to the depository, registrar to an issue and share transfer agent as per their mutual agreement
• Ensures that it maintains security deposit at all times with the depository and registrar to an issue and share transfer agent in such form as may be agreed between the parties
• it complies with the regulations or directions or guidelines or circulars, if any, issued by the SEBI or Depository from time to time
• submit Form PAS-6 to the Registrar within sixty days from the conclusion of each half year, duly certified by a CS or CA in practice.
Dematerialization:
It is the process by which physical certificates of an investor are converted to an equivalent number of securities in electronic form.
Every holder of securities of Unlisted Public Company
• who intends to transfer such securities on or after 2nd October 2018, shall get such securities dematerialised before the transfer;
• who subscribes to any securities of an unlisted public company on or after 2nd October 2018 shall ensure that all his existing securities are held in dematerialised form before such subscription
The E-form PAS-6 is available for filing on MCA website from 15th July 2020. The due date for filing e-form PAS-6 is 60 days from 15th July 2020 i.e. 12th September 2020.
Note - A Private Company which is a subsidiary of a Public Company is covered under Rules 9A.
To conclude, below are the details which needs to be taken care of while filling e-Form PAS-6.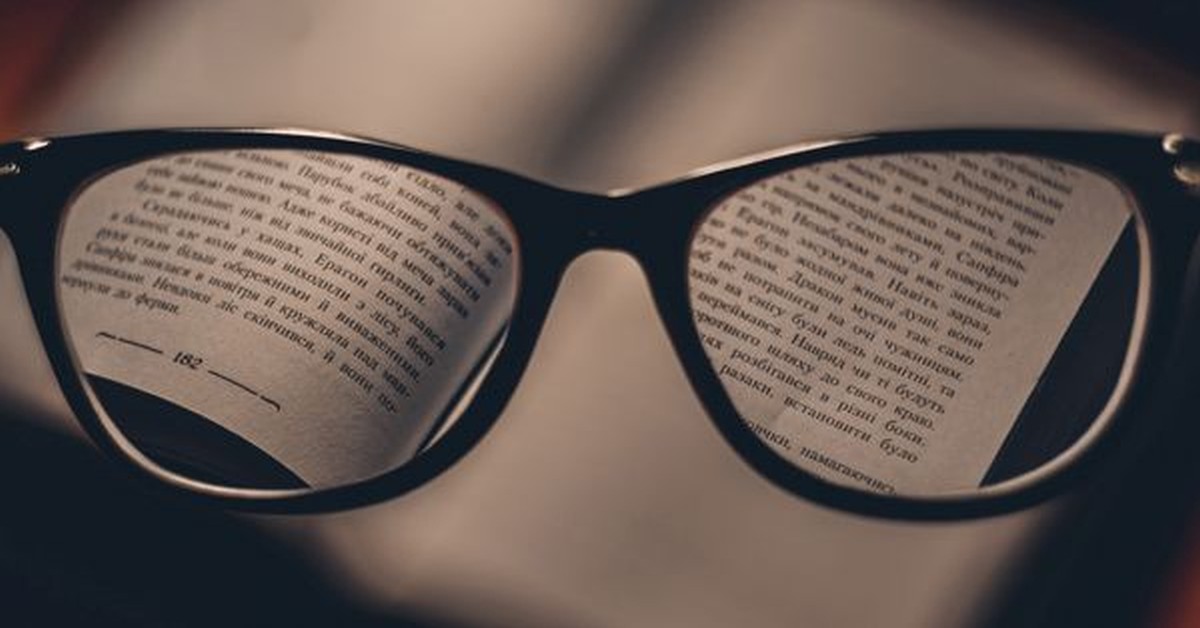 Basic details to be filled in Form PAS-6
• CIN
• Name, address, email id, phone number of the Company
• ISIN- International Securities Identification Number is a unique 12-digit alphanumeric identification number allotted for a security (e.g. INE383C01018). Equity fully paid up, equity partly paid up, equity with differential voting /dividend rights issued by the same issuer will have different ISINs.
The e-form PAS-6 shall be filed for each ISIN of securities.
• Period of filing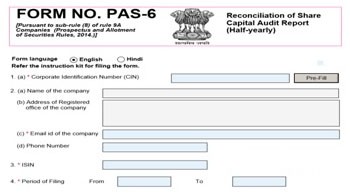 • Details of changes in share capital during the half-year under consideration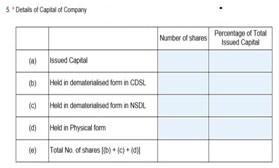 Enter details of changes in the share capital in the form of Rights, Bonus, Private placement, ESOPs, Amalgamation, Conversion, Buyback, Capital Reduction, Forfeiture and others.
• Details of Shares held by
Enter the details of shares held by promoters, directors and KMPs in the form of demat or physical.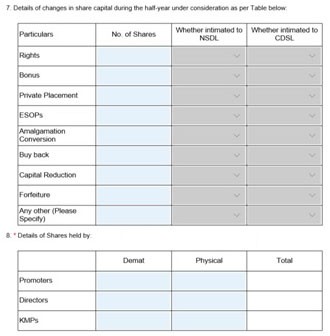 • Enter PAN, name, membership number and address of Company Secretary of the Company.
• Enter name and address of CA/CS certifying the form.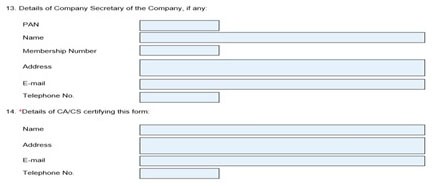 • Other basic required details
• Optional Attachments, if any
• Ensure the e-Form is digitally signed by a CA or CS in whole-time practice.
The Grievances of security holders of unlisted public company under this rule shall be filed before the IEPF Authority.
References:
Rule 9A of Companies (Prospectus and Allotment of Securities) Rules, 2014

Companies (Prospectus and Allotment of Securities) Third Amendment Rules, 2018 dated 10.09.2018

Companies (Prospectus and Allotment of Securities) Third Amendment Rules, 2019 dated 22.01.2019
Disclaimer: The entire contents of this article is solely for information purpose and have been prepared based on relevant provisions and as per the information existing at the time of the preparation. It doesn't constitute professional advice or a formal recommendation. The author has undertaken utmost care to disseminate the true and correct view and doesn't accept liability for any errors or omissions. You are kindly requested to verify & confirm the updates from the genuine sources before acting on any of the information's provided herein above.
Tags
corporate law