Greetings to all my fellow CA aspirants. I hope everyone is safe in their places. I'm not here to give any suggestions, exam tips, and not even study planner. I just felt to share something which I come across for the past 10 days.
I have seen many articles related to preparation for exams at this pandemic situation and many controversial reviews for ICAI's announcement regarding the opt-out option. Almost in the comment section of all articles, I have found the student's anxiety against the ICAI.
Yes, being a student I can understand you all and everyone's mental state. But blaming one person will ever change the situation better. Try and keep yourself in the shoes of ICAI. What they could do? Did they create this pandemic situation? No, It's nature. When we were all preparing for the exams in the month of January, we never thought of postponement of exams. But this situation is beyond our control. Even ICAI cares about us and they will never put a student's life at stake.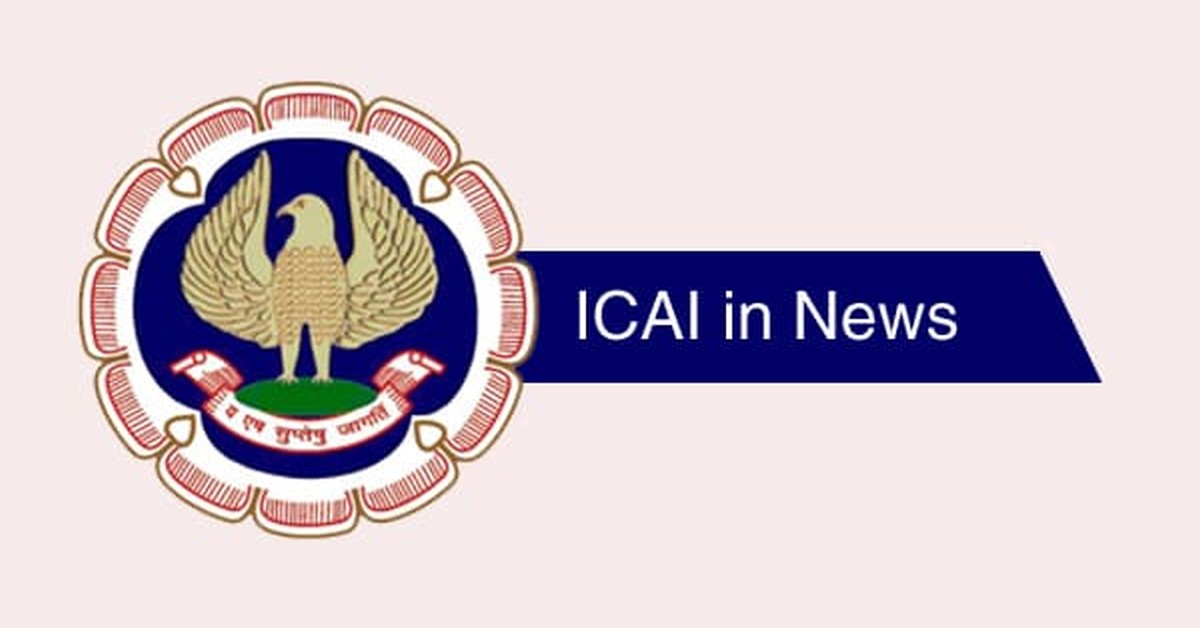 There would be cases where many students who have prepared well but could not give their exams because of health issues or some other uncertainties. Is that the fault of the student? Can that student blame any other? No, right? Same way, now we can't blame ICAI for their decisions. ICAI had not experienced to decide in such a pandemic situation before. It's not easier as we talk. We can understand their difficulties only when we become officials like them. Maybe anyone of us reading this article would become committee members of ICAI in the future. Who knows? Even ICAI committee members might be facing the worst part like many of us due to COVID 19.
I want everyone to remain silent at least for the 1st week of July. By then, we would get some clarity in relation to the conduct of the examination. If anyone feels stressed, just relax and try to build your mental stability by developing positivity around you.
We are all professional students, we have chosen this path full of commitment towards it and no one forced us to travel in this path. Our goal is to reach the destination, for that, we have to face certain hurdles. This situation will also change. Our constant aspiration for CA definitely drops us in the destination we desire.
I'm neither supporting ICAI nor against the students. As the students of ICAI, we should not blame and shout at our own institute. Whatever may be, they are our mentors, they are creating us, and we have to respect them.
I pray to god for the situation to change for better sooner. My hearty wishes for you all to become successful Chartered Accountants.
Tags
icai
ca students