Private Limited Company
The word "Private Company" defined under Section 2(68) of the Companies Act 2013 and means a company having minimum paid up share capital as may be prescribed (now it is optional to keep any minimal capital) and which by its articles],
a. The private limited company is restricted to transfer its shares;
b. The maximum number of its members is restricted to two hundred
c. Prohibited to invite public to subscribe to its shares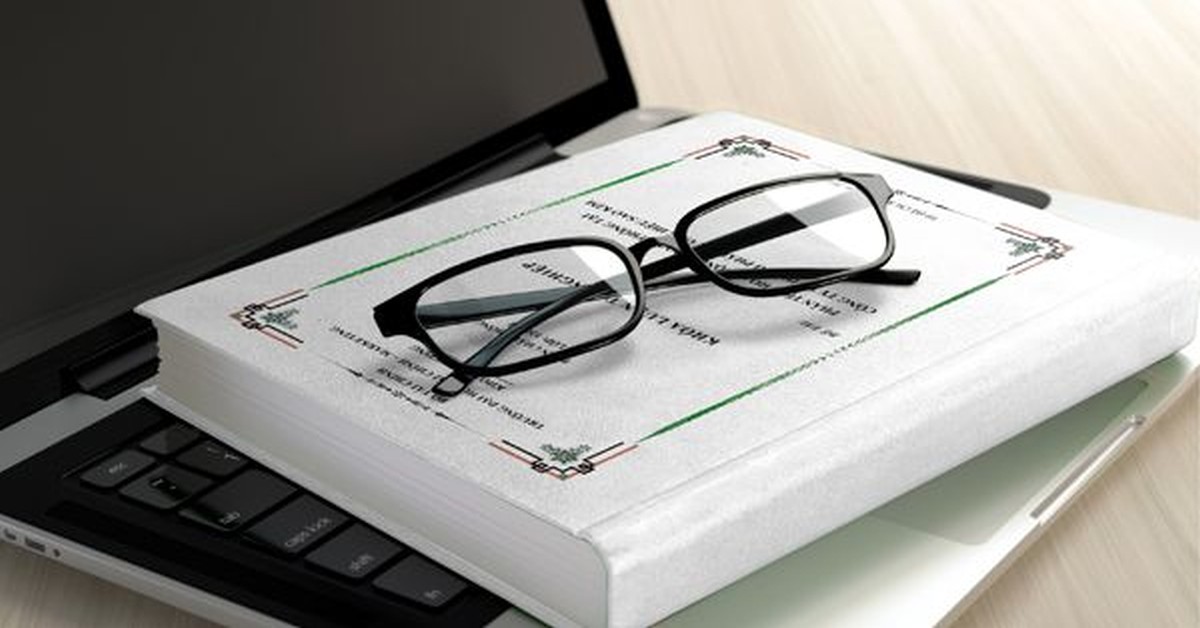 CHARACTERISTICS
1. No. of Directors:
There shall be Minimum 2 Directors to form a Private Company and the maximum no. of Directors under the Companies Act, 2013 is also restricted to 200.
2. Limited Liability Company
In a Private Limited Company the liability of all the members are limited to the proportion of the amount being contributed by them, it means that they are not personally liable for any loss on the part of the Company.
3. Paid-up Share Capital
Prior to the notification issued in 2015 the minimum capital which was required to form a Private limited company was 1 Lakhs however, now it is kept optional.
4. Name of the Private Company
It is mandatory to put the word "Private Limited" at the end of the name of the Private Company.
ADVANTAGES OF FORMING PRIVATE LIMITED COMPANIES
Below are the advantages:
• SEPARATE LEGAL ENTITY
Private limited company have a Separate legal entity features which means that it is a artificial person in the eyes of the law, any suit can be filed by the company or can be brought against the company ie., in the name of the Company.
• LIMITED LIABILITY
This is one of the advantages of forming a Private Limited Company the members are only liable to the capital contributed by them and no personal assets can be attached while any liability arises.
• PERPETUAL SUCCESSION
Member may come member may go the company will be in full force forever, this is the old saying when we talk about Private Limited Company. Private Limited Company can only be dissolve through the act of law.
• TRUSTWORTHINESS
The image of Private limited company is trustier as compare to other forms of business like proprietorship and partnership form which are not registered under the law for the time being in force.
• EASY FUNDING
It can raise fund easily through its members as well as from other financial institutions.
How to registered Private limited Company
Private limited Company can be incorporated through Form SPICe+ which has been introduced by MCA recently. The form offer 10 consolidated services in just single web form:
What are the Documents which are required to incorporate a Private Limited Company
Identity proof of Directors;
Proof of Address of Directors;
Proof of Address of registered office of the company;
Director Identification Number (DIN) of all the directors, if already taken;
Memorandum of Association (MOA)
Articles of association (AOA)
POA
Difference between a Private and Private Limited Company
The common differences between a Private and Private Limited Company are as follows:
| | | |
| --- | --- | --- |
| Features | Private Limited Company | Public Limited Company |
| Minimum members | 2 | 7 |
| Minimum directors | 2 | 2 |
| Maximum members | 200 | Unlimited |
| Invitation to Private | No | Yes |
| Issue of prospectus | No | Yes |
| Minimum capital | 1,00,000 | 5,00,000 |
| Managerial remuneration | Cannot exceed more than 11% of Net Profits | No restriction |
Tags
Corporate Law