Recently GSTN portal has rolled out certain changes on GSTN portal for taxpayers. Important changes being -
1. Facility for filing GST PMT - 09 for transfer of Cash Balance from One Head to Other Head
2. Facility for filing GSTR 3B Return by EVC (no need for affixing DSC)
Both the changes are explained in the form of below tables and screenshots -
1. Facility for filing GST PMT - 09 (Transfer of Amount)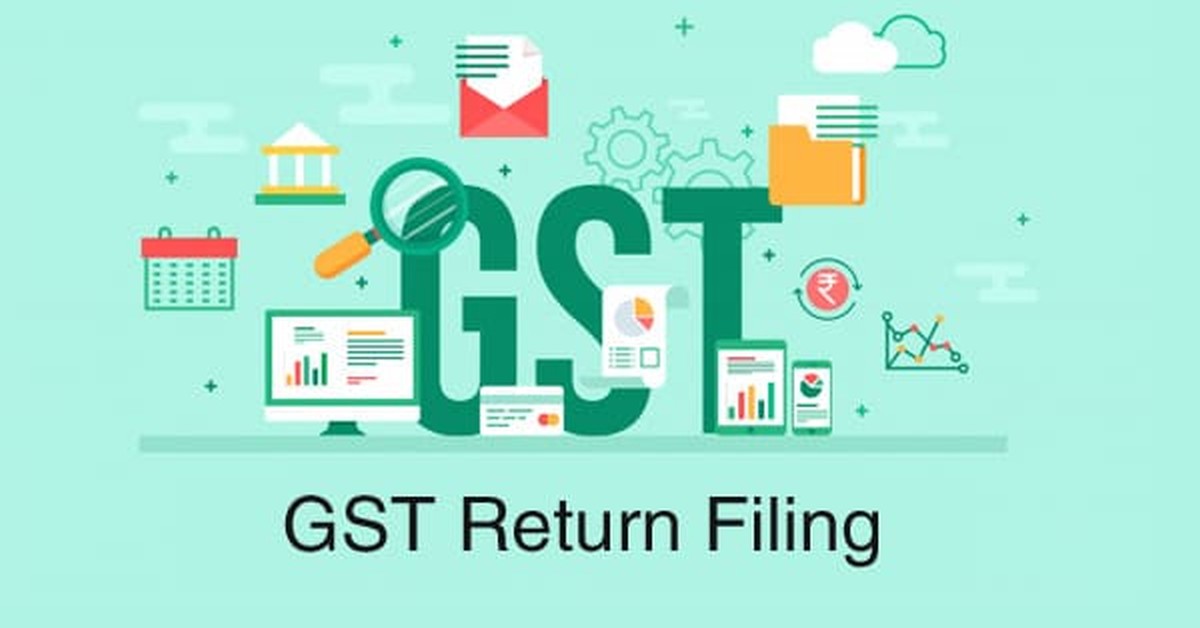 Path for accessing GST PMT - 09 ---> Dashboard - Services - Ledger - Electronic Cash Ledger
A transfer can be made from One Major Head to other Major Head (CGST to SGST or any combination) or one Minor Head to Other Minor Head (from Tax to Interest) or from one Major Head to other Minor Head (IGST Tax to CGST Interest). Below is the combination of transfers which can be made -
Transfer from Head

Transfer to Head

Major Head

Minor Head

Major Head

Minor Head

IGST

CGST

SGST

Cess

Tax

Interest

Fees

Penalty

Others

IGST

CGST

SGST

Cess

Tax

Interest

Fees

Penalty

Others
Note: The transfer can only be made for balance lying in the Electronic Cash Ledger. In case, if the taxpayer wants to withdraw the tax wrongly deposited in the Electronic Cash ledger, a separate refund application has to be filed for the same.
Screenshot explaining the changes being introduced for Filing GST PMT-09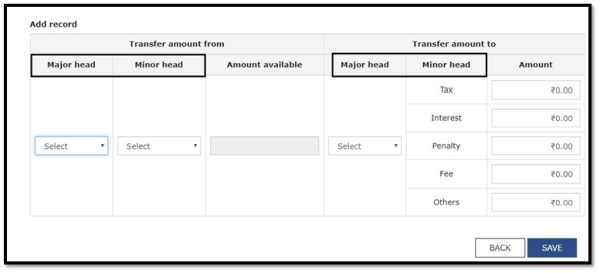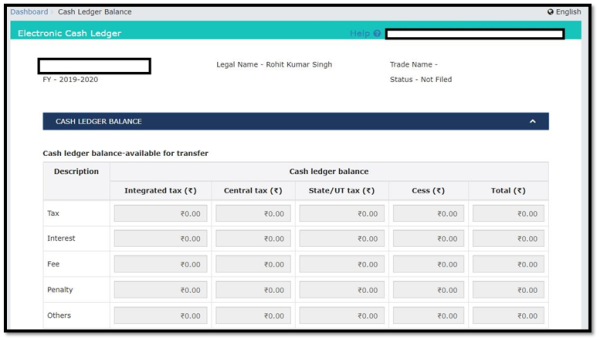 Note: The transfer from one head to another head is instant and the balance is immediately reflected. This is a welcome move which saves lot of efforts of claiming refund where the balance was deposited under wrong head.
2. Facility for filing GSTR 3B Return by Electronic Verification Code i.e. EVC (no need for affixing DSC)
The option to file GSTR-3B by EVC instead of DSC is made available on GSTIN portal. Tax payers can submit GSTR-3B without DSC.
It appears that for other returns and documents also system will provide such facility in near future
Note: Facility for filing returns by EVC was only allowed for Individuals and OPC and not for Companies or LLPs or other Entities.
Tags :
gst portal
gst
gstr 3b