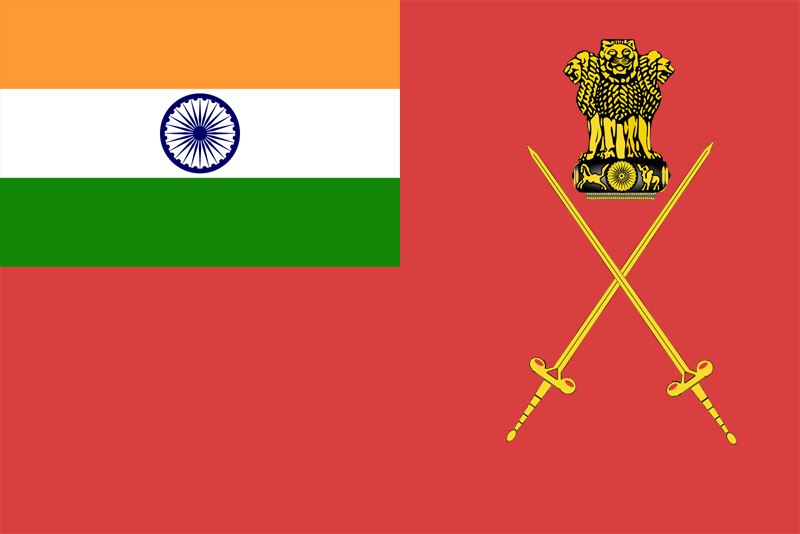 (A) INTRODUCTION
First of all I want to thank all my CCI friends for the love and support they gave to my " 7 Things You Can Learn From" -- Series ( Guru , Cricket , Secret and Mahabharata) . With this Article I am starting a new series "YOUTH EXPRESS", which will be focused on our young members of CCI . Every part of this series will deal with a different topic which will guide us to achieve our goal without compromising with the other disciplines of life.
There is nothing more inspirational then Indian Army. It's the pride of our country and a symbol of Courage and Discipline. We can learn a lot from our Army. So let's start directly with the Crux.
(B) QUALITIES AND CHARACTER OF OUR ARMY
(1) DISCIPLINE
Well you all must agree that Discipline plays a very important role in a student's life. You can't achieve your target if you lack discipline in your life. You have to be Punctual and totally dedicated towards your goal. To clear Ca is not a very difficult task if you have a disciplined life. You have to devote 5-7 hrs towards your studies on regular basis. If today you study for 12 hrs and rest of the week you don't study even a bit then you will not get the success.
Indian Army is a great example of Discipline. They follow a very strict schedule on a regular basis. So, I will suggest you to choose a schedule which suits you and then follow it with Discipline. You must have read it in Auditing that while applying Compliance procedures for internal controls, we not only check their Existence but also their Continuity. I hope you got the point...!!
(2) LOVE AND RESPECT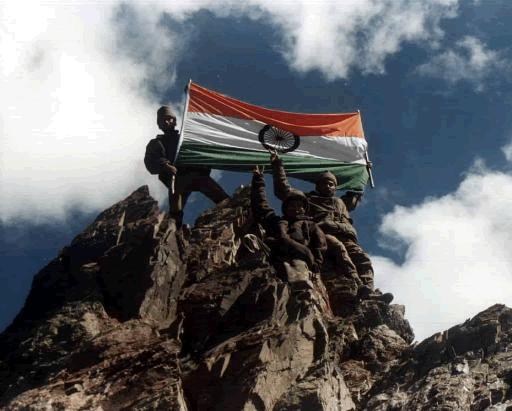 Well this point is specially for my friends who criticizes CA Profession and CA Institute. See on one hand you want to be a CA and the other hand you are criticizing ICAI because of which you will get your degree. Yeh to vo hi baat hui ki " jis thali mein kha rahe ho ussi mein ched kar rahe ho" .
We s'd learn how to Respect and Love from our Army. Even India has many problems but our Army instead of criticizing the system respects it with the bottom of their heart. They love India and even sacrifice their lives for the sake of country.
So we s'd love CA and our institute because of which we will get so much respect and position in the society. If there are some problems in the system then we s'd try to solve them instead of criticizing our respected Institute.
(3) NEVER QUIT !!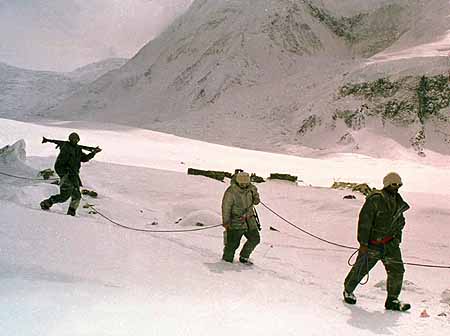 1971 INDO-PAK WAR - BATTLE OF LONGEWALA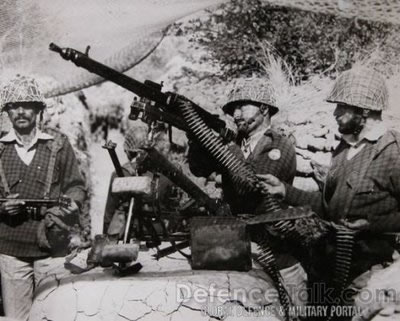 Who can forget the Battle of Longewala. It is the classic example of Never Say Die Attitude one must possess. In this battle a troop of 100 odd soldiers forced the Pakistani Brigade Attack supported by Tanks and Regiment to withdraw from the battlefield area in 1971 war.
So, this story motivates us to face any adverse situation and never quit. We s'd adopt this quality in CA and s'd give our best shot even when time is not working in our favour.
One more thing is that we ourselves are the biggest motivator in this world. When situation is against you then promise yourself that yes I can do it and see you will definitely achieve the success.
(4) PASSION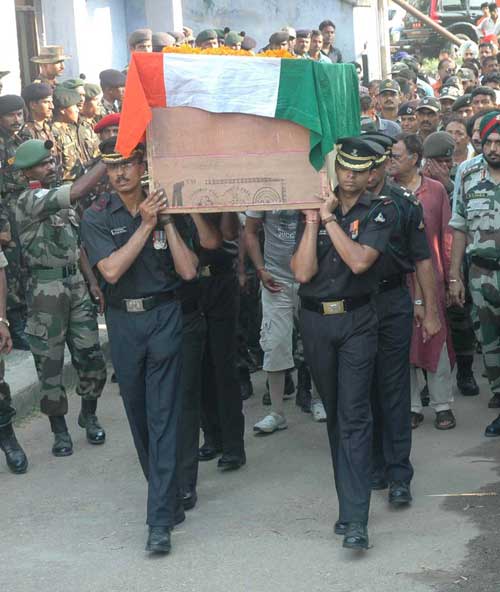 You s'd have passion for your Goal. Yes I want to be a CA and I can do anything to achieve this (only fair means). You can see the passion which Indian soldiers have for India and an oath to protect the country from enemies. How Passionately they fought their war.
Similarily , all the best period of our life which we are devoting to be a CA will pay us in long-run . We should have passion for our profession too. We s'd have passion to learn new things and share new things. This will help you to be a complete person in yourself.
(C) Conclusion
With this I conclude the first part of my series. As usual I will wait for your valuable comments and suggestions.