Intraday trading is one of the most crucial and critical aspect of Finance. We know that in Intraday trading we have to settle the trade within a day. Gain booked in a day is yours and the loss borne in a day is also final. So, there are some critical aspects that I experienced in intraday trading which I would like to share with you all and every trader should keep them in mind: -
1. Paper Trade
Money is very important thing in life. We can not afford to waste our hard-earned money simply because we do not have knowledge about stock market. Therefore, before putting your real cash in trading, always go for paper trading, whereby we will only predict the price of the stock after certain period of time. By this we will be able to analyze our prediction.
2. Price is the king
Stock market gets affected by various factors like News, Market sentiments, Settlement period etc. but price is the king in stock market. We can also refer various technical indicators but those indicators are also updated as per price. Checking market indicators for analysis is fine but relying on those indicators to buy or sell can be loss-making.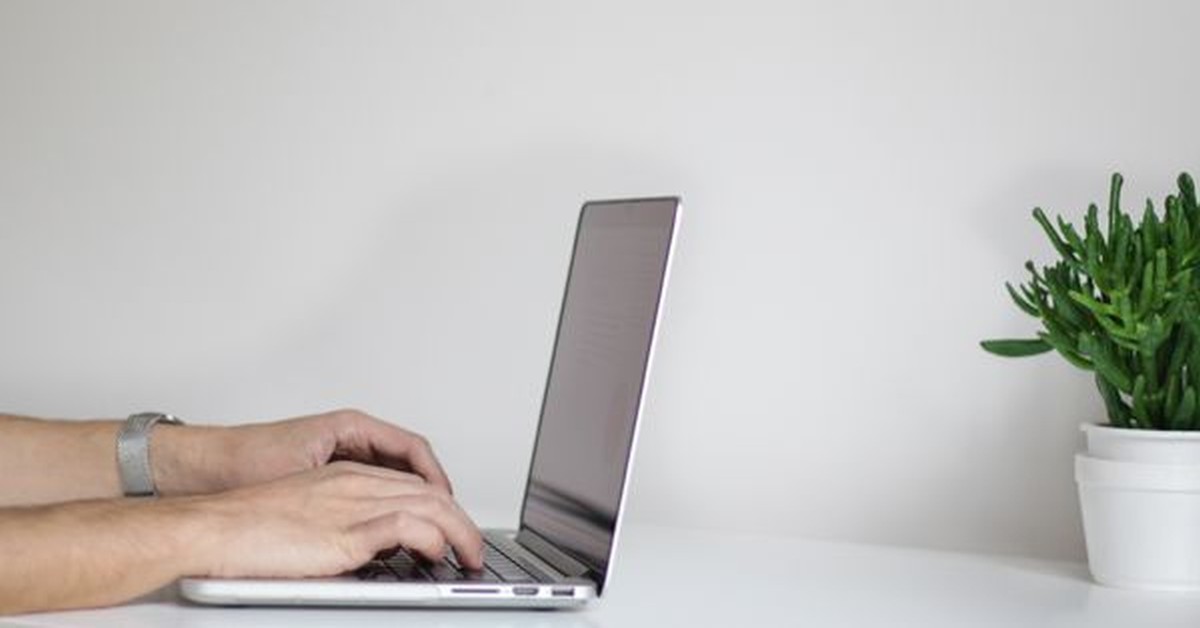 3. No Emotional Trading
This is the most important point in Intraday trading. Here, if we get affected by our loss or gain, and start trading in that stock only. Sometimes we go in revenge mode and we decide that I will follow only this stock. Here I would say, let bygones be bygones. Once you exit a stock, just forget about that trade and focus on some other trade. Don't go in stock market with emotion, rather go with focus and confidence.
4. Don't stick to one stock
If I talk about myself, my favorite stock is ICICI Bank. Initially I use to trade only in ICICI. Some days it used to fluctuate and some days it did not even move. But I was scared to pick some other stock because I was comfortable in it. Later, strictly decided that I will trade any share for few days but not this one. We must remember that different days are for different stocks. Analyze various shares and their prices and the share which are performing today shall be chosen.
5. Don't put all your money in stock market
Traders, especially the beginners, should not put all their money into stock market, especially in Intraday trading. Because whatever experience of we have, we cannot always be correct. And money in intraday once lost, is lost forever, that too along with brokerage. So, it is always advisable that put your larger chunk of money into Investment and a very smaller chunk into Intraday trading.
6. Gain should be the main focus
For every session, gain is the most important thing. We choose intraday over delivery because we get margin on it. That is, in intraday, if we have Rs. 5000 with us, say for example a particular stock is giving 5 times margin, we can buy that share for up to Rs. 25000. By this our gain or loss, as the case may be, will also be 5 times. So, we must not be greedy for more and try to exit as early as possible, once our target is achieved.
7. Don't get disheartened
This is a small message from my side to all my fellow traders. I know some days are great and some are not so good. But not only stock market but whatever we do, there are chances of success as well as failure. The problem is not in you. You tried and that is enough. Actually speaking, there is no concept of failure, till the time you accept it. Either you win or you learn. In stock market every investor has faced losses. But giving up is not an option. Stock market and share prices are all about timing. If we trade on perfect timing then all is well, otherwise we will lose. But that's ok.
I hope this article was helpful. I would like to get your feedback on this. Also, if there is any suggestion for some other topic please write down in comment section.
Tags
shares stock