Now the subscribers of NPS can remain in this investment medium after the age of 60 years or even after their superannuation. Along with this, people above the age of 65 who want to open a new account in NPS can also do so.
There is good news about the popular investment medium National Pension Scheme (NPS).
The Pension Fund Regulatory and Development Authority (PFRDA), which regulates pension funds in the country, has recently made a big announcement.
The organization has increased the entry limit of NPS and the period of stay in investment (NPS age limit).
i) Now if the subscribers of NPS want to continue in this investment channel after the age of 60 years or even after their superannuation, then they will be able to do so.
ii) All investors will be able to continue investing in NPS till the age of 70 years.
iii) Along with this, people above the age of 65 who want to open a new account in NPS, now they will also have this option. Investors in this category can keep investing for 75 years.
iv) To create a perpetual pension asset. The organization said that the entry age which is now 18 to 65 years, it has been increased from 18 to 70 years.
Please Note That: Giving guidelines on the revised entry and exit age, PFRDA said that any Indian citizen, resident or non-resident and overseas citizen of 65 to 70 years can open an account in NPS and can operate his account till the age of 75 years. Even as per the new guidelines, the subscribers who had closed their NPS account can open their new account according to the new age limit.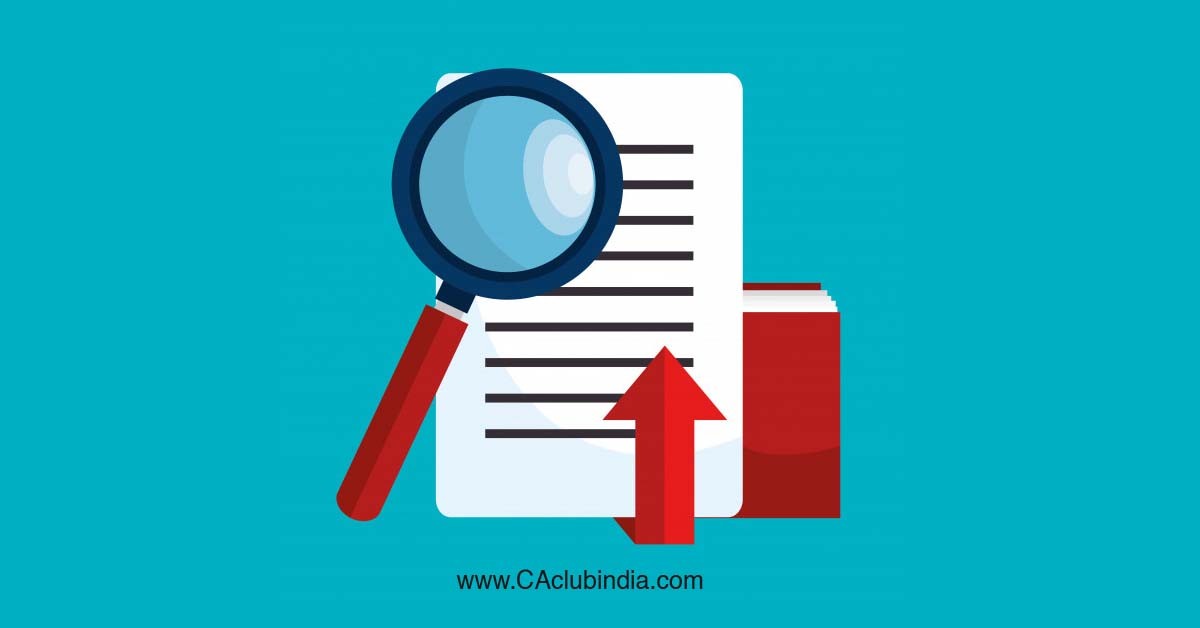 WHAT WILL BE THE BENEFITS?
PFRDA has said in its circular that the subscribers joining NPS after the age of 65 years will be able to open Tier-2 account, so that they can withdraw their returns at any time.
Subscribers in this category will get an exposure of 15% equity in auto for pension fund choice and 50% for active choice. PF can be changed once in a year, while asset allocation can be changed twice.
WHAT WILL BE THE EXIT RULES?
In this, investors joining at the age of 65 years can do normal exit after three years. However, to buy annuity, they will have to use 40 percent of their fund i.e. corpus, the rest of the amount can be withdrawn. But if their entire corpus is less than 5 lakhs or 5 lakhs, then they can withdraw this entire amount in lumpsum.
Please Note that; if investors of this age limit exit before the completion of three years, then it will be a premature exit. In such a situation, they will have to invest 80 percent of their corpus in buying an annuity and they will be able to withdraw the remaining 20 percent in corpus lumpsum.
If the subscriber dies, then the entire corpus of his account will be given to his nominee in lumpsum.
CONCLUSION
The steps taken by the PFRDA to amend NPS Rules is a welcome and much-awaited step by various stakeholders. There are various applications, representations and requests have been made before PFRDA for increase the age limit of contribution and opening of NPS Accounts, continuing the NSP investment even after maturity, etc. by senior citizens/pensioners etc. This will help them to keep invested in NPS and claim pension after a period of 75 years. They can also exit from the scheme at any time after completion of three years after attending age of 65 years.
DISCLAIMER: The article produce above is only for the knowledge and information of readers. It is advisable to take help of professional before investing in above scheme or acting on any part of this article.
"Loved reading this piece by
FCS Deepak Pratap Singh
?
Join CAclubindia's network for Daily Articles, News Updates, Forum Threads, Judgments, Courses for CA/CS/CMA, Professional Courses and MUCH MORE!"
Tags :
income tax