As CA/CS/CMA students, it's the primary need for us due to so big syllabus to Study for long hours but we fail to focus and sit for long hours.
If despite being well-rested you feel lethargic and challenging to start, then the problem may lie elsewhere. You may be procrastinating or, worse, you may be lacking in motivation. We all procrastinate and it can be overcome with effort, but lack of motivation may require intervention at a deeper, bigger level.
For tackling studies with the office you can refer the link
4 tips that have helped me to increase my concentration and focus as well as sitting time from 5 hr to 9/10hr: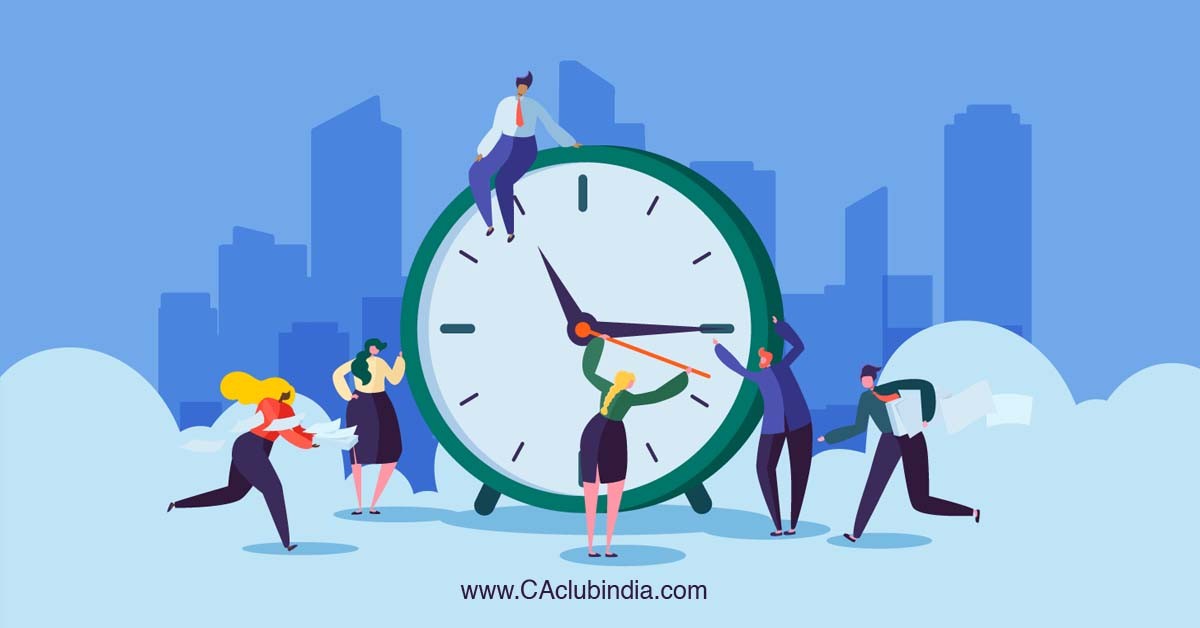 1. Study in 2-3 hours Block
Its against the Pomodoro technique (25 min study n 5 min break) suggested by many but getting back to sit and study every time from 5 mins break is not easy.
Plus, it's difficult to get back into Deep Work State again and again (Deep Flow State means a State in which people are so involved in an activity that nothing else seems to matter).
After finishing a slot, you can take an hour back and You can take 15 min break in between 1 Block if you need.
2. Have a Study Plan
If goals are clear before sitting to study then it helps to avoid wasting time in decision making or procrastination.
Decide a night before your next day target.
3. Study Difficult Topics First
Take up the difficult material first thing in your day when you're at your best, energy-wise. (For most people this is the time when they're most productive. If somehow, you're an exception to this, feel free to take up the difficult material at a time that works for you.
As a result, you face fewer challenging topics in the evening, by when you've dissipated loads of your physical and mental energy and when the tendency to slack is highest.
On the contrary, if you pick easy stuff early in the day to get a false sense of progress - which many procrastinators do - you're more likely to succumb to procrastination and give up later in the day when your energy and resolve would hate being tested.
4. Take Care of Your Body
Taking care of your mind requires taking care of your body first.
To achieve your targets, it's not just your determination but your brain energy.
For the brain to get that energy it requires to have
A proper 6 to 8 hrs sleep at night
Eat light (Have Homemade Food) and for snacks during break have fruits or nuts
Every day does some exercise like simple walking for half an hour.
Also, Sleep for 1-2 hr in the day time when your done with 2 blocks to recharge your mind and body
"Loved reading this piece by
Varsha Nayyar
?
Join CAclubindia's network for Daily Articles, News Updates, Forum Threads, Judgments, Courses for CA/CS/CMA, Professional Courses and MUCH MORE!"
Tags :
students