Every CA/CS/CMA or other working professional doing studies with a job/Articleship faces problems in juggling studies with office work and personal life.
I am gonna give few suggestions to get more productive and focused and less distractive while doing that
1. Visualise Tomorrow's goals i.e., Plan your goals a day before
List down things for the next day the night before, so you know what tasks need to be completed and also prioritize the same.
Don't over plan or make it complexed. Keep your plan simple for easy implementation.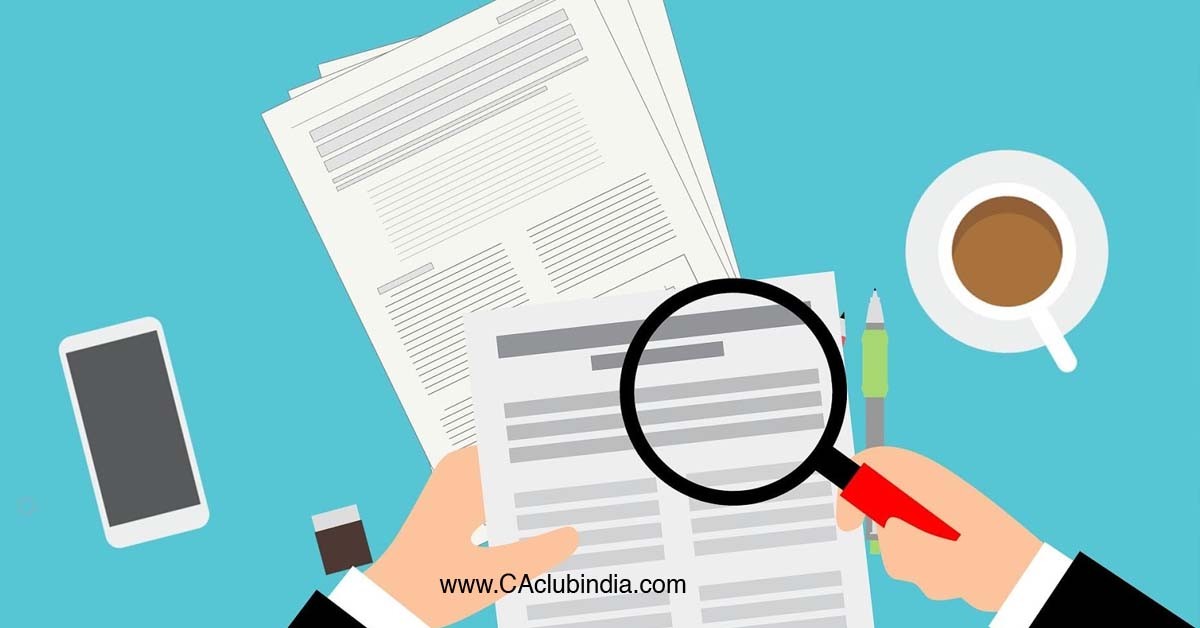 2. Select Best Environment to Study i.e., calm and peaceful so that you don't get distracted easily
Try to study when everyone is sleeping i.e early morning or late night when everyone is sleeping and there are fewer distractions around.
3. Make Weekly goals and divide them into small tasks for each day
Breakdown your main goals into Months and then to weekly goals and thereafter into the daily tasks.
Eg: You need to complete IDT in 15 Days broke it down into your daily target and broke those into small tasks to be done in a day
4. Tick the things you have done from the list
At the end of the day open your list created and tick things you have done. It will create a Sense of Achievement and Boost Internal Motivation
5. Make Time Blocking Sheet
Divide 24 Hrs into 3 Blocks of 8 Hours
1st Block-Sleep of 8 hrs
2nd Block- Office/Coaching/College/other Stuff
3rd Block (Free Block)- 3-5 hrs Study and Rest leisure time as per convenience
6. Maintain Consistency
Even if you feel like not doing someday do it for some time. Never destroy your momentum.
7. Try to be Creative
Whenever feel Sleepy during studying try to make short notes in a creative manner like charts or mind maps. So that you start enjoying whatever your doing as it will help you focus and be Productive more.
Always Remember
"Stay focused, go after your dreams and keep moving toward your goals." - LL Cool J
"Set realistic goals, keep re-evaluating, and be consistent." - Venus Williams
"Loved reading this piece by
Varsha Nayyar
?
Join CAclubindia's network for Daily Articles, News Updates, Forum Threads, Judgments, Courses for CA/CS/CMA, Professional Courses and MUCH MORE!"
Tags :
students