Parliament approved amendment to 2008 law on limited liability partnerships. The Limited Liability Partnership (Amendment) Bill, 2021 has been passed by the Lok Sabha today. i.e. 9th August 2021. It was passed by the Rajya Sabha on 4th August 2021.
Key features of the Bill
De-criminalization of procedural & technical defaults under LLP Act, 2008 will incentivize compliance and reduce burden on NCLT and special courts.
The amendments are expected to significantly *enhance the confidence of LLPs on the Government's resolve to reduce the burden on the criminal Justice system, provide greater Ease of Doing Business and accord highest respect to honest wealth creators in the country.*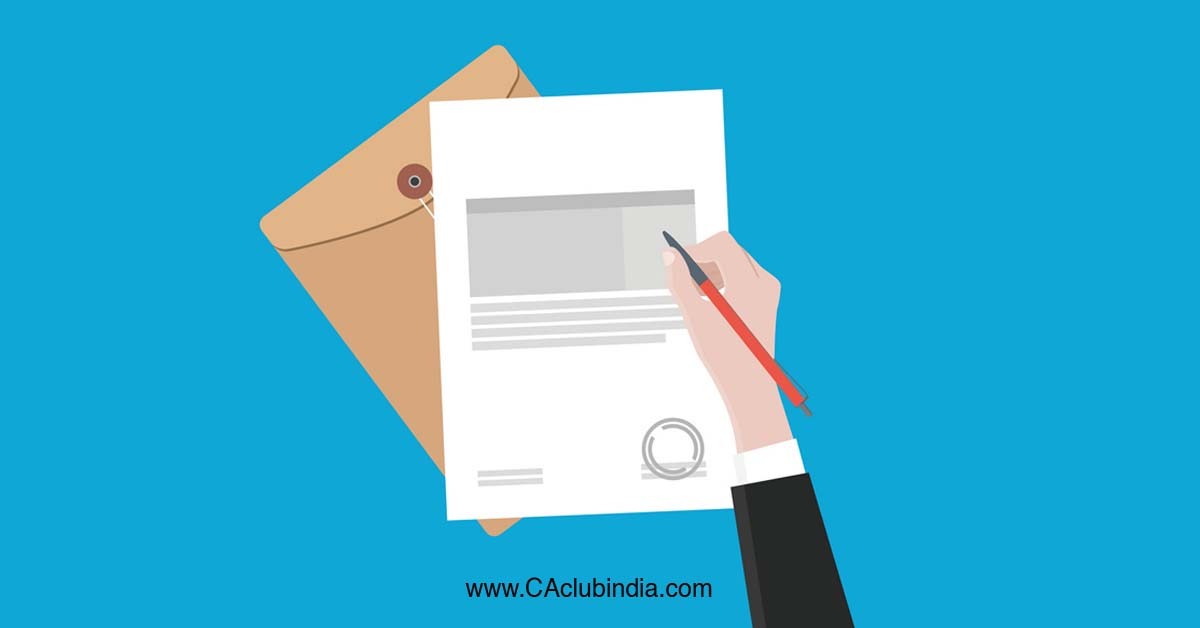 Few Key Highlights
In addition to introducing the idea of 'small restricted legal responsibility partnership', in keeping with the idea of 'small firm' underneath the Firms Act 2013, the Invoice additionally seeks to transform a number of offences specified within the LLP Act 2008 into civil defaults and convert the character of punishment from fines to financial penalties.
Besides introducing the concept of 'small limited liability partnership', in line with the concept of 'small company' under the Companies Act 2013, the Bill also seeks to convert several offences specified in the LLP Act 2008 into civil defaults and convert the nature of punishment from fines to monetary penalties.
Small LLP Concept
The Bill defines a 'small LLP' as a limited liability partnership where the contribution does not exceed Rs 25 lakh or such higher amount - not exceeding Rs 5 crore - as may be prescribed; and the turnover in the preceding financial year does not exceed Rs.40 lakh or such higher amount - not exceeding Rs 50 crore - as may be prescribed.
Additionally, the Centre is now proposed to be empowered to prescribe 'accounting standards' or 'auditing standards' for a class or classes of LLPs. The Centre is also proposed to be empowered to establish or designate as many 'special courts' as may be necessary for speedy trial of offences under the LLP Act.
Once the proposed changes are effected, the number of compoundable offences under the legislation will drop to seven from 21 at present, the number of penal provisions will reduce to 22 from 24, and there will be only three non-compoundable offences.
Source: Media News
Click here to download - LLP Amendment Bill 2021
Disclaimer: Every effort has been made to avoid errors or omissions in this material. In spite of this, errors may creep in. Any mistake, error or discrepancy noted may be brought to our notice which shall be taken care of in the next edition. In no event the author shall be liable for any direct, indirect, special or incidental damage resulting from or arising out of or in connection with the use of this information.
"Loved reading this piece by
CS Lalit Rajput
?
Join CAclubindia's network for Daily Articles, News Updates, Forum Threads, Judgments, Courses for CA/CS/CMA, Professional Courses and MUCH MORE!"
Tags :
llp
corporate law